A weird love-child mixture of games like Minecraft, Stardew Valley and Terraria we have Necesse that's currently in Early Access and a Linux version is now available. On Monday, December 20 the next major update of the game landed which overhauled and improved many parts of the game and gave us a surprise with support for both Linux and macOS.
Developed by Mads Skovgaard who goes under the alias Fair, Necesse originally started off as a hobby game but eventually progressed into something that Skovgaard was able to work full time on and it is yet another impressive example of what a solo developer / tiny team can do. Looks like it will scratch a good itch for crafting and exploration fans. Check out the trailer: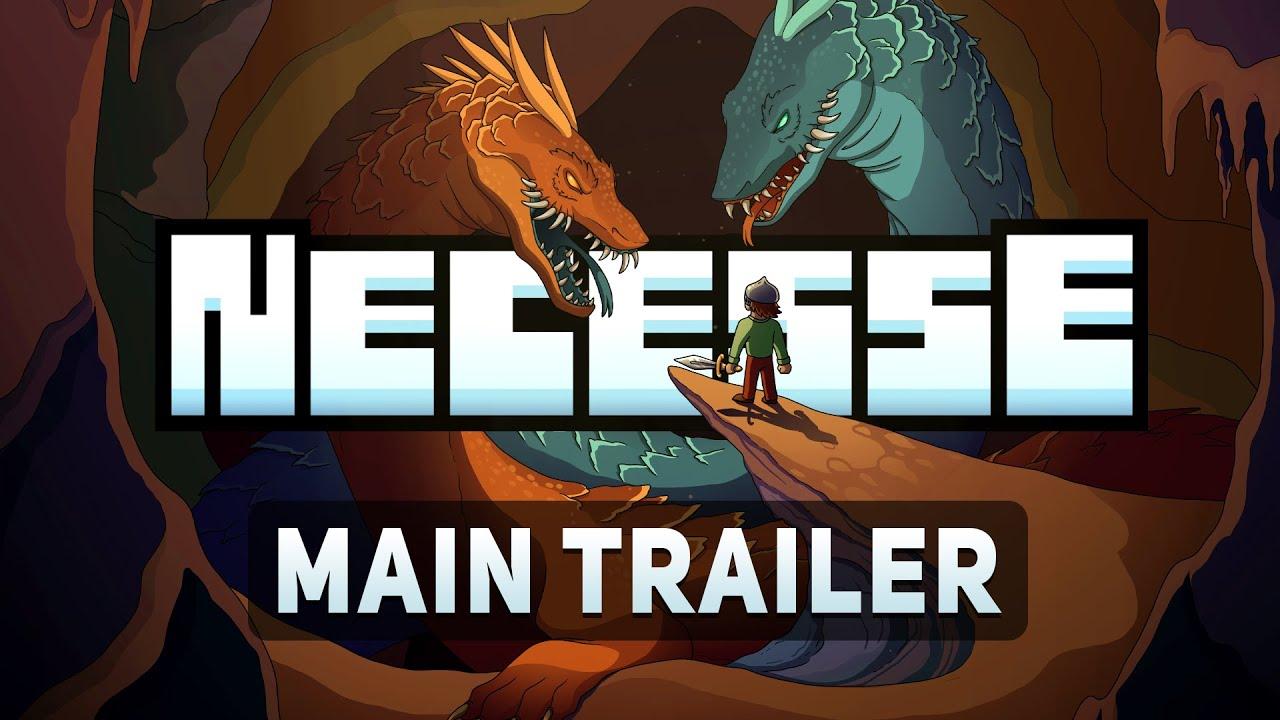 Game Features:
Play alone or with friends – Necese can be played solo or with multiple players with scaled bosses.
Change up your build any time – your character is never locked to one build, allowing you to mix and match and find the best setup for the situation.
Explore the infinite procedurally generated world of Necesse with many different bosses, biomes, cave systems and dungeons. Go underground, find treasure and trade with villages.
Craft armor, weapons, potions, food and more to prepare your character for the next challenge.
Start your settlement and recruit settlers to work for you. Keep them happy and fight off threats that want to invade your settlement.
Build a farm, go fishing and supply yourself with food and powerful potions and buffs that will help you progress through the game.
Tons of quality of life features like inventory sorting/managing, vicinity crafting, smart mining, auto door and more.
Find, collect and style up with cosmetics, pets and mounts.
Create circuit networks and traps to kill incoming enemies.
Host a dedicated server for you and your friends to play on.
Picking up a copy for myself today, I can at least confirm for now it all works as expected and it does seems quite sweet. May have more thoughts on it as it's further developed and when I can spend more time with it.
Available to buy on Steam. It's 50% off until January 3, 2022.
Some you may have missed, popular articles from the last month: