Love space sci-fi and roguelikes? Relic Space blends them together and it's really beginning to look like a game that's going to steal endless hours away from me.
Relic Space is a turn-based, roguelike RPG in which you help rebuild civilisation following a galactic catastrophe. Through varied missions as a single starship pilot you will engage in deeply simulated, hex-based combat with an innovative, fluid feel - all set within an epic sci-fi narrative that you help construct through your choices. A bit like Jupiter Hell, the movement is so fluid you often don't remember it's taking a turn each time.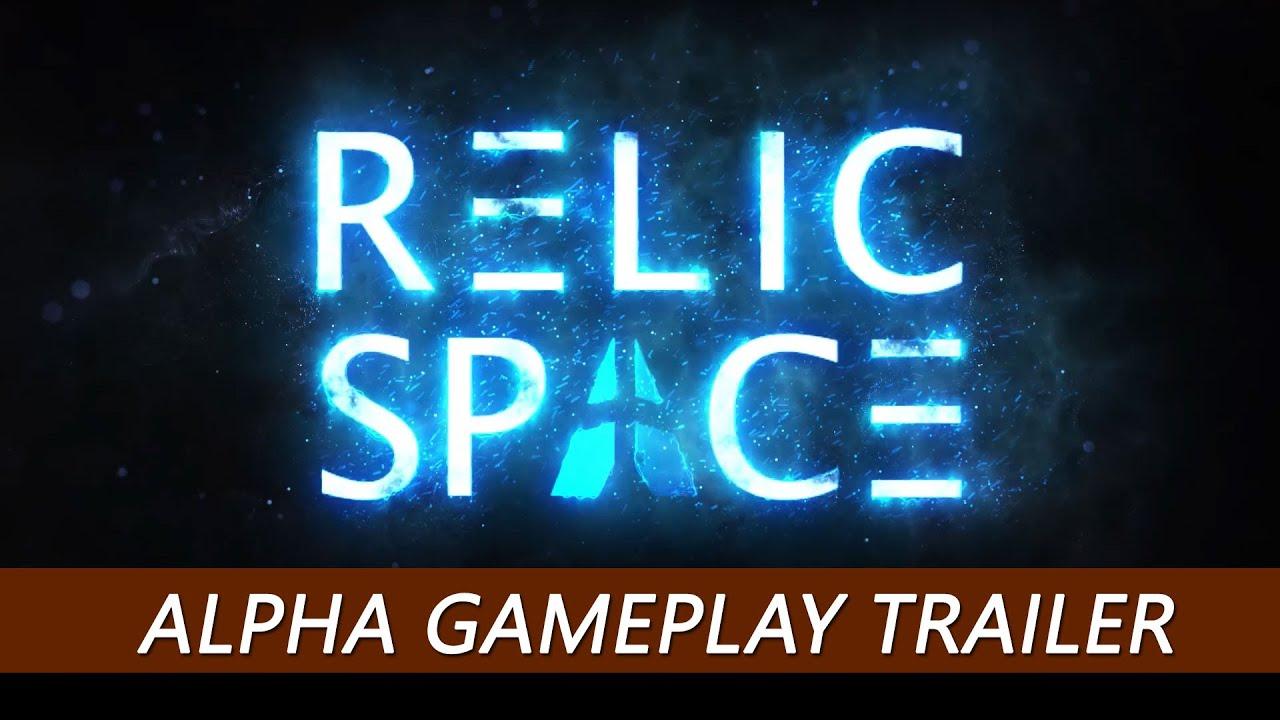 The developer put up a public demo recently and it's really come along, with a couple of hours gameplay available it gives a great look into the game. Heavily inspired by traditional roguelikes, the developer mentions they wish to "break new ground with the variety and complexity of randomly generated missions, and their associated subplots". While it will have a main story campaign, it sounds like there's going to be a lot you can replay through and have it all be different each time.
You can check out the new demo on itch.io and follow on Steam.
Some you may have missed, popular articles from the last month: