Ready for another run? Dead Cells: The Queen and the Sea DLC is out now and brings with it plenty of new enemies to hack and slash your way through.
The release came with a fancy animated trailer to feast your eyes on: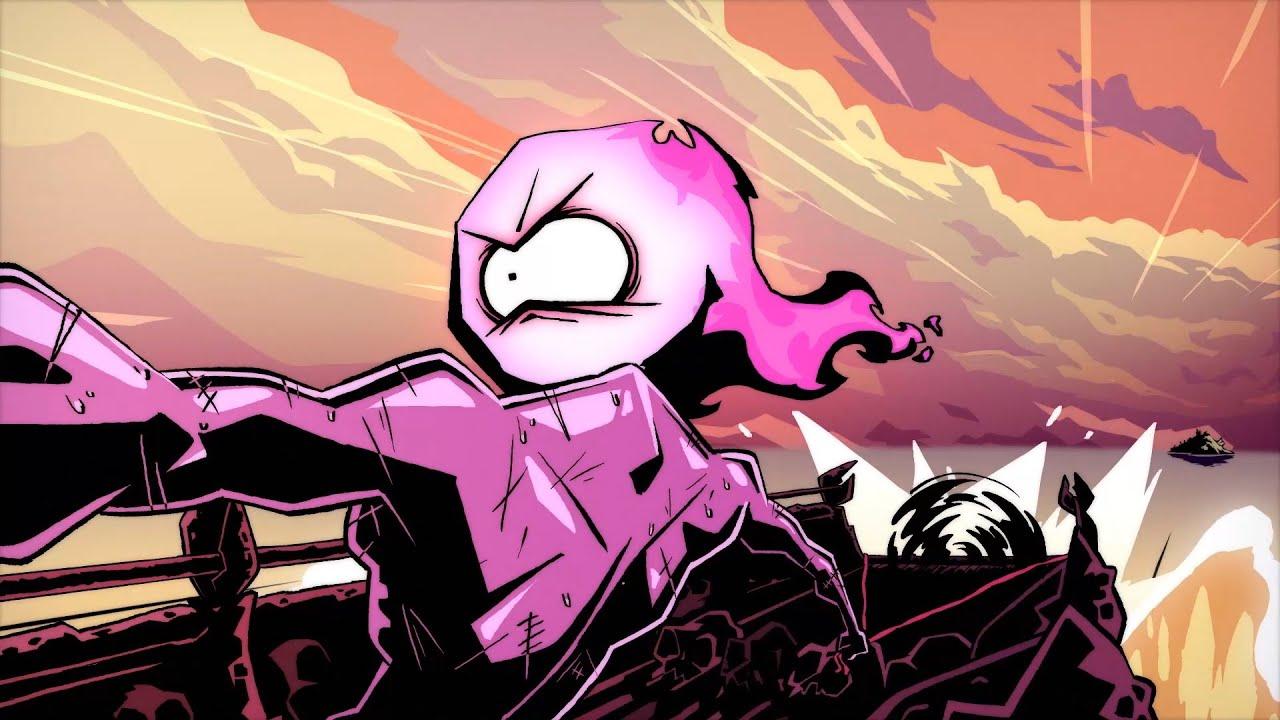 What do you actually get with the DLC? Well, apart from finishing off the path they started with The Bad Seed and Fatal Falls, there's new areas to explore including:
Infested Shipwreck: Fight through the claustrophobic hallways of a sunken vessel, while multi-legged eldritch abominations hunt you from the shadows.
Lighthouse: Ascend this soaring tower while fending off the relentless attacks of the Queen's Guardians and outrunning the hungry flames rising from below.
The Crown: Try to get off this cursed island by lighting the beacon at the lighthouse summit. However, your past won't let you go without a fight.
Plus there's 9 new weapons that include: a throwable shark, a trident and a pirate hook hand.
A new pet, new outfits and plenty of new enemies too.
If you prefer to see actual gameplay, there's a trailer for that too: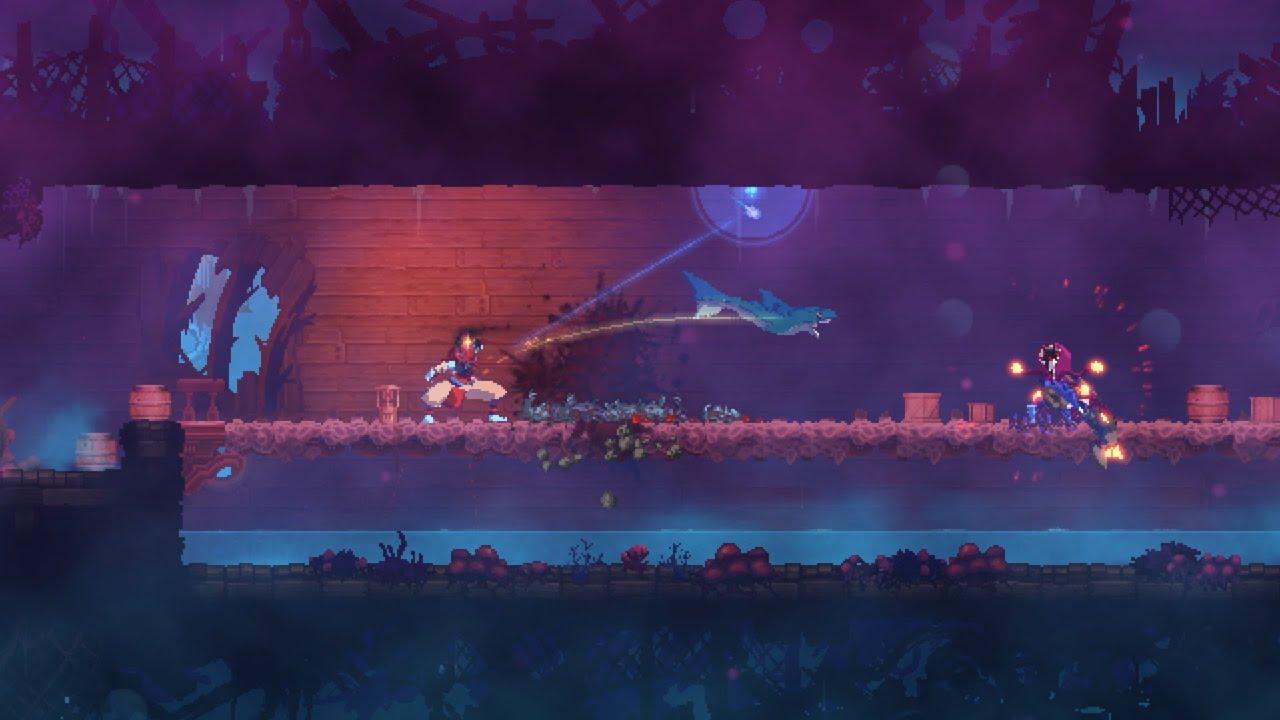 All the DLC purchases help to support the ongoing development of Dead Cells, with more free updates planned and it also goes towards Motion Twin's next project that's currently under development. We're expecting at least another year of free updates, which they announced previously. It may be longer, if sales keep up.
You can pick up Dead Cells from Humble Store, GOG and Steam.
Some you may have missed, popular articles from the last month: