Want to play with some real-time path tracing in Half-Life? Well, a modder is doing just that and has released a small teaser to show it off.
The work is actually based on an existing effort, which will bring Vulkan Ray Tracing into Xash3D FWGS, a game engine that's compatible with classic Valve games designed for modding. The modder going by sultim_t, mentions their work will see the source code released when the mod is ready. They said it will provide hardware accelerated ray tracing with the possibility to "calculate global illumination, reflections, refractions, soft shadows and other visual effects with interactive framerates".
Until it's out, you can see what they showed off below: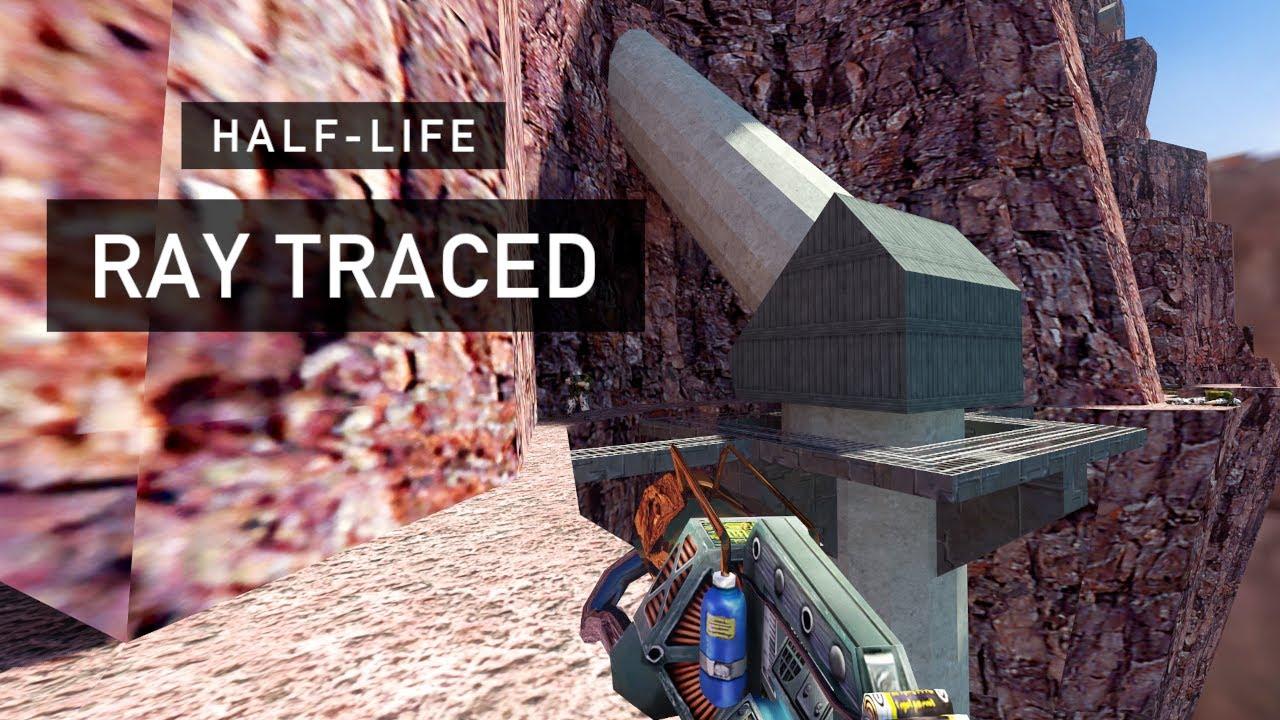 They say Half-Life: RAY TRACED will be out in 2022 for "Windows", but that's never stopped us before has it? Given the source code will be out, it hopefully won't be too difficult to get it working, especially as the existing work it's based upon is cross-platform.
Some you may have missed, popular articles from the last month: