Fully free and open source, Veloren continues to expand their inspiration from Cube World and Legend of Zelda: Breath of the Wild with version 0.12 out now.
It's still very far from a properly released game but it's coming together, with new content available in this release. Some of what's new includes: a sailing bot, sneaking with weapons drawn, a system for spawning smaller tree-like plants into the world, the ability to toggle always showing health and energy bars, waterfalls, wearable headgear (hood, crown, bandanas), you can mount and ride pets now, arthropods added in, wallrunning and much more.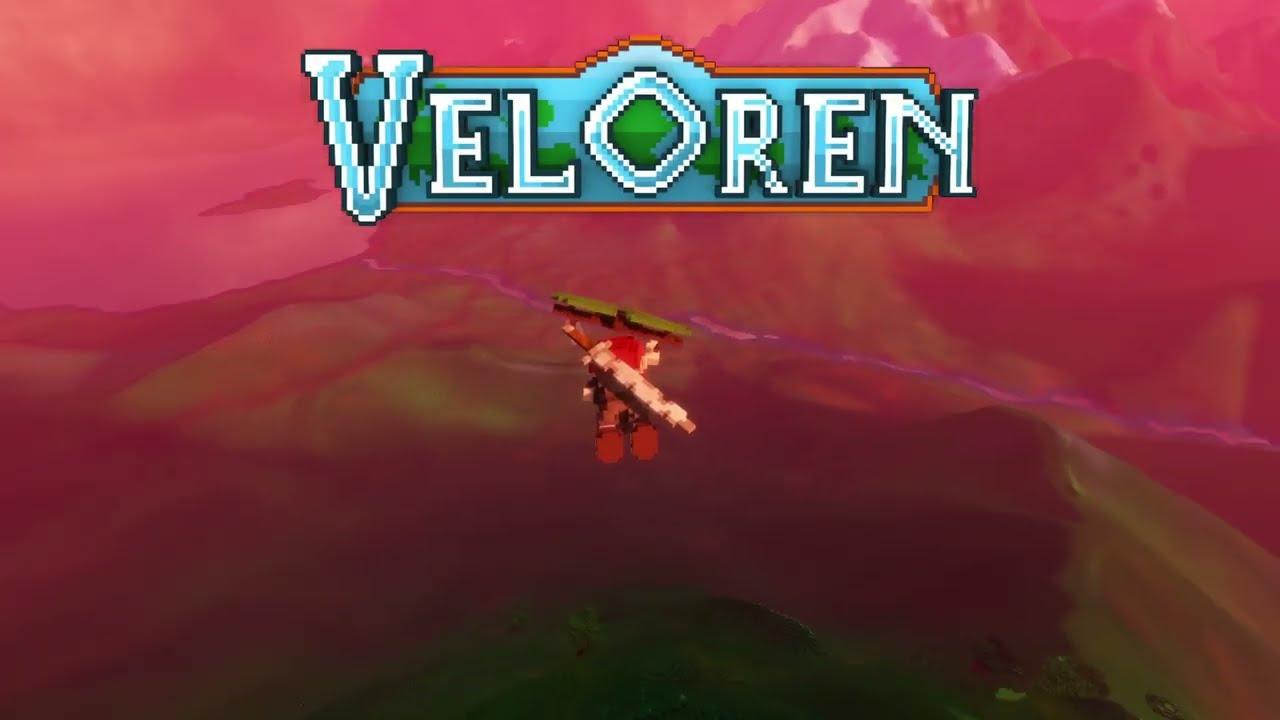 Honestly, this is going to be big if they keep this up. I had a little while running around it today and it looks gorgeous at different light levels and there's already quite a lot to see around. Coming across plenty of other players too, some of which were very kind enough to dump random equipment on me - i'm not complaining, I now have some sort of cool fire staff and a wiggly sword.
You can download from the official site.
Some you may have missed, popular articles from the last month: