Netherguild is a turn-based tactical roguelite dungeon-crawler, where you command expeditions below the earth in a desperate attempt to cure a strange plague. A proper demo is now available on Steam (also itch.io as before). Giving you a chance to explore, camp, and fight as far as you can before heading back to resupply.
I've had a lot of fun with this one at various points in its development, covering it here on GOL some time ago.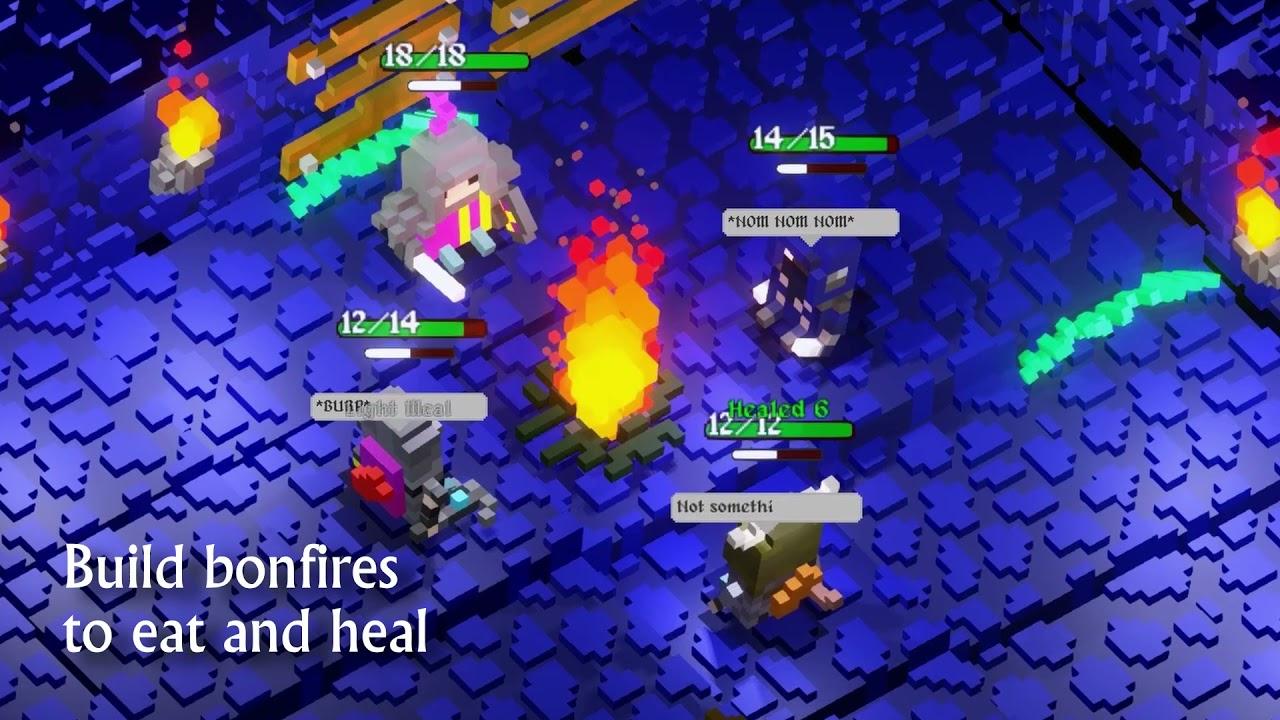 Features:
Turn based combat that gets more intense the further you delve.
Oddities: Underground text based encounters provide you with choices and opportunities that affect your expedition.
Resource Management over the course of your runs, in the form of HP, food (which provides healing when eaten around bonfires as well as buffs and debuffs), and limited use abilities.
Random characters: 4 classes with at least 3 backgrounds each. Different backgrounds mean different skill trees, character personalities and more.
Original fantasy world: Low fantasy with no magic, but not grimdark!
Cute & Unique Voxel Aesthetic
It's due for an Early Access release later this year, where the developer estimate another few years work until it's properly finished but what's already there is a lot of fun and you can play it through many times. Absolutely worth a look.
Some you may have missed, popular articles from the last month: