Recently I did a guide using the Warpinator tool to transfer files from PC to Steam Deck, here's another way using the wonderful tool Syncthing that you might prefer.
A lot of people seemed to like the previous guide and video, however a few people couldn't get Warpinator to work although most did. So as a bonus, I checked out Syncthing to see how that works. It's just as easy to get going too. First up, here's a video: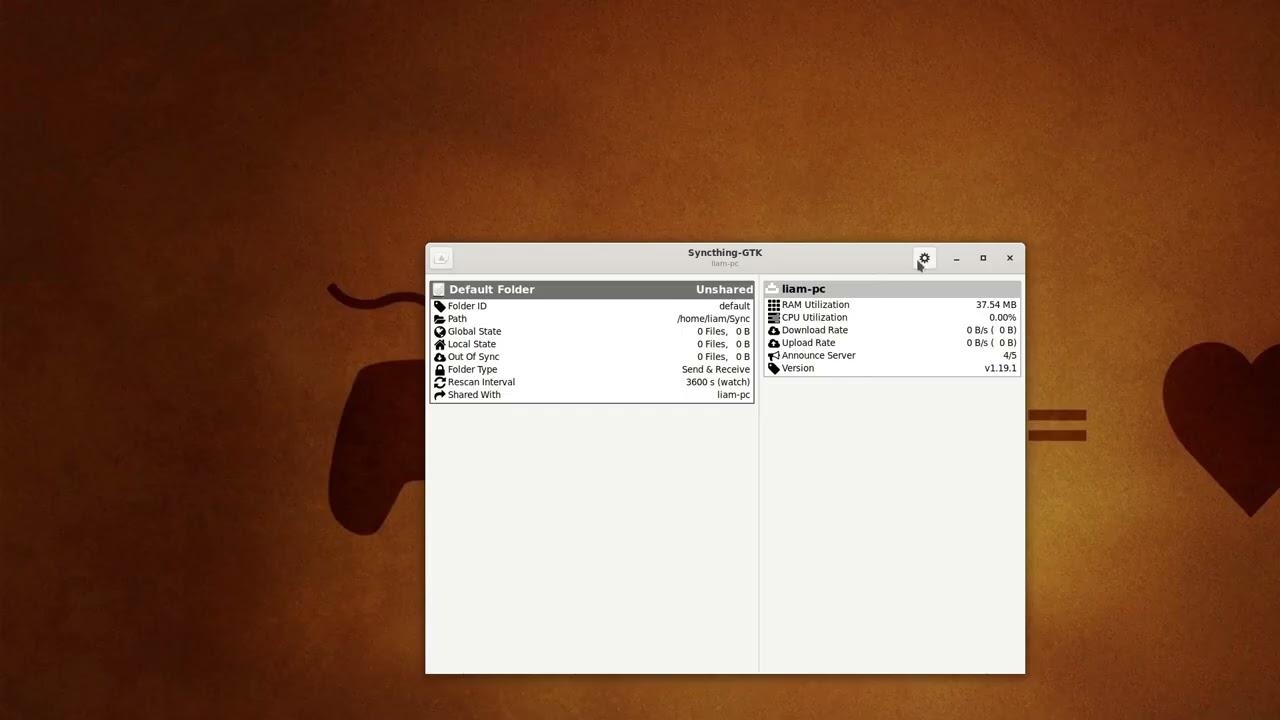 One reason this tool might be better overall, is that it will continually sync when online so it might be useful for many other things like syncing saved games for those that don't have Steam Cloud and more.
Text guide:
Download Syncthing (it's free and open source)
Load up Syncthing on both systems. You can keep hitting next on the setup, as the defaults are fine.
On one system, hit the little COG icon and click on Show ID. Make a note of the ID (I used the Saved Messaged feature on Telegram to just easily copy between system).
On your other device, hit the COG icon and select Add Device and paste the ID in. Click Save once you're happy with the options and shared folders.
Back to your other device, Syncthing will have an in-app message bar appear, click Add and in a moment or two it will show up.
Now simply add files to your synced folder(s) and they will appear on the other device.
To get some questions out of the way:
KDE Connect does not come pre-installed and doesn't have a proper Flatpak package for Linux / Steam Deck.
Yes, there's other ways to do it including sftp/ftp but this is a simple way anyone can follow.
There are browser-based solutions but they're much slower.
Some you may have missed, popular articles from the last month: