Kulebra and the Souls of Limbo is a thoroughly wonderful looking 3D adventure about a dead snake that wakes up in Limbo. Their first Kickstarter back in 2021 didn't do well but they've relaunched with a new demo.
"Kulebra and the Souls of Limbo is a 3D adventure game where you'll meet the many good and not-so-good folks of Limbo, a place where souls with deep regrets are cursed into repeating the same day on a loop. Use your wits and keen eye to gather clues from the residents and find items that will help you to breach the obstacles in your path one by one.
You play as Kulebra, a dead snake with a heart of gold that wakes up in Limbo. With his only lead being the words of a strange Old Lady, he embarks on a quest to find his purpose while sharing his light with the residents in hopes of helping them as well."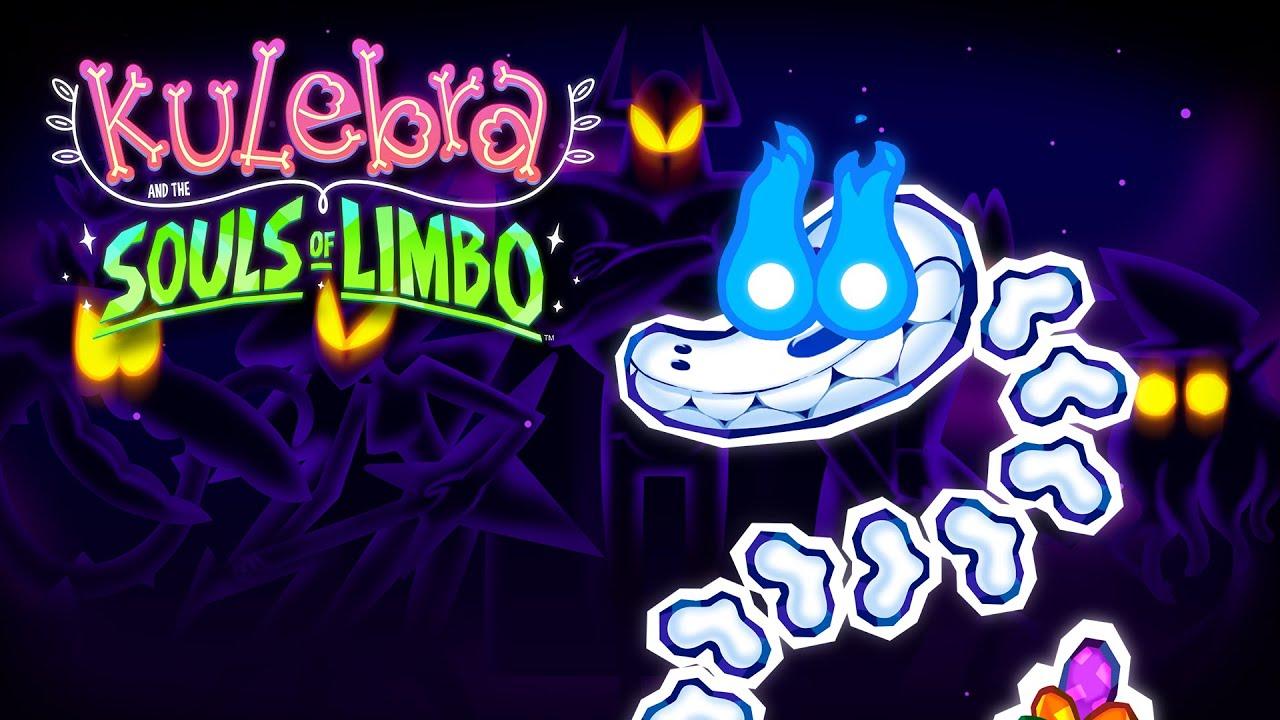 This time around their goal is much lower, and they've managed to successfully hit it. Bringing the goal down from $60,000 to $10,000 is a huge drop though, hopefully it will still result in a fun game overall. They certainly have a good looking game and it sounds like a lot of fun.
Features:
Explore and interact with the world to gather clues and items that will help you open doors in your quest (figuratively and literally).
A game that will reward you for interacting with the world, paying attention to details, and connecting the dots.
Full of characters with their own quirks, side stories, and schedules that bring life to this world despite most of them being very dead.
An in-game day, dusk, and night cycle that will change the world and characters, ending with the curse that resets the souls of Limbo back to the start.
A notebook will keep track of important details for you, so you can't blame me if you weren't paying attention.
Confront the dark souls attempting to put out your light; Overcome their challenges that will test everything you've learned in this journey.
Bilingual! This game supports the English and Spanish languages.
A 1.5 to 2 hour-long fulfilling adventure (demo) with a beginning and end! (To be continued in the full release)
And many secrets are hidden away for you to find! (If you're thorough, that is)
You can take a look at the Kickstarter and try the demo on itch.io and Steam.
Some you may have missed, popular articles from the last month: