Looks like Linux is truly becoming a gaming platform for the masses now, as AYANEO are throwing their hat in the ring with AYANEO OS on their hardware with the AYANEO AIR. While their new IndieGoGo crowdfunding campaign focuses on it being a Windows handheld, they're also developing their own full Linux distribution for their hardware which will be available to download "in the future".
So that's the Steam Deck with SteamOS, GPD looking at SteamOS, OneXPlayer also planning SteamOS and now AYANEO too. Seems like AYANEO OS will go a lot further than SteamOS in some ways though, with built-in ways of finding games across different stores you own. They said it directly supports the Linux version of Steam and they talked about running both Native Linux games and Windows games through Proton too along with other stores and they sound extremely positive about the Linux experience here.
Not only that, it will also have integrations for retro emulation too. A special app store was talked about to download other applications like Spotify, OBS, Firefox, Discord and plenty more (much like SteamOS has access to Flathub).
You can see them talk about it in the below video at around 1:46:30: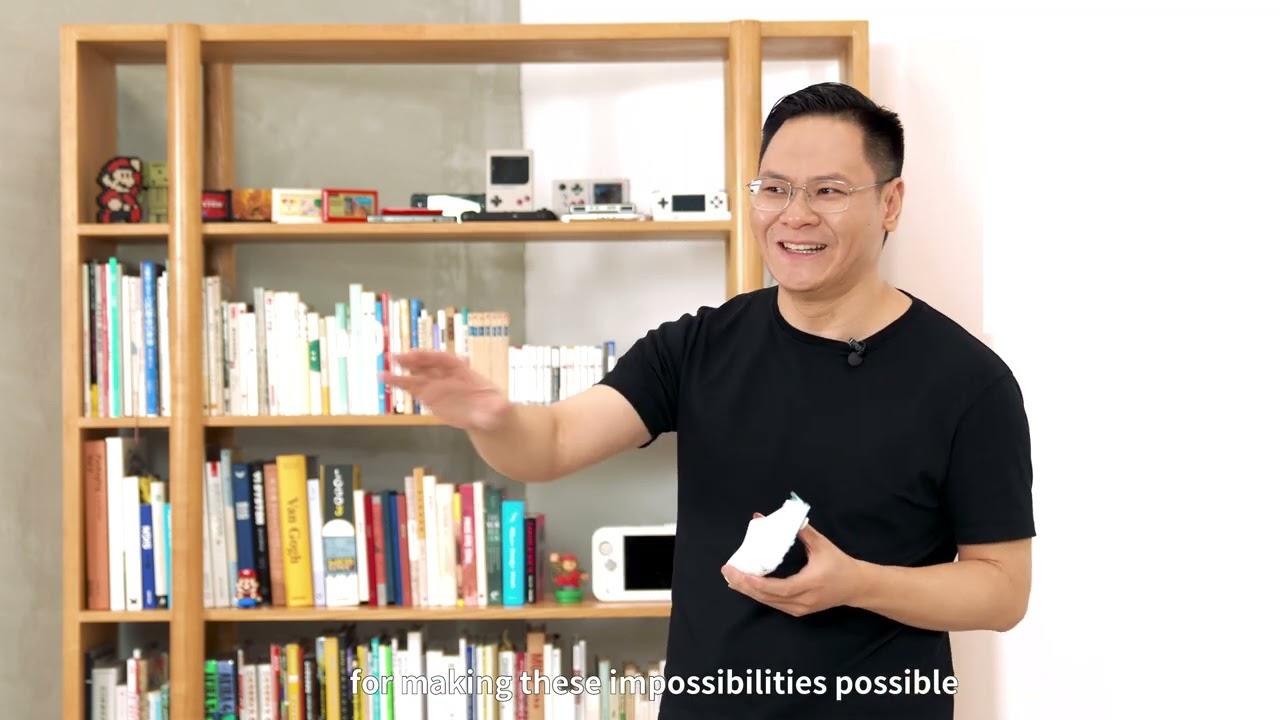 Definitely didn't imagine any of this happening a year ago, did you?
Some you may have missed, popular articles from the last month: