Anodyne from Analgesic Productions recently celebrated a 10th anniversary, and the community delivered in style with a full fan remake for modern platforms thanks to the previous source code release. The original is not open source but "source available", since it has a custom license with the new fan remake available under the same licensing.
More about it: "In this unique Zelda-lite game, explore and fight your way through surreal and creepy, nature, urban and abstract themed areas in the human Young's subconscious, evoked by a 16-bit-era visual style and a moody, dream-like soundtrack. Talk to bizarre characters and survive through Game Boy-styled dungeons, while hunting down mysterious keys and cards that will allow you to dive deeper into the dream world."
Pictured - Anodyne Fan Remake on Fedora 37.
An overview of the changes in the Anodyne Fan Remake includes:
Render at 60 FPS using OpenGL, effects are done using shaders instead of CPU-side computation
Controller support

Switch Pro controller support needs Steam to be active to work correctly

Indicator of currently selected broom in top left of the screen

Swapping between brooms doesn't require using the menu - PgUp/Dwn and controller shoulder buttons switch between them, 1-4 sets the current broom directly

Unopened chest indicator on minimaps on screens you've visited. No more searching for that one chest in the entire dungeon you missed
Minimap shows floor numbers for multi-floor dungeons
Return to entrance now returns you to the screen where you entered the dungeon (most notable in REDCAVE with its multiple entrances)
Several bugfixes for softlocks and non-essential glitches (wiggle glitch is still in, have fun!)
With the changes, it can work nicely out of the box on modern systems instead of the ancient and unsupported Adobe tech. I've tested it working great on Fedora Linux (see screenshot above) and also working just fine on Steam Deck as well.
Here's a video of it in action on Steam Deck where just like desktop Linux it works great: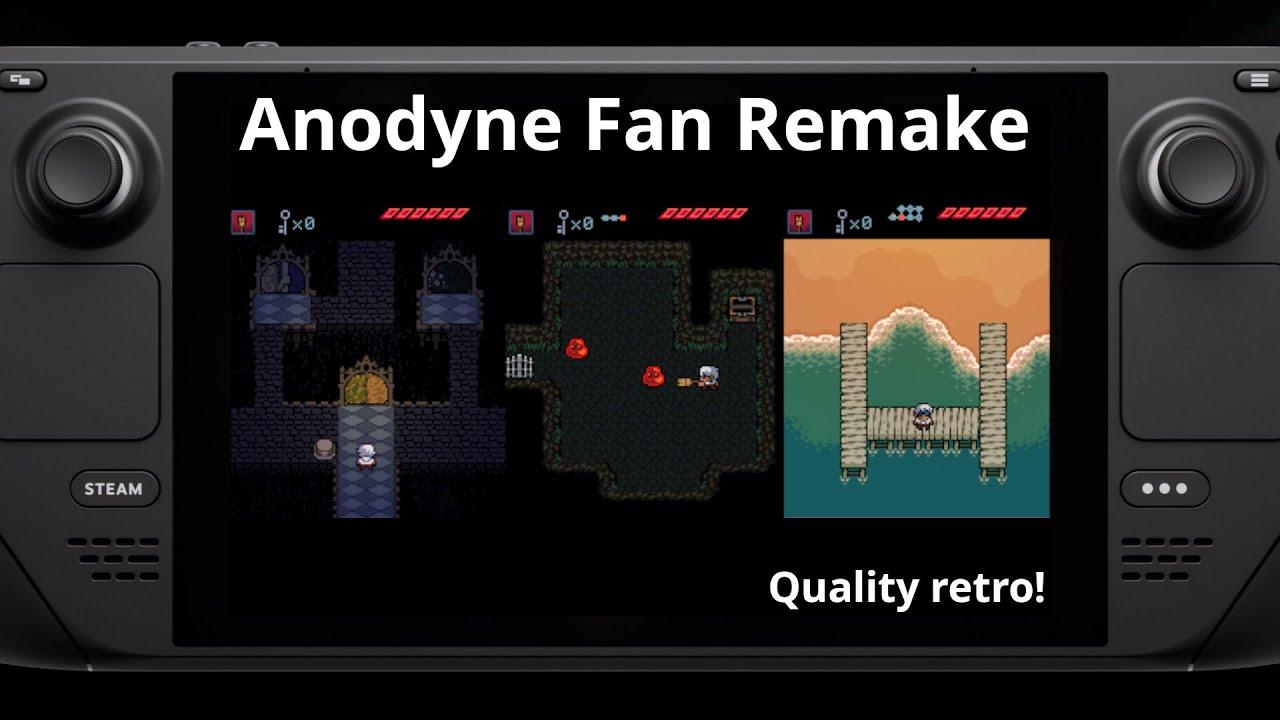 Playing this in bed will really bring back memories of doing the same with the original Game Boy that I had. 
Some you may have missed, popular articles from the last month: