Apocalypse: The Game [Official Site, Steam], another survival game built with Unity will have Linux support. It's built by one developer and it will have Vulkan support.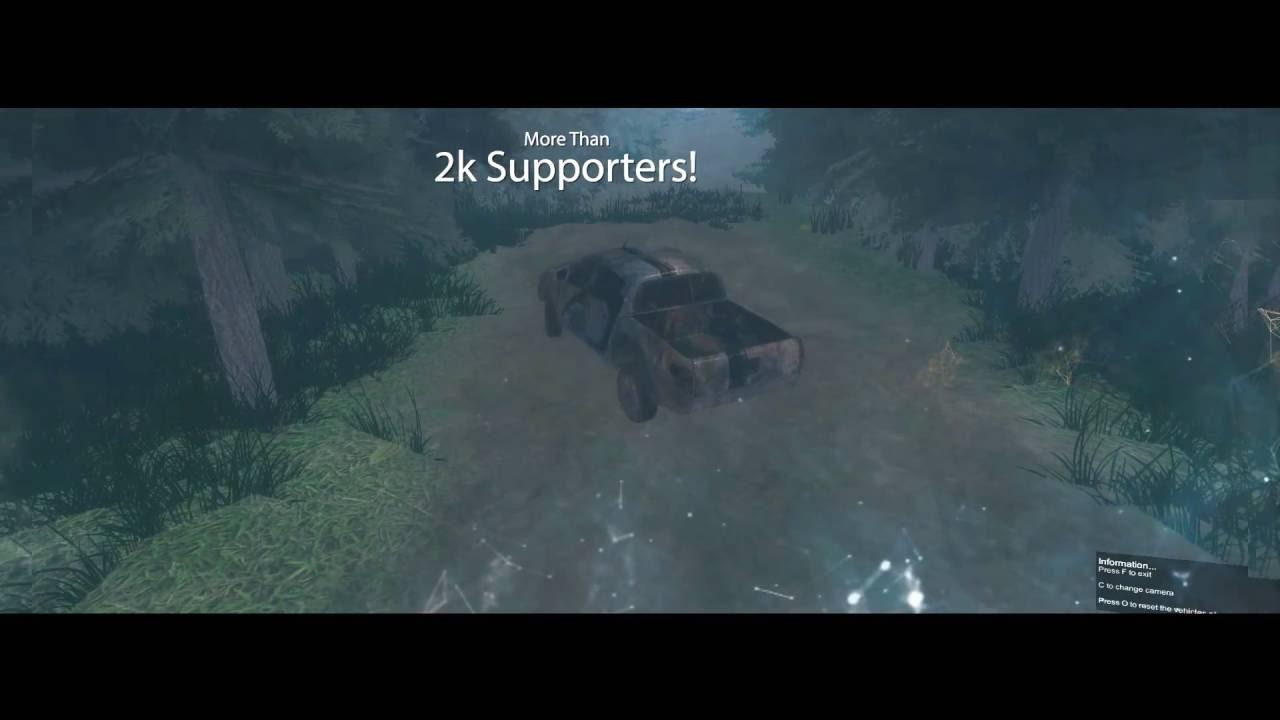 I will be honest, there's a few alarm bells ringing with this one. Totally random uncited quotes listed in the video, the claim of "Next-Gen Visuals" that honestly look quite dated (Direct X 11.2/Vulkan doesn't make a game visually good), a one man studio and so on. Still, it might just end up being fun. Especially since the developer claims it will end up with a fully voiced campaign.
The developer said this about Linux support:
Secondly, the Linux and Mac support are also experimental, as we have designed the whole game on windows desktop computers, which means the community have been testing it after we have been porting each update. We still release each update at the same time for each os, but expect the best and most stable experience on windows.
The developer says it's been in development for three years already, so it will be interesting to see what they've been able to accomplish in that time.
The game launches on September 29th.
Some you may have missed, popular articles from the last month: