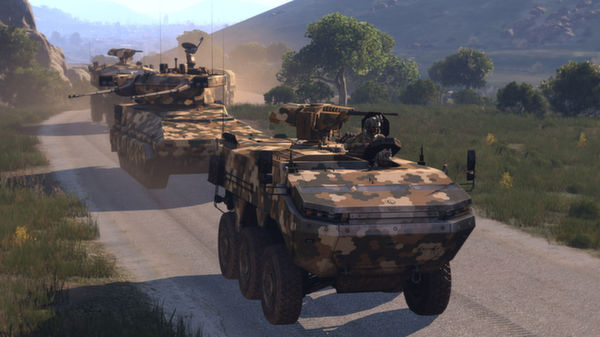 Great news! The update to
Arma 3
on Linux has landed, bringing us up to 1.54. Not quite the newest, but better than what we had.
There's plenty of new content and fixes in the 1.54 update you can read up on here.
It's a huge update, but it's not without issues. I have reported them to VP (the porters).
Issue list
(Tested on Ubuntu)
For some reason the game will revert to low textures for me constantly. Sometimes the option to go above "Low" on the textures dropdown doesn't even exist for me. Sadly due to this I've only done limited testing, as it looks quite bad on Low.
The audio will often totally bug-out on alt-tab.
BattlEye still isn't supported yet, but it should come down the line in future since it works on Linux now.