As a further update on Stranded Deep for Linux, the developer has now officially announced it although support is currently limited.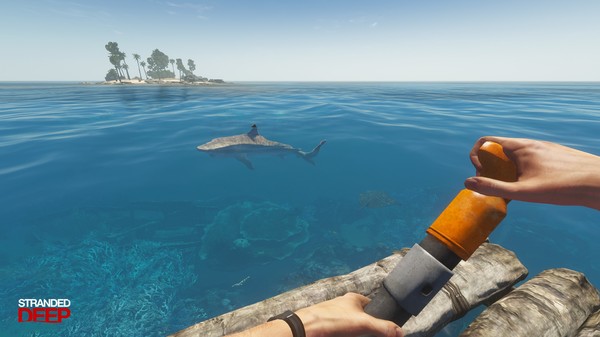 Here's what they said:
We're happy to finally release a Linux version of Stranded Deep!

Starting from 0.47.00 we'll be releasing a 64-bit Linux build along with the normal Windows and macOS builds. Support for Linux builds will be limited due to the nature of Linux and the many distros. However, the Linux community is generally a good, helpful and supportive group.
The new Linux build has been tested working on Ubuntu 18.04 with NVIDIA 390 drivers.
If you have any issues, they have a dedicated Linux forum to post in for feedback.
To be clear, we've been told Linux users will need to opt into the "experimental" branch on Steam. Right click it in your Steam library, go to properties, hit the beta tab and select it from the dropdown box to enable it.
About the game:
Take the role of a plane crash survivor stranded somewhere in the Pacific Ocean. Experience terrifying encounters both above and below an endless environment. Come face to face with some of the most life threatening scenarios that will result in a different experience each time you play.

Scavenge. Discover. Survive.
You can find Stranded Deep on Steam.