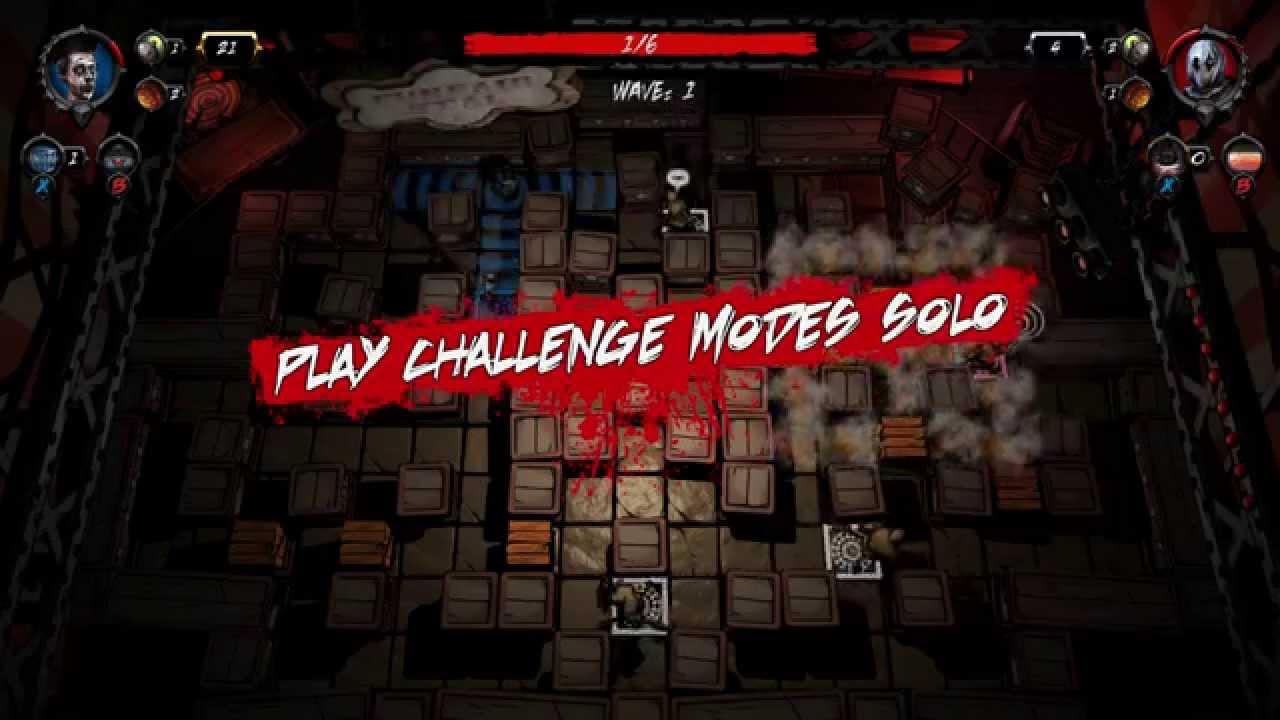 BRAWL is a game we tried out recently in a livestream between myself and Samsai, we found it to be a little amusing.
Disclosure: Our keys were provided by the developer.
The hook of the game is that instead of just having simple bombs, you also have secondary abilities which change between the characters. My selected character was able to place down a tower for a period of time, and anyone who stepped in it got their controls reversed, which was actually quite hilarious.
It would make a great party game (Steam Machines anyone?), so if you have people over, or people to play online I can recommend it.
About the game
(Official)
The most explosive competitive arena game of the year has arrived on Steam! Battle it out in this heavily skilled-reliant bomb bonanza, controlling one of eight unique characters, each possessing their own deadly skillset that adds speed and tactical depth to the oldschool gameplay.
BRAWL is an arena game that combines the best of oldschool arcade classics with contemporary mechanics. If you think you know this type of gameplay, think again! We've added a deep layer of tactics to a classic genre, which will make you want to improve your skills and show everyone that you're not the one to mess with. Each character has a unique set of skills that help them dominate the match. Prove your worth and challenge your friends today!
You can find
BRAWL on Steam
.
Some you may have missed, popular articles from the last month: