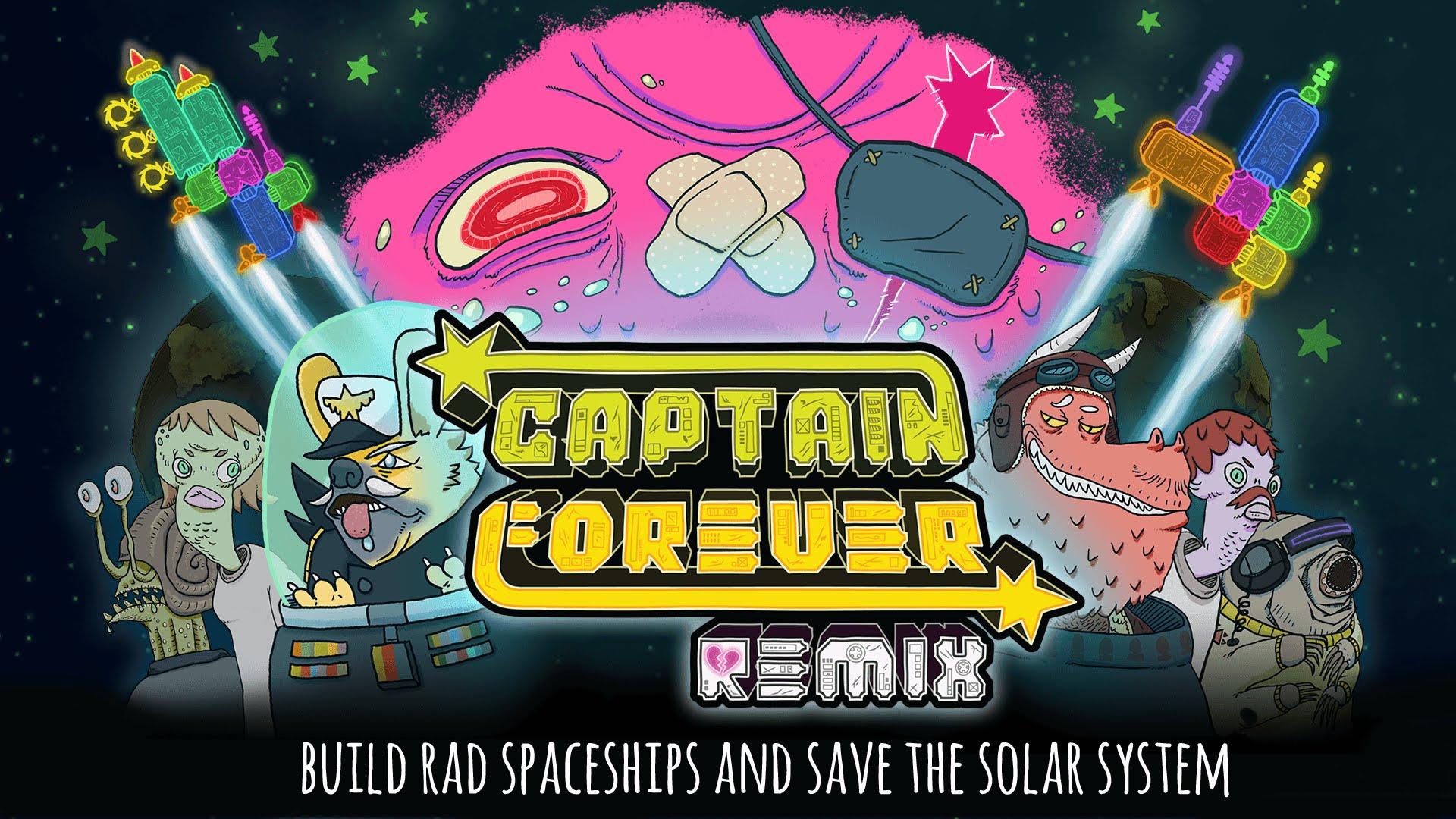 Captain Forever Remix
is a really cool spaceship building and combat game that has supported Linux for a while, but it's now finished and it's out.
It has quite possibly the single most easy to use building system I've ever seen. All you do is drag blocks around, anytime during the game, and they just snap together. You get to take the components from any ship you destroy (any bits left that is).
It's also a roguelike, much like FTL where you're jumping from system to system to reach the boss, but the gameplay is of course rather different. You directly control the movement and combat, not to mention the build of your ship.
What's really cool is that it has a sandbox mode, where you can try thousands of your past ships. You can also upload and download designs from the Steam Workshop!
It's a really good time to be a spaceship combat fan, some great games like this have been released for Linux.
About the game
(Official)
Can you create the raddest spaceship? Captain Forever Remix is the spaceship builder roguelike. Voyage across the Solar System and blast apart randomly-generated enemies for spare parts.
You better build a pretty tough ship, because you're gonna need it. Your little brother turned into a bubblegum mutant and is being a total butthead. He froze the Sun, poked out Jupiter's eye, drank Neptune's oceans, and cracked Earth like an egg! Set off across a messed-up Solar System to put a stop to the big jerkface once and for all!
Captain Forever Remix is an officially-licensed re-imagining of the indie classic Captain Forever.
Some you may have missed, popular articles from the last month: