Pet lovers gather around, as your off-world colonists will now have some pets! This might be one of the biggest updates Maia [itch.io, Steam] has ever had.
Note: I held off on covering it initially, as the Linux version was broken on Nvidia. After reporting it to the developer, they fixed it within a day.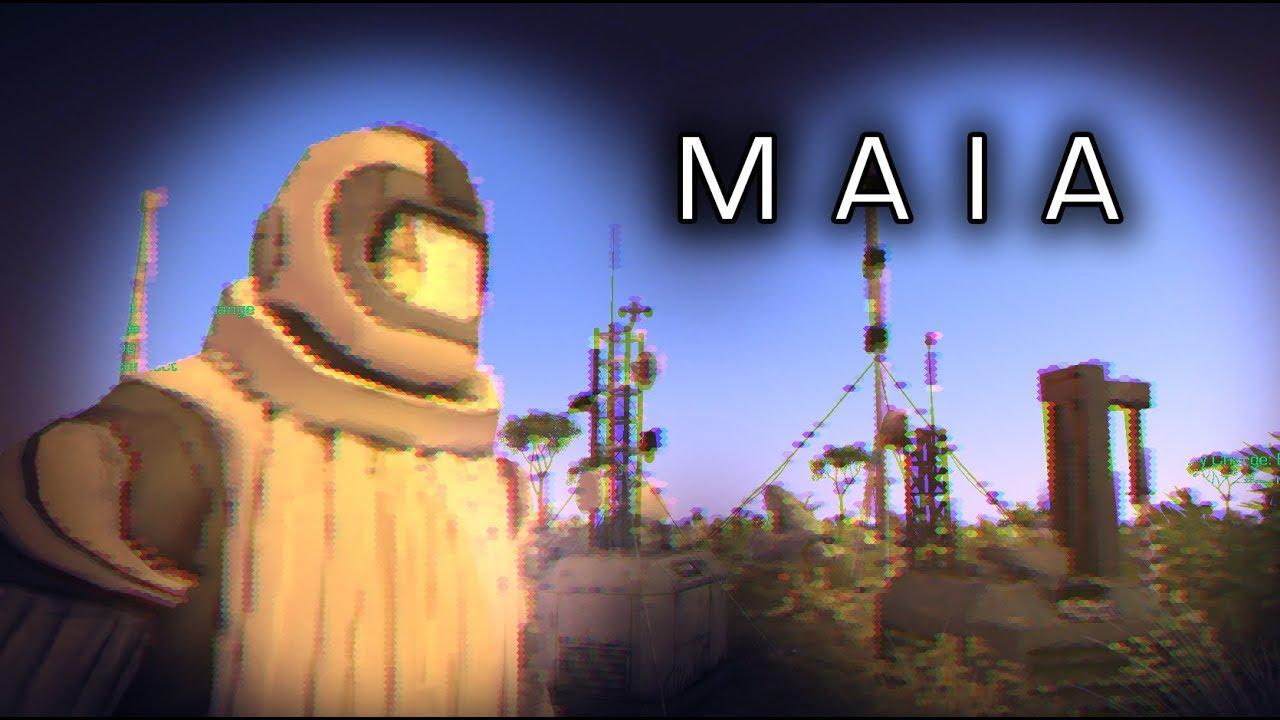 Here's what's new:
Sometimes games add cats, sometimes they add dogs and everyone is split since you can't possibly love them both apparently. Not a problem here, as they're both now in game.
Just like in real life, cats will of course damage things and possibly boost the morale of your colonists. Dogs will patrol your base and possibly defend it against alien intruders. You might even be able to tell the dogs to go somewhere, if they decide to obey you.
Alien AI has also been improved to make it more dynamic, which results in all species now having social structures and breeding patterns. Sounds awesome, but my colony never seems to last long enough to really see many aliens.
Hurricanes are in! They will build up over time and leave destruction behind. Might be good for wind power initially, but be prepared for some pain.
Quick thoughts:
As always with Maia, the promise is there, but it still feels rather unpolished as a whole. You never have a clear idea of what your colonists are doing, since you can't really order them about. There's a lot of waiting around, while you have build orders setup and some of them seemingly never get done.
The game is just still too unclear for me to enjoy. It's simple things like knowing why something isn't getting built, or why something isn't being dismantled. While you can set something as a priority to be built, that often doesn't help.
Annoyingly, it's still locked to 30FPS when you're actually in-game. The developer is aware of this issue, it's been an issue for a while so I hope they find the cause of it.
Also, I'm sure I say this all the time I write about it, but I really wish you could zoom out further. I want a good look at my base, which you can't really do right now as the max zoom level is so low.
There's a little more to this patch, find the changelog on the official site here. You can find Maia on itch.io and Steam, it's currently 44% off on Steam.
Some you may have missed, popular articles from the last month: