To say the RimWorld [Humble Store, Steam, Official Site] Beta is a big update might be a rather big understatement! It's rammed full of new features and content so come take a look.
I've followed RimWorld since the early development and I've been constantly impressed by the quality of the game. This could easily be the best colony building simulation available on Linux right now. I've been guilty at times of loading it up and checking the time only to realise many hours have passed.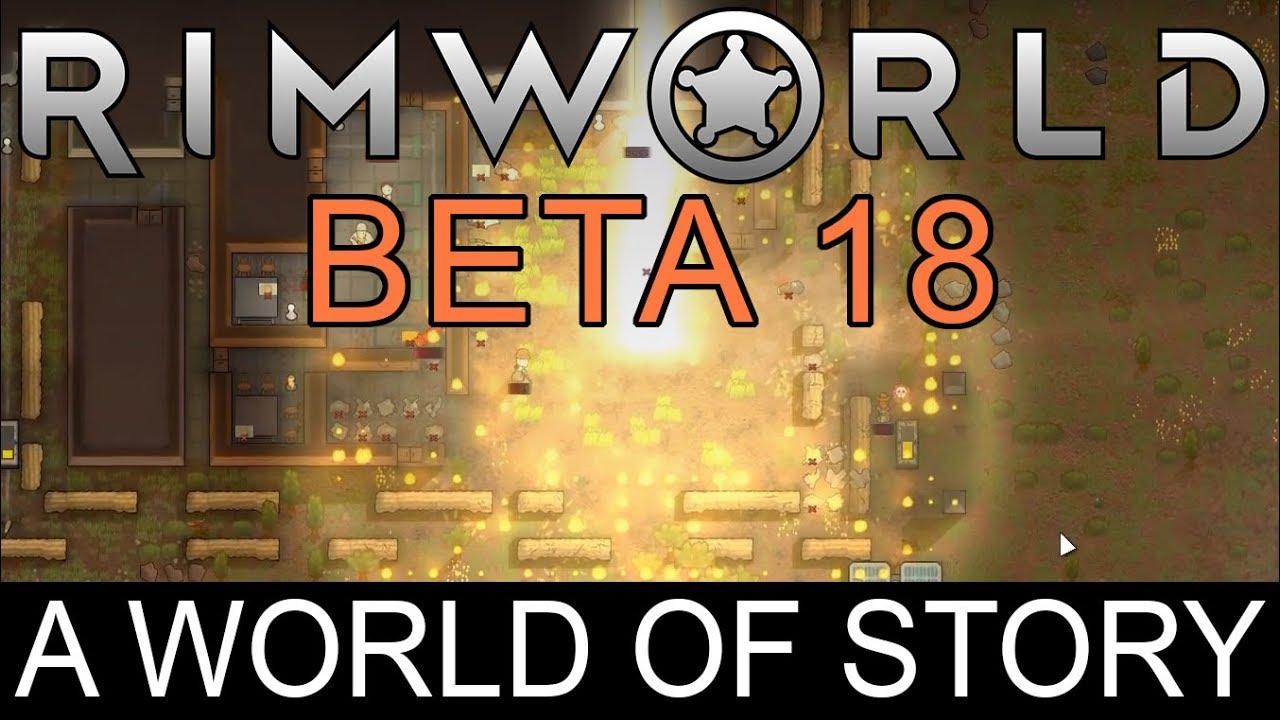 The developer has been working on RimWorld since 2012, so it's been a long road. This is the first release to officially be classed as a "Beta", so here's a look at what's new.
An entirely new type of biome, swamp, was added which features thick vegetation making it hard to build due to the terrain. Many new plants got added to make it too, so it will give the game some more visual variety. More map changes include Caves, which feature special cave plants.
To spice things up even more, there's a few new incidents on offer too. You might come across a Meteorite impact which will leave some ore, a Tornado and more quests. They've also reworked melee combat and how combat is reported in the form of a combat log.
There's also new furniture, new quest reward items, new behaviours when colonists break mentally, new end-game material and plenty more tweaks.
See the update blog post here for more.
Some you may have missed, popular articles from the last month: