Okay Valve, you have my attention, you've been busy I see. Counter-Strike: Global Offensive Danger Zone, the Battle Royale style game mode just got a huge Sirocco update with more to come.
Firstly, it seems Valve continues to take some inspiration from other games. Danger Zone itself was obviously already created due to the immense popularity of BR games but now they seem to be taking it a step further. Like Apex Legends, Fortnite and others, Danger Zone now has a helpful pinging system which is good when you and your teammate don't speak the same language or when you need to just quickly tell them about a helpful item.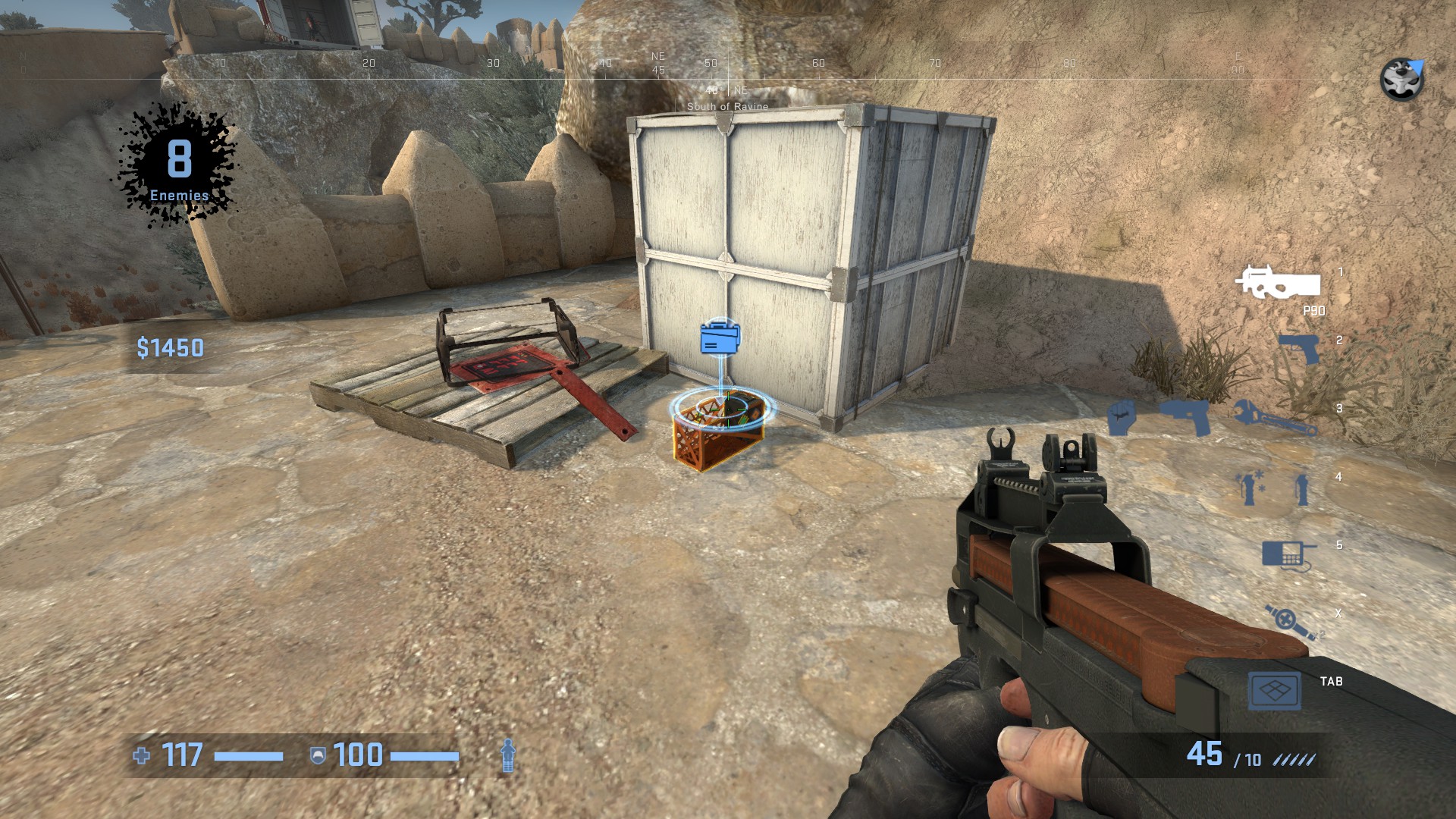 Blacksite, the original map, is currently offline so everyone is forced into Sirocco. The brand new map with wide open spaces, Kasbahs, towns and underground passages. Also introduced with this update is a brand new perk system, so before you deploy into the game you get to pick a little something special to take with you.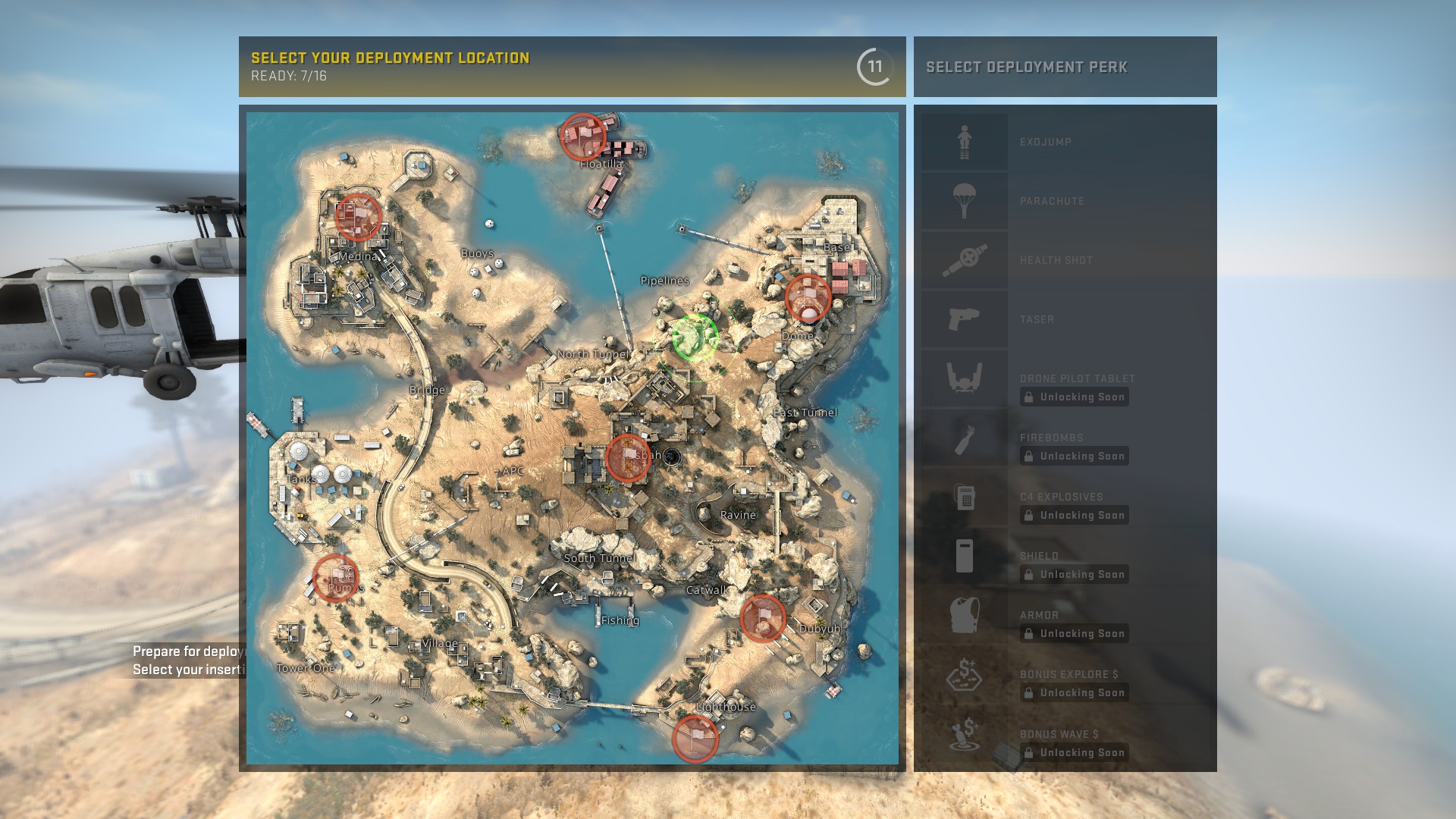 More shots of the new map, click to enlarge:
Additionally, Valve also mentioned that new items (seen above in the perks system) are coming to Danger Zone in a future update. The curious thing here is how Valve seem to be communicating a little more on what they're doing, something I complained about previously so that's made me a little happier. These "coming soon" items include the Ballistic Shield, the ability to pilot your own drone and new bonus money events.
There's also a brand new respawn system, which now finally makes their practically-forced Duo mode actually make a bit of sense. As long as your squad is alive, when you die you can select to respawn anywhere on the map.
Other changes include weapons you find now start with much more ammo, your tablet that acts as both a map/radar and shop will show you the location of the nearest large weapon crate. That's quite a big difference and it certainly is helpful! They've also introduced ExoJump Boots, to allow you to access hard to reach areas giving more mobility and Bump Mines to launch you or enemies into the air which is a little hilarious. Another small but interesting change, is that your teammate is now Blue to better help you distinguish them from enemy combatants.
One thing I didn't see mentioned, is that when you take out an entire squad it actually tells you now too with a "Squad Wipe". It's a really minor change to the UI but it's quite fun to actually know this.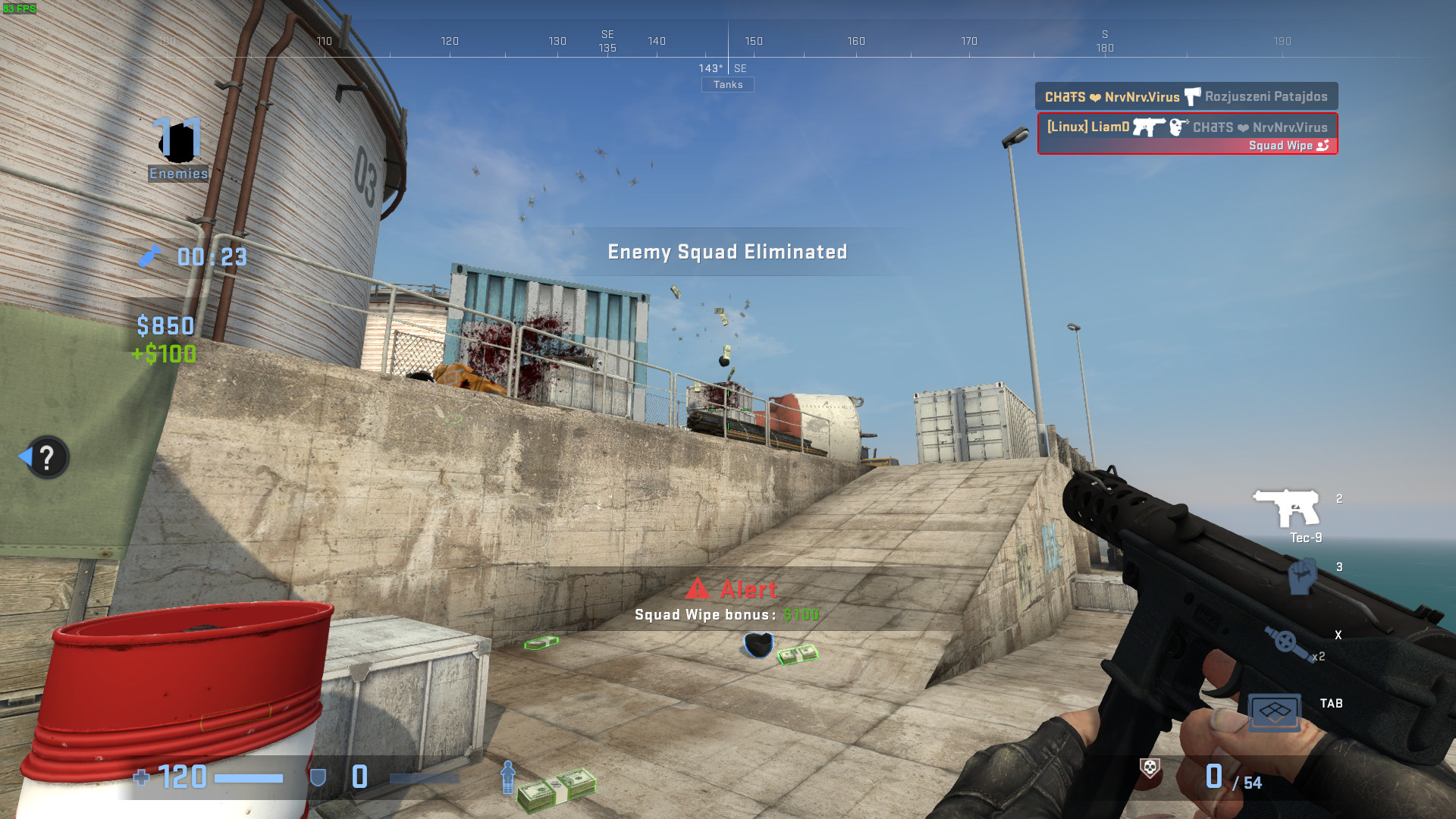 After giving it a few rounds, I can honestly say it's a big improvement to Danger Zone. It does now feel like it's starting to get more of an identity and that's a really good thing. On a whole, it feels more interesting and more fun to actually play. Especially those ExoJump Boots, damn I love them.
The next big thing I hope Valve do for Counter-Strike: Global Offensive as a whole is to get rid of the Loot Box system. There's so many nicer ways to sell cosmetic items if they seriously wish to keep it, giving you the ability to just buy exactly what you want would be a huge improvement.
Looks like I know what my evening will be spent playing…
You can see a few patch notes here and a dedicated update page for Sirocco here. As always, you can find CS:GO free on Steam.
Some you may have missed, popular articles from the last month: