If there's one thing I can't get enough of, it's shooters. Gloriously bloody shooters that like me tear through enemies and Apocryph [Steam] has plenty of that. Inspired by the likes of Hexen, Heretic, Painkiller and Strife which is clear from the style as well as the gameplay.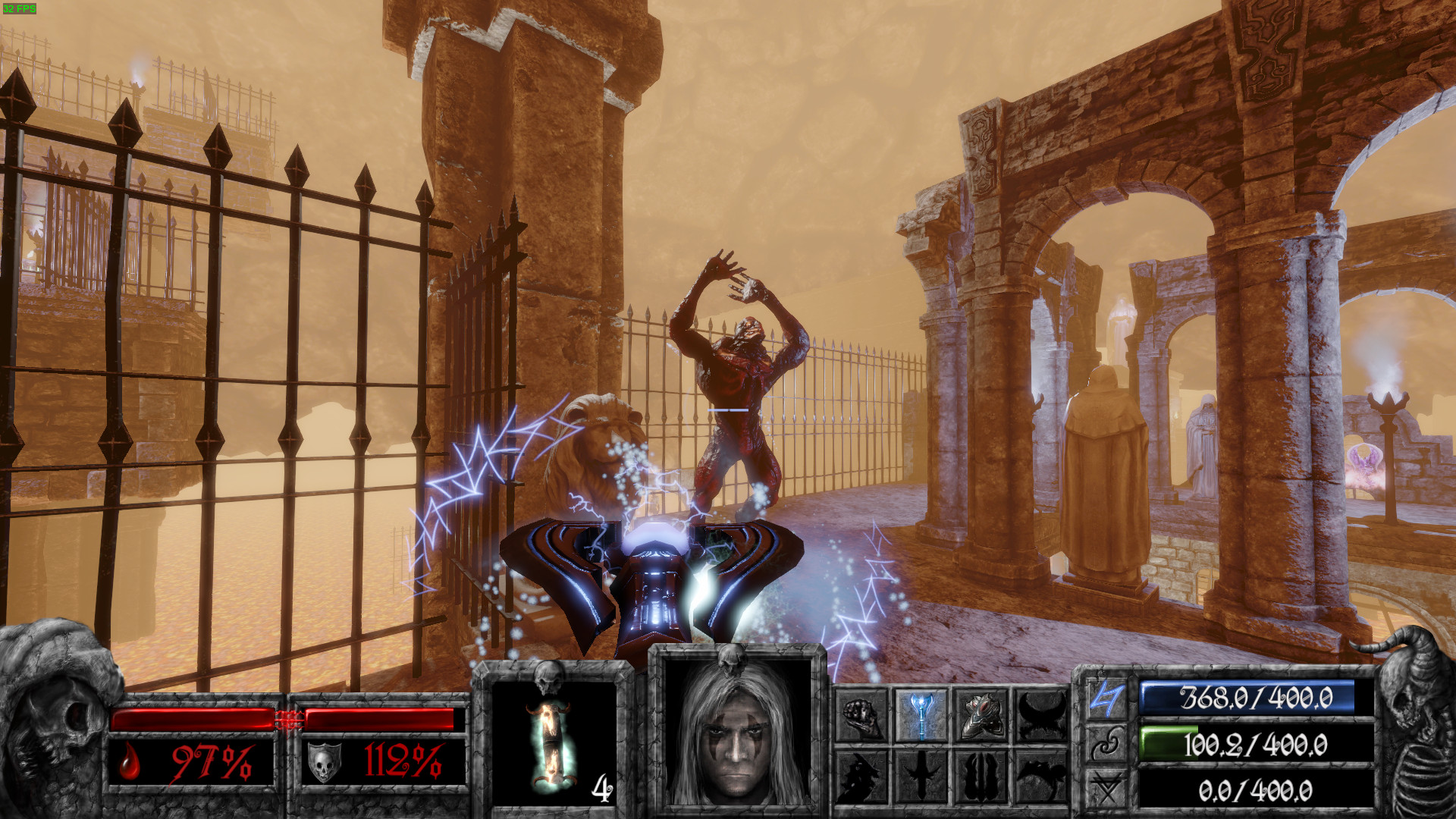 One thing I was worried about when they released the Linux test build was performance, which I'm sad to say they haven't really made any improvements on. If a first-person game like this is struggling to hit even 40FPS with a decent processor and graphics card, the developer has serious work to do.
They also misslabelled one of the controls in the menu, which claims you can crouch but it actually makes you sprint forward. The AI is bloody stupid too, all they ever seem to do is making a straight line towards you to their death. Some of them, like ranged enemies might sometimes try to get a little distance, but half the time they ended up facing a wall. Other enemies also sometimes seemingly got stuck, as they just stood there while taking a beating.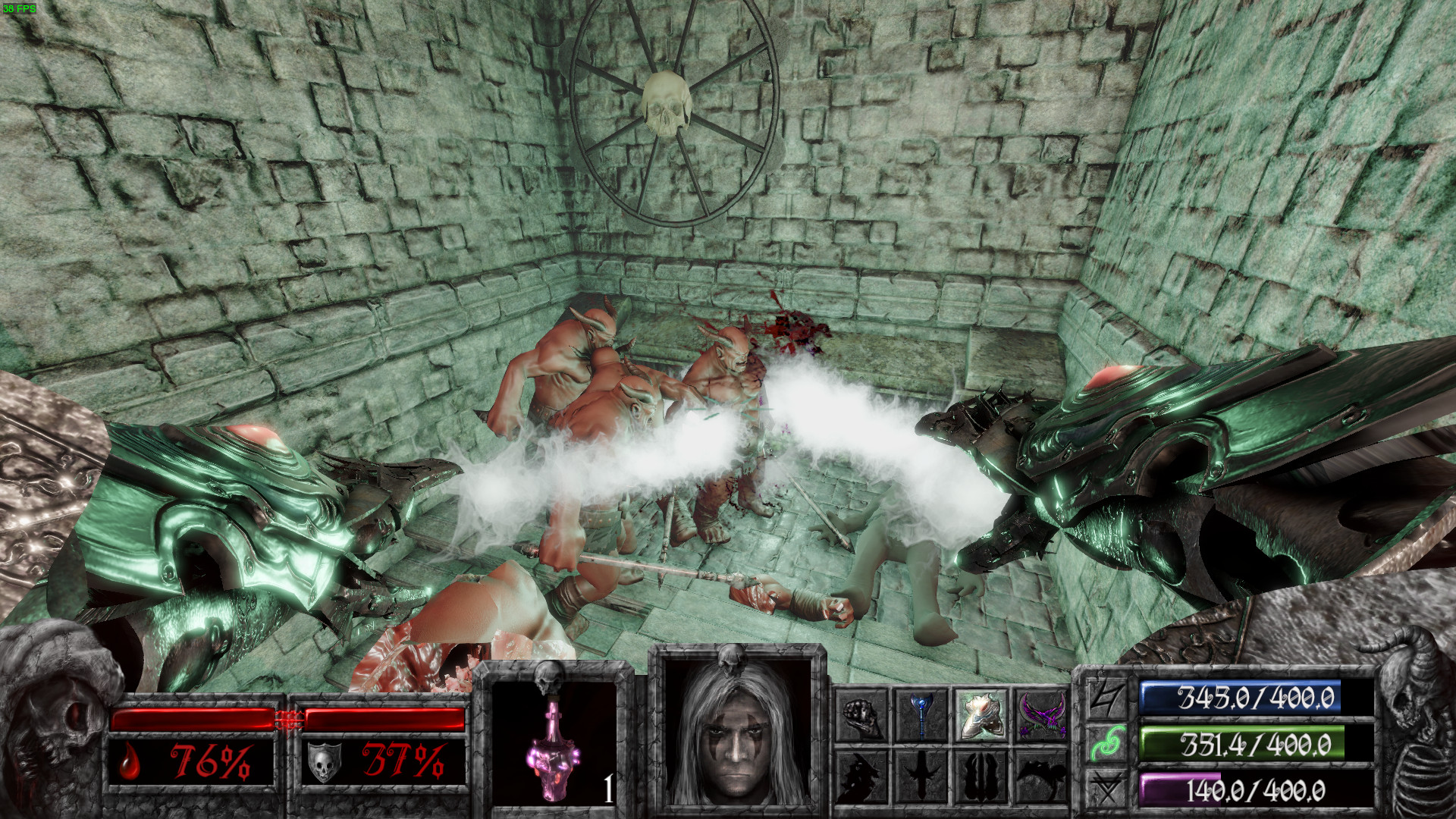 On top of all that, the keyboard input doesn't feel quite right, possible some Unity issues like other games have had recently. Sometimes it seems to hold an extra key press, feels sluggish and just not good. I've noticed others have also seen these problems. Then when you die, even if you have a saved game, the continue button just doesn't seem to work. This brings me to the next issue, the brightness and contrast gets messed up when you load a game making it a lot darker than it's supposed to be, with no way to re-adjust it.
The developer said they're working on a content update planned for around the end of this month and they told me they're are hoping to continue to expand it with free updates after that too. I'm glad they're going to continue working on it, as right now it's a bit of a missed opportunity. It has some great presentation, some rocking music but as a whole it ends up feeling quite sloppy due to how extremely rough it feels. At one point, the language suddenly switched to Russian too, which was weird.
Find Apocryph on Steam.
Some you may have missed, popular articles from the last month: