Fancy a bit of local co-op action in an open world with a zombie apocalypse setting? Don't Bite Me Bro! [Official Site] is free.
There's actually two versions of the game, the first is the free one which is a full game. However, they also have a "DELUXE" version which includes some extra content.
Here's a short trailer showing off some gameplay: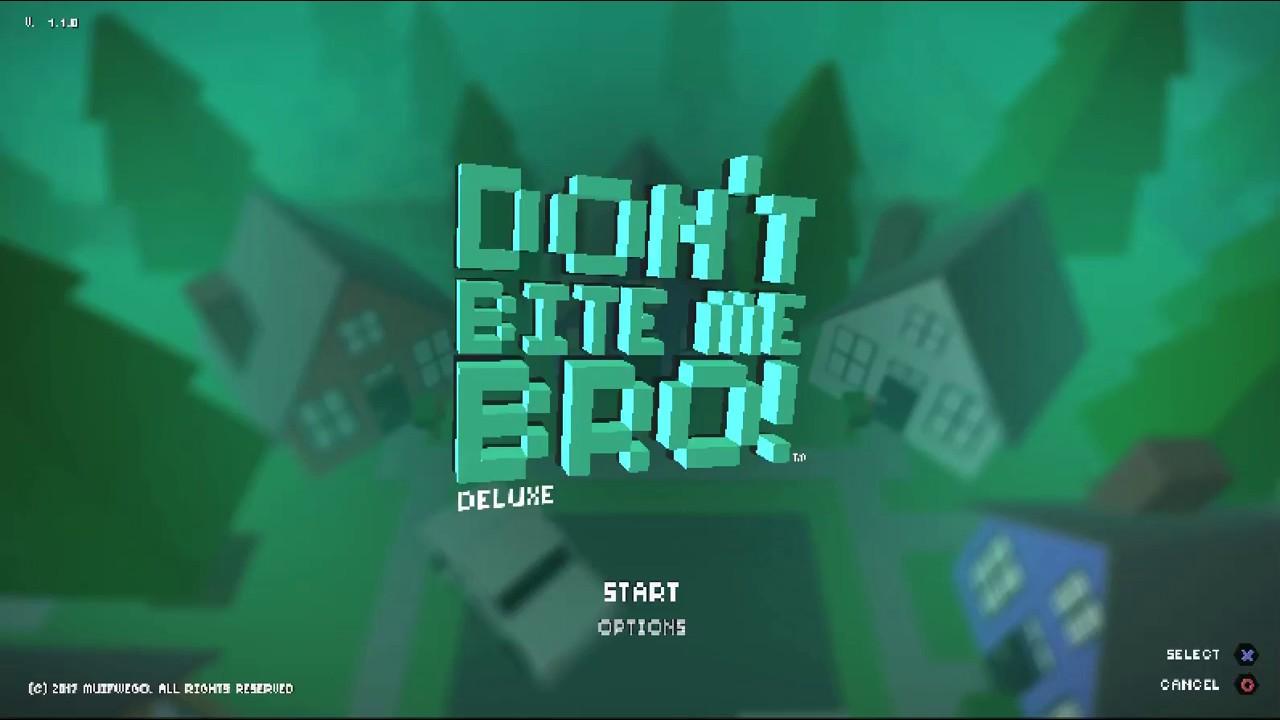 Features:
Don't Bite Me Bro features hours of single-player and local multi-player game play inspired by the games that we grew up playing.
Enjoy endless fun either on your own or with up to three of your best zombie-slaying buds.
Don't Bite Me Bro's bright and playful 3D aesthetic gives it the feeling of playing within a zombie-infested toy chest.
Start humanity from scratch as you gather resources, build your safe zone, and fortify it with both defensive and offensive upgrades.
Defend your base and its inhabitants from endless waves of the undead.
Explore a ruined town, deserted woods, a murky swamp, an overrun city and more memorable biomes.
Conquer terrifying randomly generated dungeons on your quest to end the apocalypse.
Barter with the mysterious traveling merchant to acquire additional resources, weapons, and power-ups.
Collect an arsenal of weapons and a fleet of versatile vehicles.
'Man's best friend' doesn't apply to the undead. Rescue your very own canine companion.
Harvest corn. Everybody loves corn.
I've tested it out and it's actually not bad. Seems to work fine on Ubuntu. Hilariously, I was going through the tutorial and the tutorial guy was eaten by a zombie so that was pretty amusing. Not sure if it was supposed to happen…
You can find both the free and DELUXE version on itch.io. It's also coming to Steam, but no exact date as to when.