Edge Of Eternity [
Official Site
,
Kickstarter
] is a really fantastic looking indie tribute to the J-RPG classics and the developers have confirmed Linux will not see a release until Vulkan is stable in Unity.
That's not all, they are also waiting on a plugin they use to support Vulkan, see
this comment
:
Quoteno, the alpha will be windows only for the moment, we are waiting for Unity Vulkan (https://blogs.unity3d.com/2016/09/29/introducing-the-vulkan-renderer-preview/) since we rely on DX11+ technologies like tessellation, compute shaders, hardware instancing and a lot of drawcalls for the fully dynamic world, we will also have to wait for the plugin that we use for vfx (http://www.popcornfx.com/) to add compatibility for Vulkan. It's the same for OSX with Metal support.
The game was funded on Kickstarter with a total of $161,246. The Linux version was a stretch goal at 44K, so they have
way
more than they requested to get it done.
They recently shared some new images and it definitely sits near the top of my wishlist: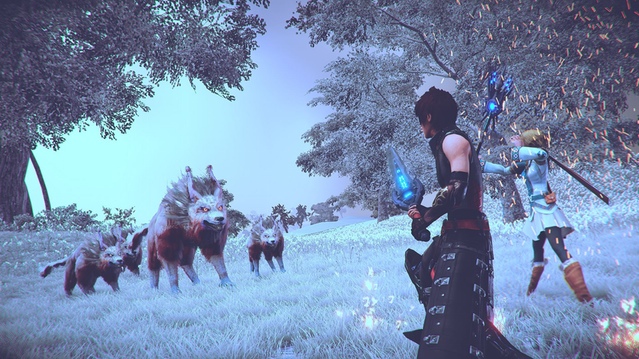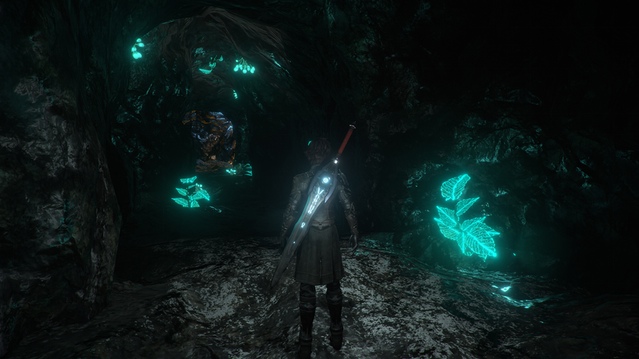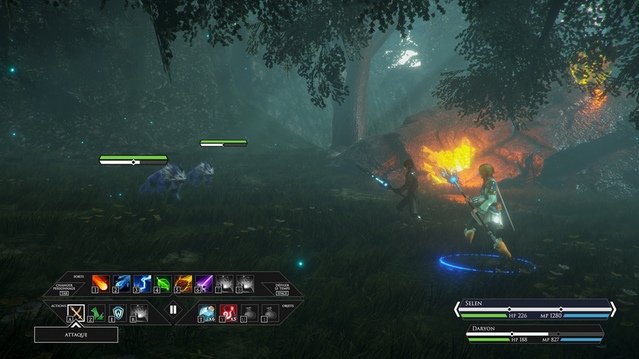 So hopefully with Unity 5.6 this will make it possible, which is when Vulkan is due to be ready in Unity.
I'm excited to watch this one progress, it could be amazing. This is a genre we have such little choice in on Linux.
Thanks for pointing it out frostwork.
Some you may have missed, popular articles from the last month: