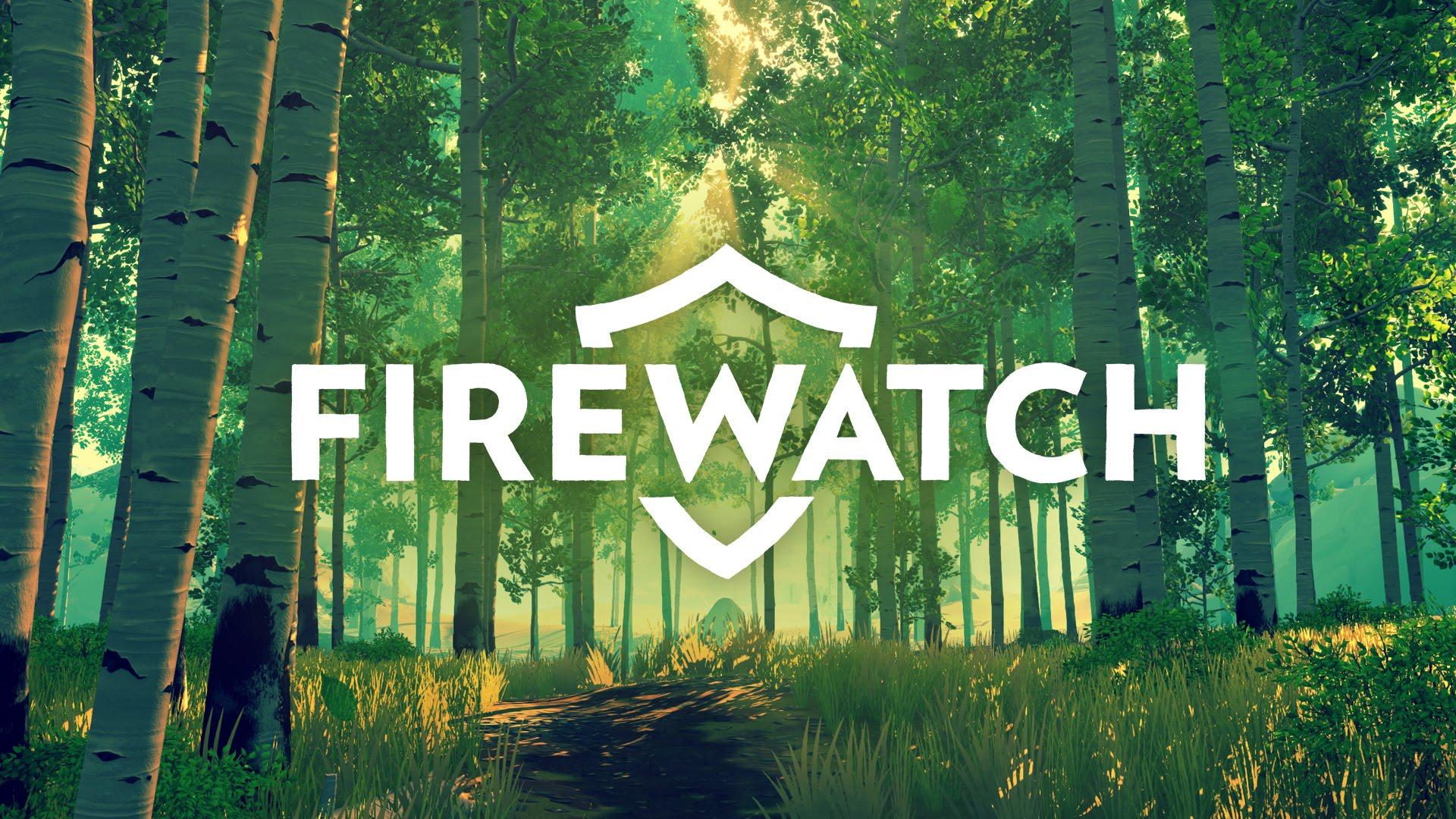 Firewatch [
Official Site
,
GOG
,
Steam
] has been updated with a brand new game mode where the developers give commentary as you go through. They also updated to a major new Unity version for performance improvements.
Changelog
- Added a new game mode: The Firewatch Audio Tour.
- Added "Minimum HUD" mode, hides reticule and tooltips.
- Fixed a handful of bugs where player could fall through the world.
- Upgraded the engine from Unity 5.2 to Unity 5.4 for a multitude of performance and multi-platform benefits.
- Miscellaneous world art improvements and bug fixes.
- Miscellaneous bug fixes.
Pretty damn glad I haven't played it yet, as now my first playthrough should be pretty nice thanks to all the updates!
About the game
(Official)
Firewatch is a single-player first-person mystery set in the Wyoming wilderness.
The year is 1989. You are a man named Henry who has retreated from his messy life to work as a fire lookout in the Wyoming wilderness. Perched high atop a mountain, it's your job to look for smoke and keep the wilderness safe. An especially hot, dry summer has everyone on edge. Your supervisor Delilah is available to you at all times over a small, handheld radio—your only contact with the world you've left behind. But when something strange draws you out of your lookout tower and into the forest, you'll explore a wild and unknown environment, facing questions and making choices that can build or destroy the only meaningful relationship you have.
A Note: Firewatch is a video game about adults having adult conversations about adult things. If you plan on playing with a younger gamer, that might be good to know going in.
Some you may have missed, popular articles from the last month: