The MMO 'War Thunder' has just gone through a small evolution with today's 1.77 'Advancing Storm' update.
The developers says they worked on a brand new game engine refresh, "Dagor Engine 5.0" which brings with it: Realistic mud and puddles, New anti-aliasing technology (Variance Clipping TAA), Realistic rain effects, Layered fog and mist effects, Dynamic clouds and sun and loads more graphical improvements.
You will also find new ground and air vehicles including the Leopard 2K tank, American M1 Abrams, the British Challenger and more. There's also new aircraft like the British Martin-Baker MB 5, the USSR La-200 and more.
In addition, the War Thunder has loads of new and reworked sounds for ground vehicles along with adjustments to the sounds themselves depending on different situations. It sounds like quite a lot of work went into this release, here's the trailer…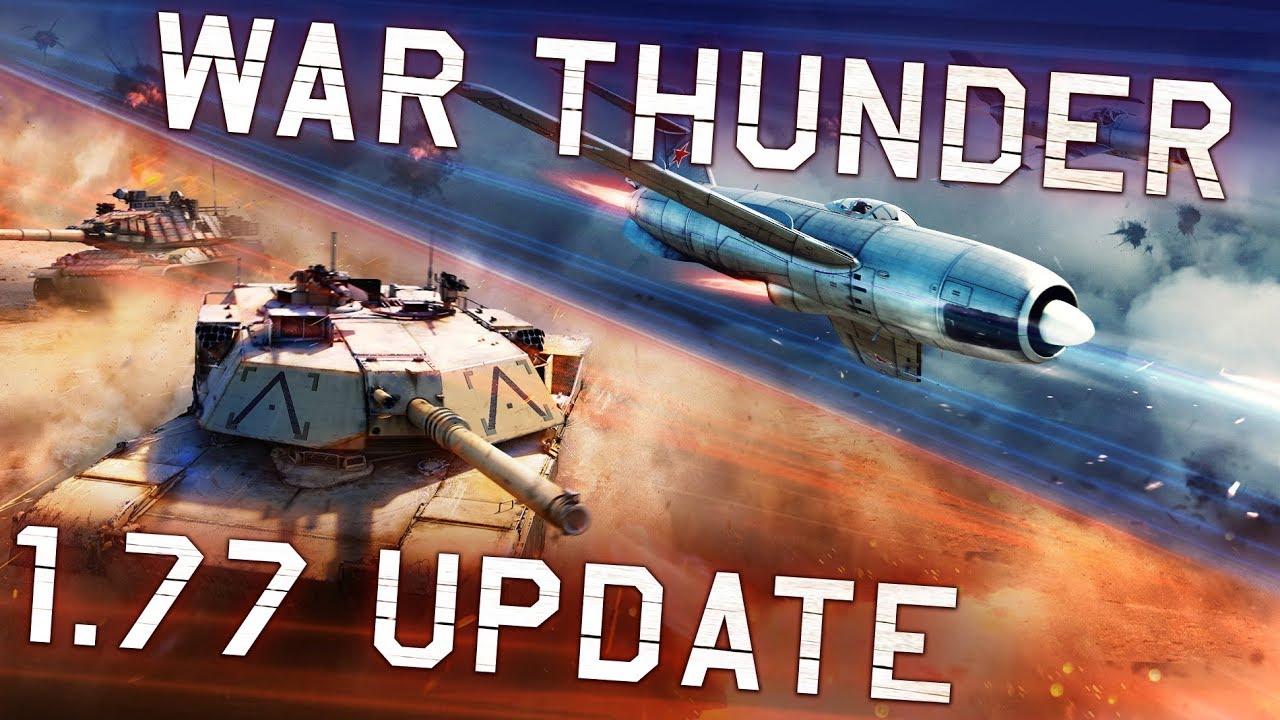 I actually quite like War Thunder, had an absolute blast with our Friday livestreamer Samsai when we played together and that was quite some time ago. Since then they've updated tons of system within the game.
You can grab War Thunder on Steam or directly from their site.
Thanks for the update tip, Gabriele!
Some you may have missed, popular articles from the last month: