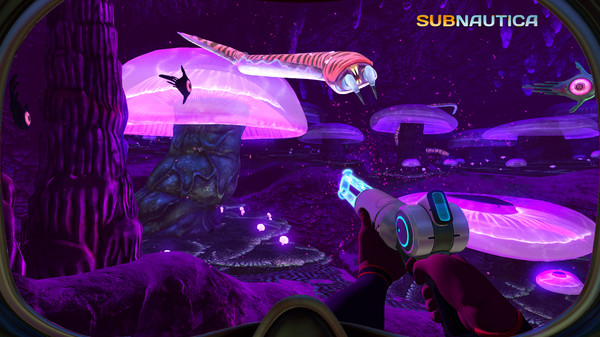 This is quite sad, it seems we have been left wondering for a while (years) about
Subnautica
, but a developer has now confirmed a Linux version is not being worked on.
I personally wrote about
Subnautica back in 2013
where I was told:
QuoteWin/Linux/Mac are first priorities
And
QuoteI would say... 90% :) We're using Unity, so unless we run into show-stoppers, i'd say Linux is go!
I tweeted to them a few times over the years since then to no reply, so it is good to get some closure.
Earlier, I was tagged in a
twitter post
from another user which a developer claimed they had never promised a Linux version. Considering their earlier remarks, it stuck me as rather odd as it was a first priority platform around three years ago. So I reached out to find what happened.
Luckily that developer was still online and has now clarified what happened (
click here
for the full twitter conversation). Essentially, even though it's using Unity it is not as easy as clicking a button and they are focusing on Windows and Mac.
Sad, but we've seen this many times now.
Some you may have missed, popular articles from the last month: