The latest game from Orangepixel, Meganoid [
Official Site
,
itch.io
,
Steam
], will launch soon with day-1 Linux support and I have to say for a platform it looks really damn good.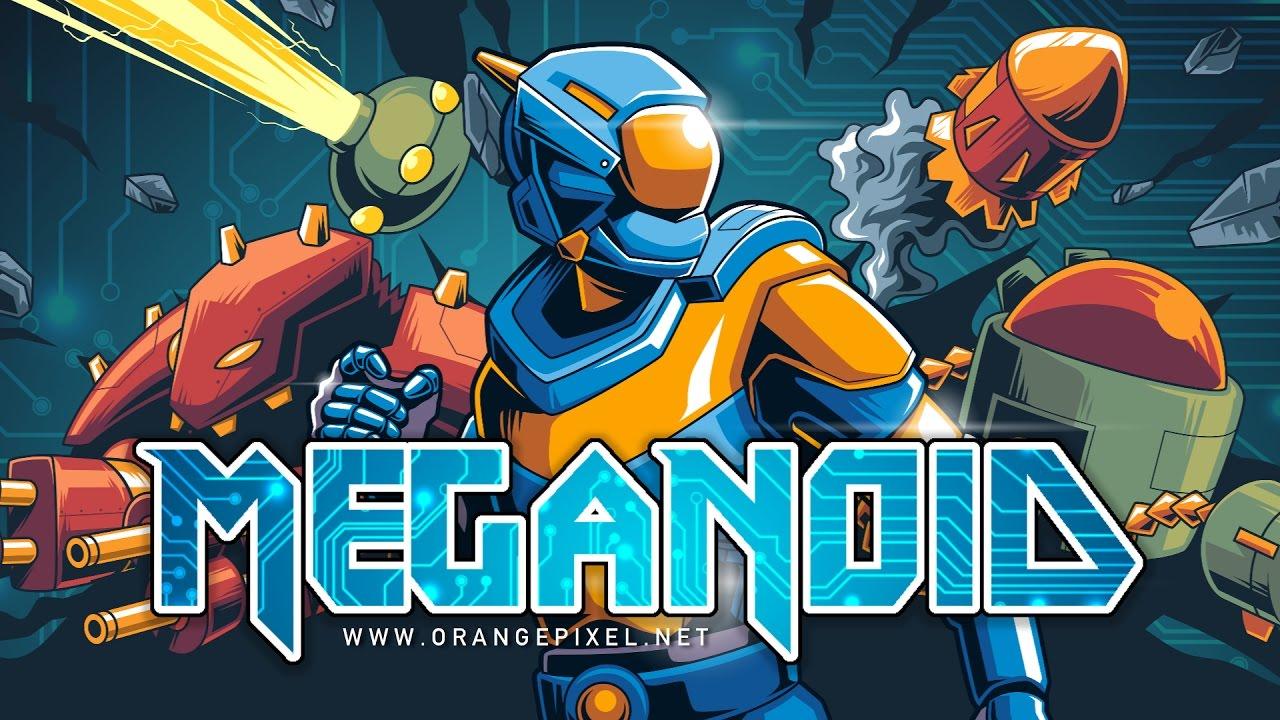 I'm not entirely sure when it's releasing, as it just claims "March 2017" on the Steam store page, with nothing clearer listed on the official site.
I'm a big fan of the graphical style Orangepixel games have and this looks like it will have their usual flair to it. One I plan to check out for sure, as it looks beautiful, intense action and the idea of being able to modify elements of the game as you progress sounds interesting.
Official feature list
Levels randomly generated on every game session, based on a set of templates, making the levels unique but familiar at the same time.
A platformer with "roguelike" elements. Consumables, alternate routes, procedural generation, and many devices and gadgets add depth to the challenging gameplay of the original Meganoid
A lot of collectible items that will change the main character's abilities to navigate the world. Find a jetpack to start flying around, find anti-gravity-boots to perform double jumps, and much more.
Hidden bonus area's to find and unlock. Often providing you with a short-cut or very rare and powerful items.
A hackable game world. Finding green key-cards allows you to modify how certain elements of the game act and respond to you. Stop rocket-launchers from working, make rockets fly less far, make destroyed robots drop extra lives.
Unlock the database with info on all the items and enemies you encounter to be better prepared on your next try.
In true Meganoid tradition, you'll die a lot in many different ways, but you'll learn to overcome the difficulties, learn how the Meganoid world operates, and eventually get to the bottom of it!
Some you may have missed, popular articles from the last month: