Chop Chop Games seem to have created a game that might frustrate the best of gamers with MineRalph, a rolling platformer. The idea is simple as you just need to control your momentum, with a very simple control system. However, it's surprisingly challenging and…very weird.
The developer said it's designed to be difficult, with it being based on your own reaction timings. You can propel yourself around in 360 degrees with varying speeds, so it's easy to get it wrong and spectacularly fail. Chop Chop Games claim it's "best described as a crossover between Sonic the Hedgehog and Super Meat Boy - with the level design of Super Mario... and the control scheme of Angry Birds" and they're not far off with that description.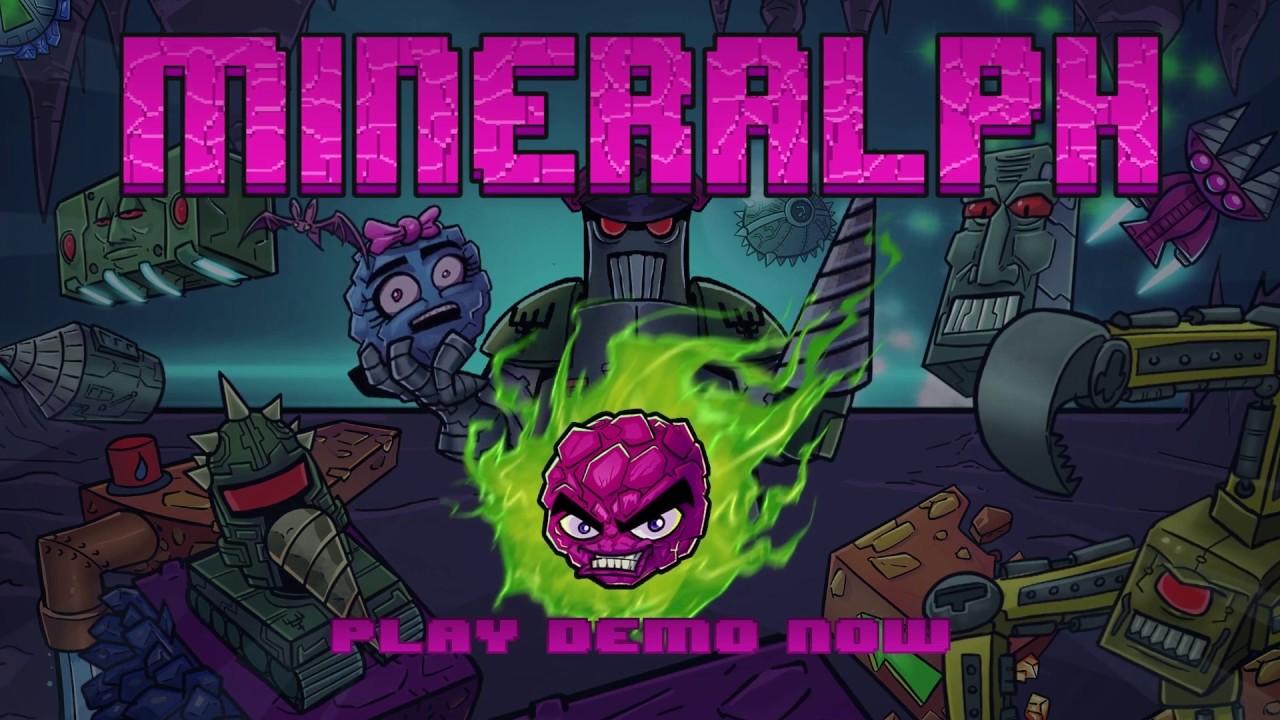 Features:
High speed, twitch gameplay
Easy to learn, hard to master control scheme
Countless ways to clear every level
Fully handcrafted retro pixel art
Original music that gets your heart pumping
Built with speedrunning in mind
NO Randomness, NO cut-scenes, NO bullshit!
Tons of rock puns
Interestingly, they're going to be giving away a copy of the full game, if you manage to stay in the top three on the high-score list for the 8 levels in the demo. Might be worth a shot, depending on how good your reaction times are.
Find it on Steam, due for release on August 5th.
Some you may have missed, popular articles from the last month: