The developers of the exciting tactical shooter Mavericks [Official Site] have confirmed again that a Linux version will come. They've now announced that it will launch for Windows on September 20th for their special Founders (later for everyone else), which isn't exciting for us obviously. However, that same blog post does have this note:
Q: System Specs

Windows, DX11, with modern CPU and GPU (These specifications remain vague as we work on optimization throughout the Forge period). For full launch we are working on linux, mac and console along with lower end PC's and laptops.
This is great, because they did say a few months ago that Linux would be supported, so seeing up to date confirmation on this is good news for us.
For those who haven't followed it at all: it's an open-world tactical shooter with a 1000-player last-man-standing game mode and it features player progression too. They're aiming to "reshape the core battle royale experience" and it does sound pretty good. Instead of everyone dropping in at once, players will drop in waves with an eventual cut-off point. They're planning multiple game modes, to be added as development progresses along with some sort of in-game social hub where you will be able to trade.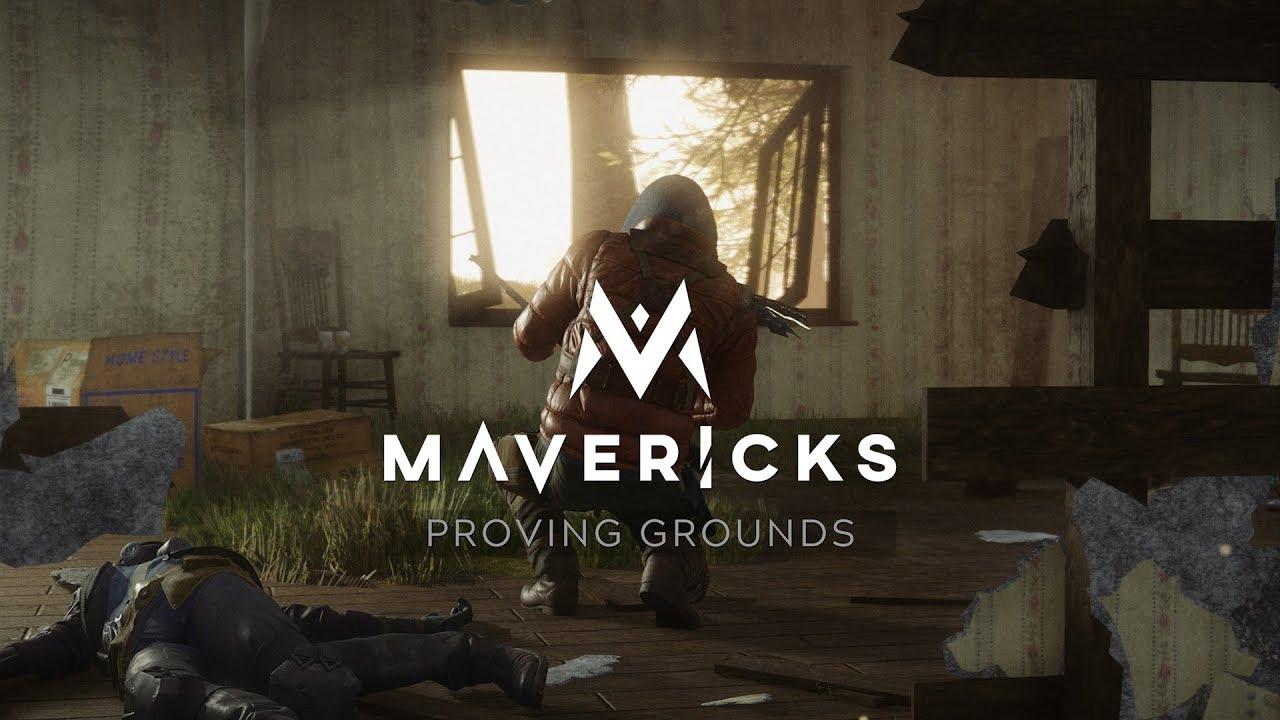 I really hope this is good, but it's obviously hard to get a feel for it and what they're trying to achieve without being able to actually play it. Hopefully they won't let us down, one to keep an eye on for sure.
Hat tip to NuSuey.
Some you may have missed, popular articles from the last month: