You will be forgiven if you forgot about Momodora: Reverie Under the Moonlight [GOG, Steam, Official Site], the last time we wrote about it was back in 2016. Turns out it's still coming to Linux!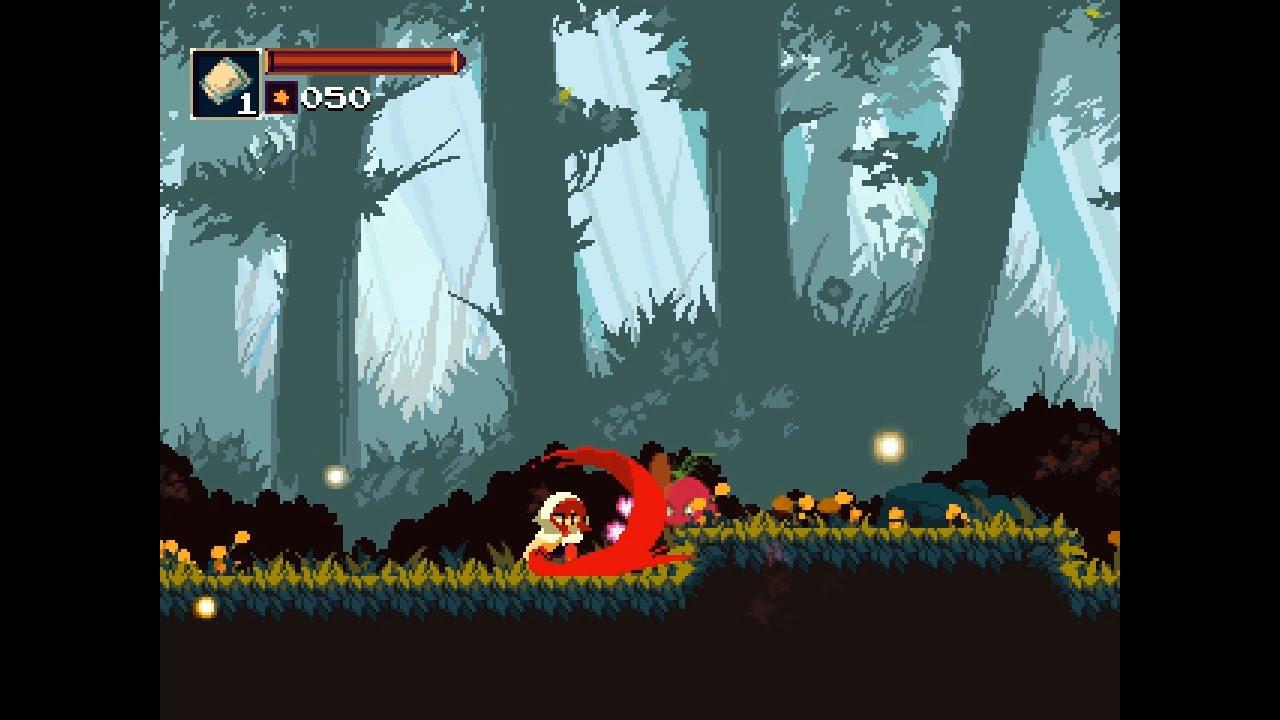 Here's what the developer said in the latest update:
An update on OSX/Linux ports, because I figured you people might want one:

A while ago Playism sent me some videos for review and I detected issues in them (both OSX and Linux). For Linux it was a shader issue, and for OSX it was an audio one. Other than that, the game ran as expected, so it was great.

Apparently Playism themselves had some issues with their machines too, so they had to restructure their dev team (which is already super small) to work on these things.

I'm waiting for them to work out on these last few issues for both platforms, then we should be good to release. Thank you for your patience.

You can rest assured we'll release both the OSX and Linux versions when these issues are dealt with. Hopefully that's soon, cross your fingers!
We've been let down too many times, so it's really nice to hear about another Linux game (see: Solstice Chronicles: MIA) that was previously promised, suddenly give an update. Considering how positively reviewed the game is, with it currently sitting at "Overwhelmingly Positive" on Steam (and just as good reviews on GOG) this is a nice little win for us.
We will let you know when we hear any more on this!
About the game:
Reverie Under the Moonlight is the fourth entry in the Momodora series, a side-scrolling platformer focused on action gameplay, with melee combos, dodge mechanics and a plethora of items and spells to unleash upon your enemies. Play casually for the rich setting and mysterious story or crank up the difficulty to run your reflexes through a truly brutal gauntlet.