The naval combat and adventure game Abandon Ship [Steam, Official Site] has been delayed. Sad, but if we get a great game out of it I'm all for it. The developer has released some more footage today too.
Here's what their Team Lead said about it:
Abandon Ship is a very systems-driven game, which is a fantastic fit for Early Access. We're really looking forward to getting feedback and balancing the game with our community.

We're committed to delivering an extremely high-quality experience, and to ensuring that even our initial release is as feature-complete and polished as possible. So far, the response from our play-testers has been exceptionally positive, but why stop there? With a little extra time, we can make the game even better.
Now, it will come sometime in "Early 2018", but they don't seem to have settled on an exact date just yet. One to firmly keep on your release radar.
For those not up to speed on it, the developer told me personally before that it will be coming to Linux. This excited me, because the style of it to look like an old oil painting is amazing.
Anyway, without further ramblings, here's a 30 minutes gameplay video the developer has just shown off: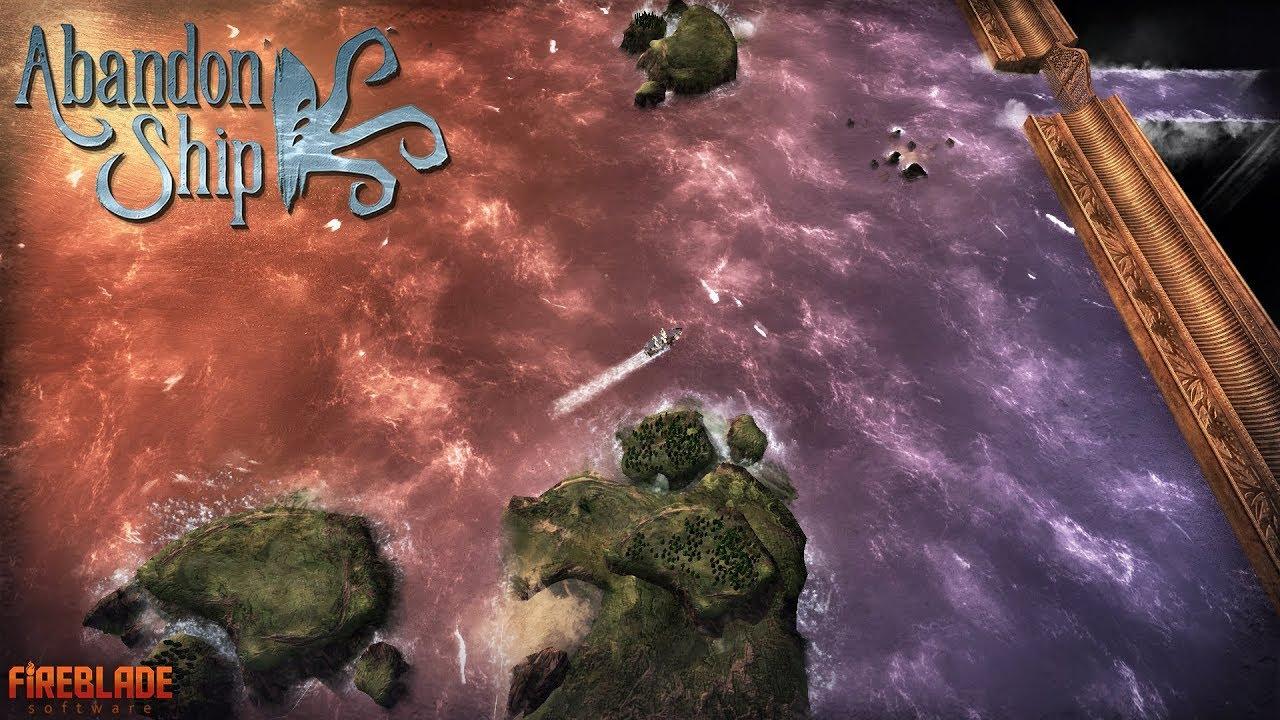 It has to be one of the best looking naval games I've seen in a long time, not just in terms of the incredible graphical style, but the actual combat looks impressive too.
Some you may have missed, popular articles from the last month: