Based on the EDuke32 game engine, NBlood is a new open source port of the classic FPS Blood. From what Voidpoint (Ion Maiden) said on Twitter, it's using their version of the game engine too.
While there's a new remaster of Blood coming from Nightdive Studios, which hasn't yet been confirmed for Linux (so we've not mentioned it) it's good to see the classics still being updated for other platforms (and getting newer features).
Once you get it compiled, it works quite nicely: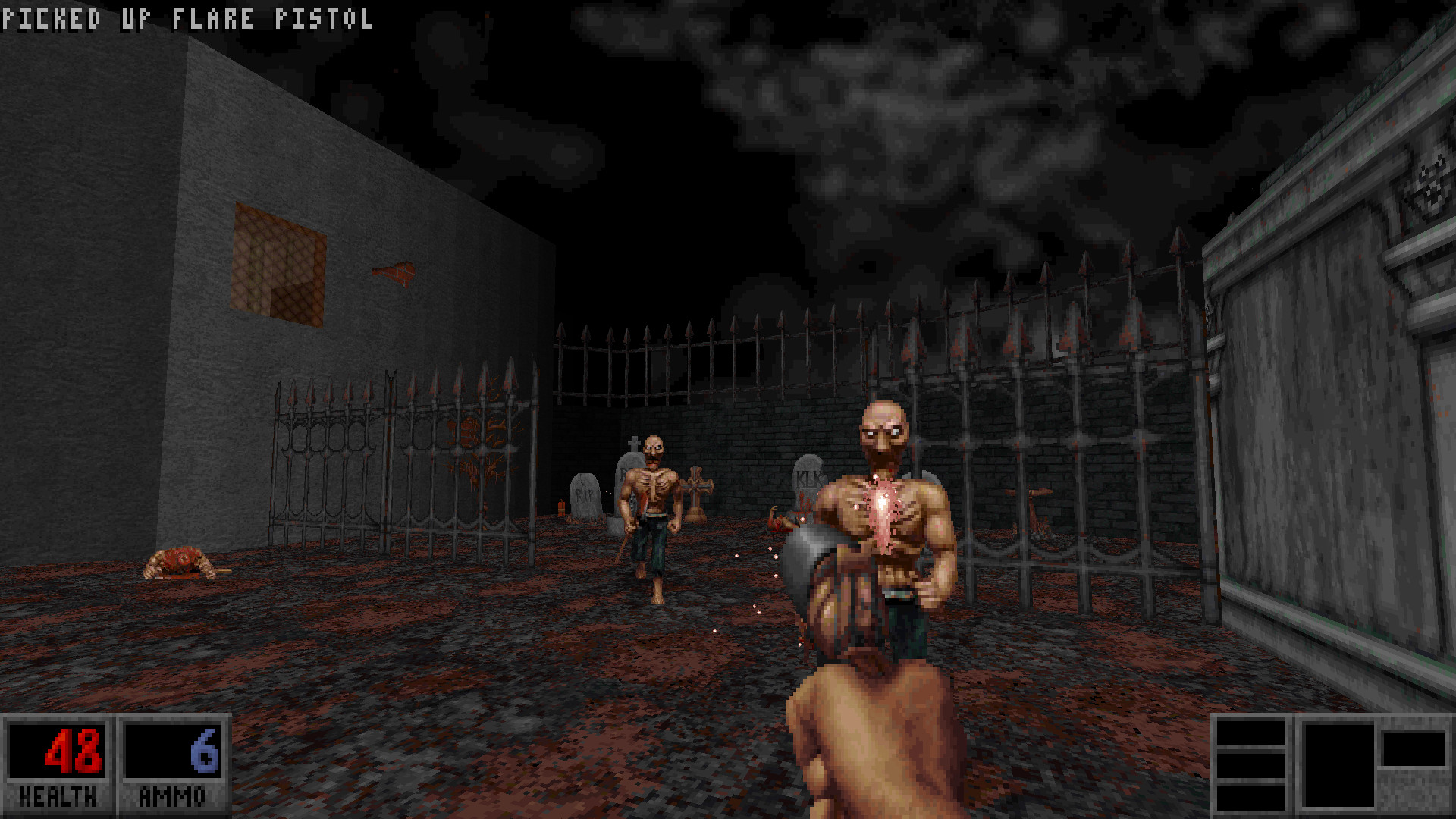 It's quite an active project, with plenty of work being done to it to clean it up and fix any issues as they arise. It would probably be worth using the latest master from the GitHub, as it includes a fix for Linux crashing on cutscene playback along with plenty of other improvements since the initial tagged release.
You can find it on GitHub. If you need a copy of Blood to use with it, you can find it on GOG and Steam.
As always, I'm impressed with what people are able to do with older games.
Some you may have missed, popular articles from the last month: