Parkitect, the Early Access park building sim is getting closer to the full release and this latest Beta is quite exciting.
As they mentioned before, they've been working on improving performance to allow for more guests to appear in your park. Part of that is now in with significantly improved guest performance, improved performance when zooming in/out of crowded areas, significantly improved performance when running game at x2/x3 speed, significantly improved park loading times and they've increased the overall guest count.
On top of that, they've added some flashy lights to the Transformer ride which looks brilliant: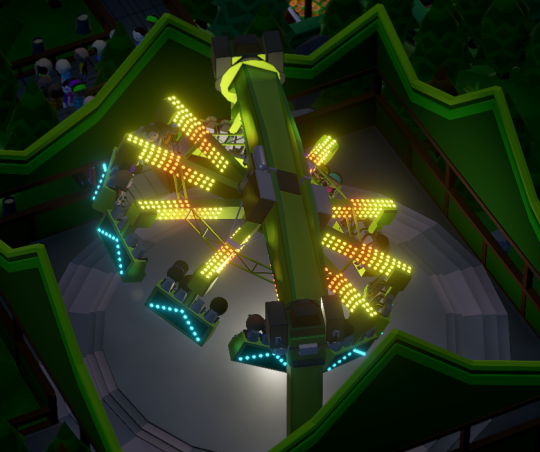 They also added in a new Gyro Drop Tower ride, which was shown off during one of their recent livestreams: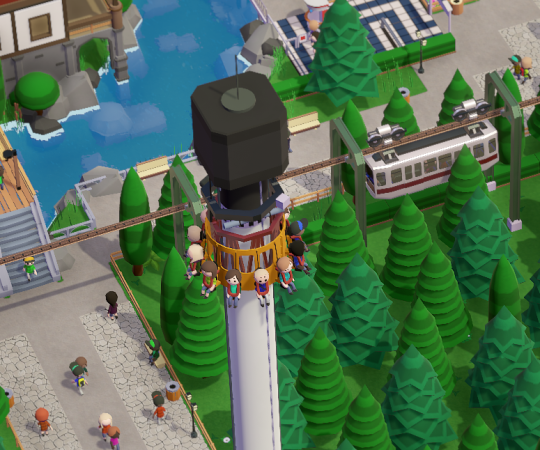 On top of that they've added some additional sound effects, added a new scenario goal and fixes a good few bugs as well.
Absolutely lovely game. Continues to be a top choice for when I want to just relax, build stuff and people-watch. Such a great experience!
You can pick it up on Humble Store, GOG and Steam.