A game I completely forgot to cover some time ago is Planetary Sanitations Inc., a free and open source roguelike that has you exploring different worlds. As you explore, you piece together a mech unit from various modules, each of which can be destroyed individually.
Thankfully, even though I forgot about it there was a big update to it recently which popped up in my feed so here we are. It's another game made with Godot Engine, with the source code available up on GitLab. The recent update to it brings in some first steps towards polishing the experience with a proper starting menu and a small tutorial.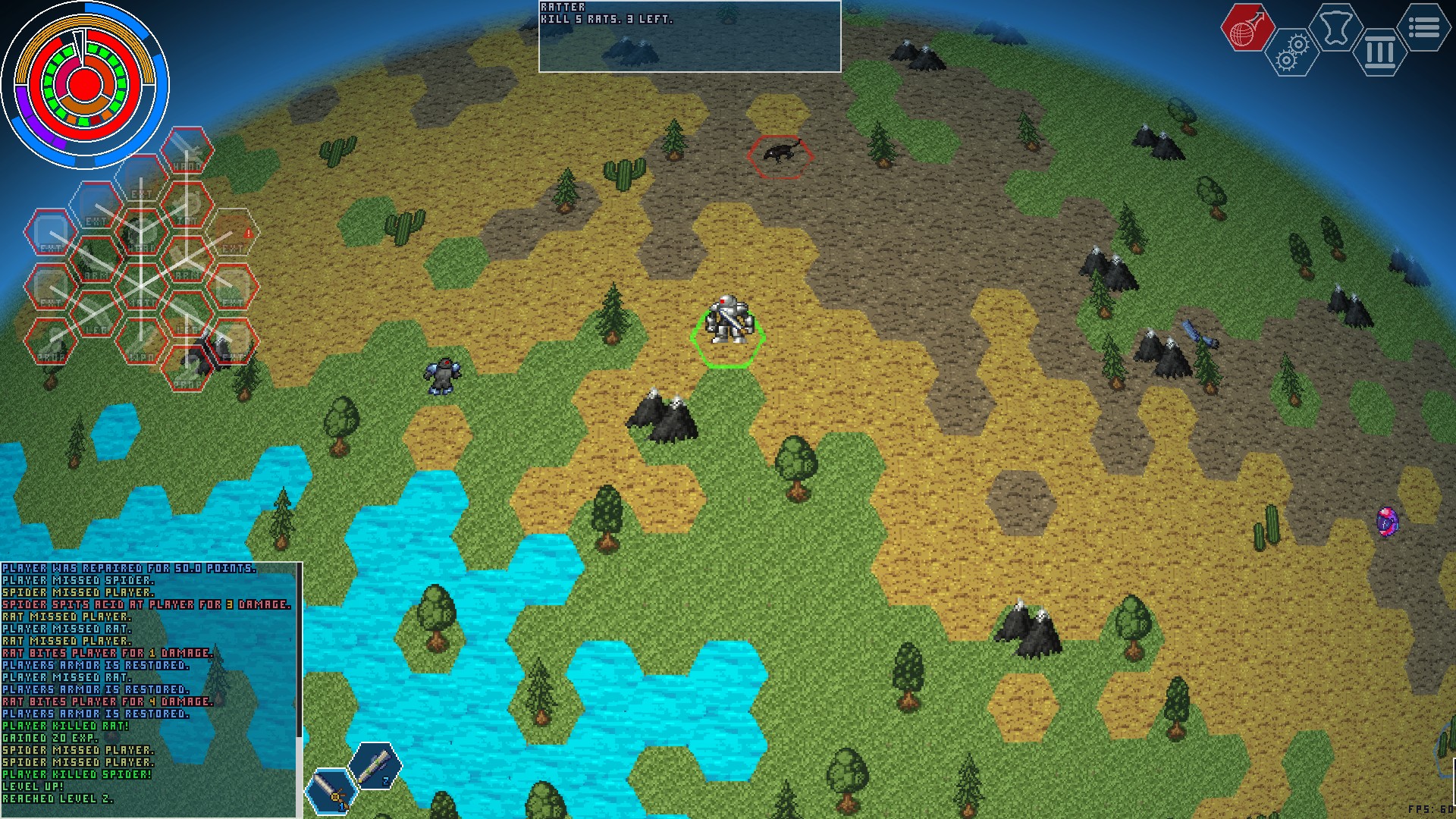 This latest update also adds in the ability to leave a planet before finishing a mission, but this will add a temporary penalty that lowers gained gold and shop prices. There's also a new mech type, a new class, new skills, new components and a new mission.
I'm always on the look out for new and interesting open source games, plus I enjoy a good roguelike and I love anything space sci-fi and mecha so this is quite a fun idea to come across. Love the curve you can see on the edges of the screen, looks great.
You can grab it on itch.io or see the source code on GitLab.
Some you may have missed, popular articles from the last month: