After very many delays, this simple jigsaw puzzle-assembling game is now available. Brew a cup of tea and take your time with this one.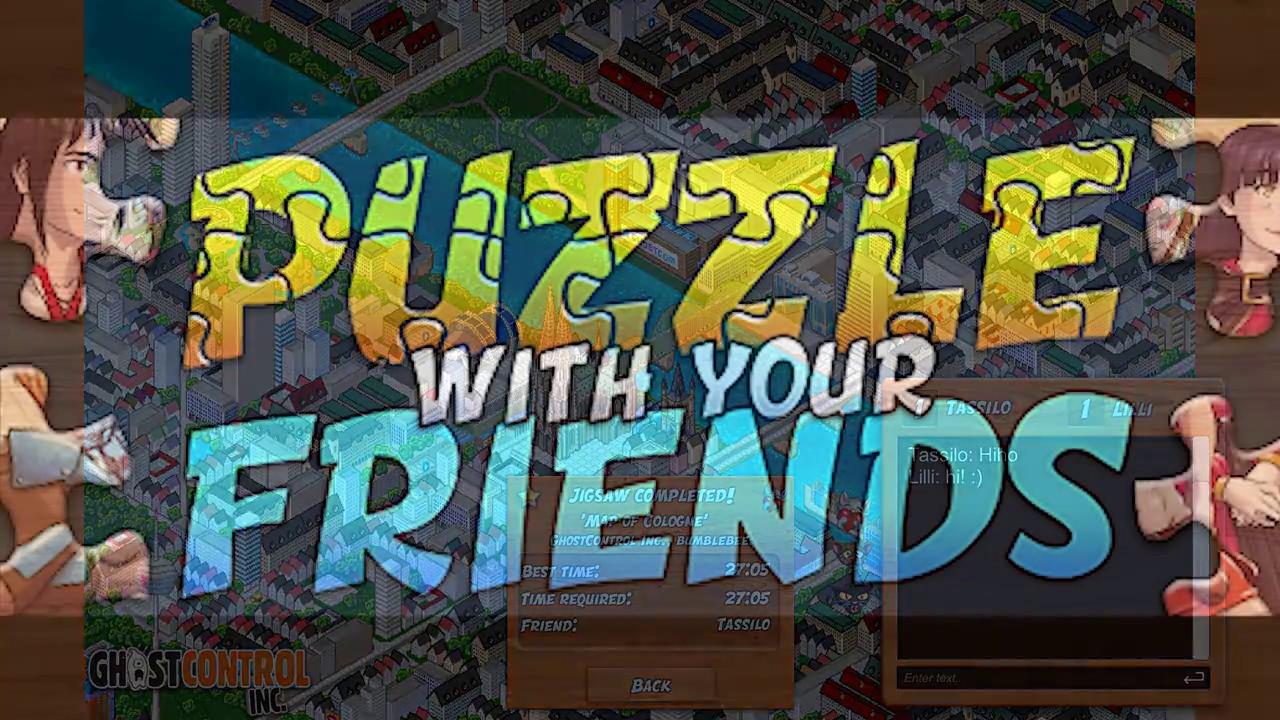 As you might imagine, Puzzle With Your Friends allows you to build a series of puzzles by either yourself or cooperatively with a friend. It's a casual sort of game, without much in the way of pressure or even points to worry about. Building the puzzle at your own pace is all that matters.
About
Singleplayer- and different multiplayer-modes (Co-Op and Versus)
18 Fantastic and hand-drawn artworks from different games and artists
Compete with your friends and other players on the Steam Leaderboards
Integrated multiplayer chat-system
Includes Trading-Cards, Achievements and Emoticons!
This is definitely a very niche sort of title. I can't remember the last time I put together a jigsaw puzzle but, even so, I think it's a lovely to have these types of games on Linux. There is also a promise of more artwork, modes and features as time goes by which should hopefully keep puzzle fans satisfied.
You can get Puzzle With Your Friends on Steam, where it's on sale for the next few days. The developer has also stated that the first 200 buyers will get an extra copy to gift for a friend.
Thanks for the tip Lazora
Some you may have missed, popular articles from the last month: