This is awesome news for those who love their shooters, as Prodeus really does look awesome and it's been funded.
Against their original Kickstarter goal of $52,500 they managed to get more than double, which really is impressive, although I'm not surprised. Retro-themed shooters have been having a resurgence lately and I am perfectly okay with this.
As a reminder, it's confirmed to be releasing for Linux. As their FAQ states in reply to a Linux question "Yes! For Early Access, we are targeting Windows , Mac, and Linux" so they're using "PC" correctly in this instance when talking about platforms, nice to see of course. The Early Access release is targetted for sometime this "Fall" so it's not too far off for those excited by it. Don't remember it? Take a look at 12 minutes of footage taken from it: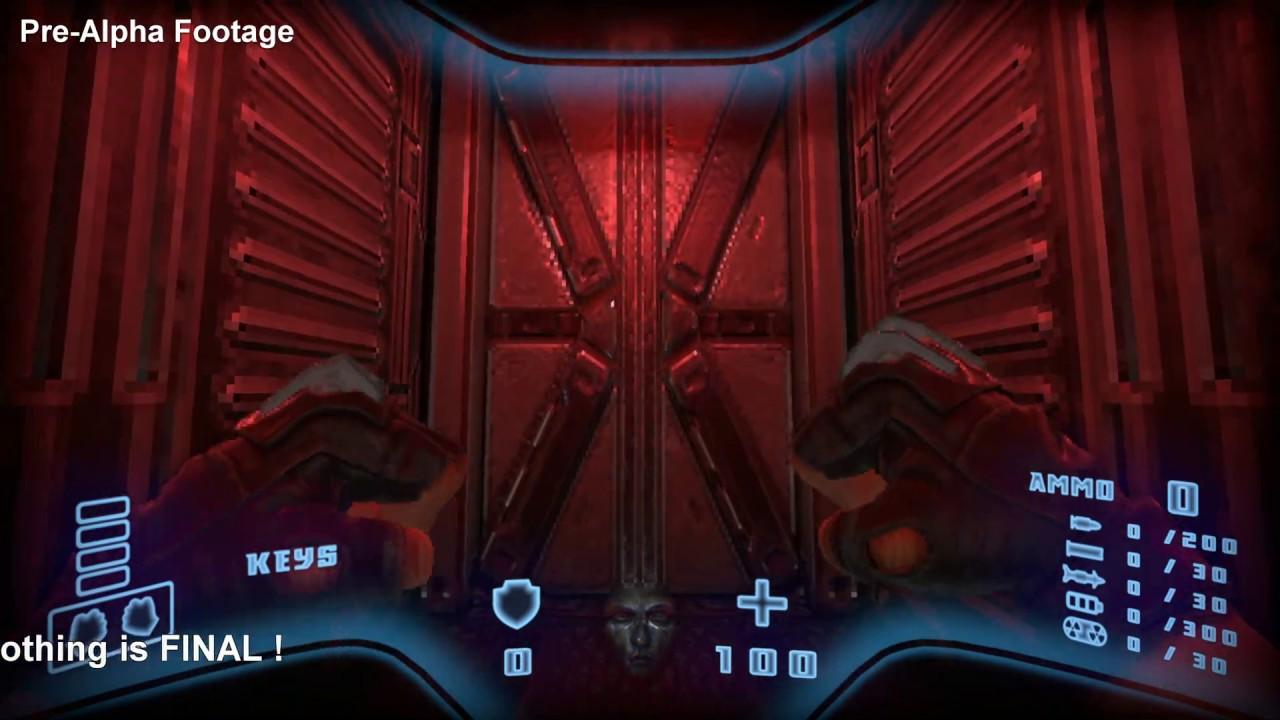 Thanks to how high their final funding was, they've blasted through some stretch-goals. The special goals locked behind specific amounts of funding, to add in extra features. These extras coming include cheat codes, a survival mode, custom server settings for multiplayer, more music and a climate system for weather effects plus more.
For those not overly keen on lots of blood (or those who want more?) they will have that as an option and it seems a bunch of the retro effects in use will also be optional, so there's going to be quite a bit of wiggle room to tweak it how you like it which is great too.
I didn't even realise it was getting multiplayer until going over it again today, now I am even more pumped to see this coming to Linux. What a time to be alive!
You can see the original Kickstarter page here or head on over to the Steam page to wishlist and follow it.
Some you may have missed, popular articles from the last month: