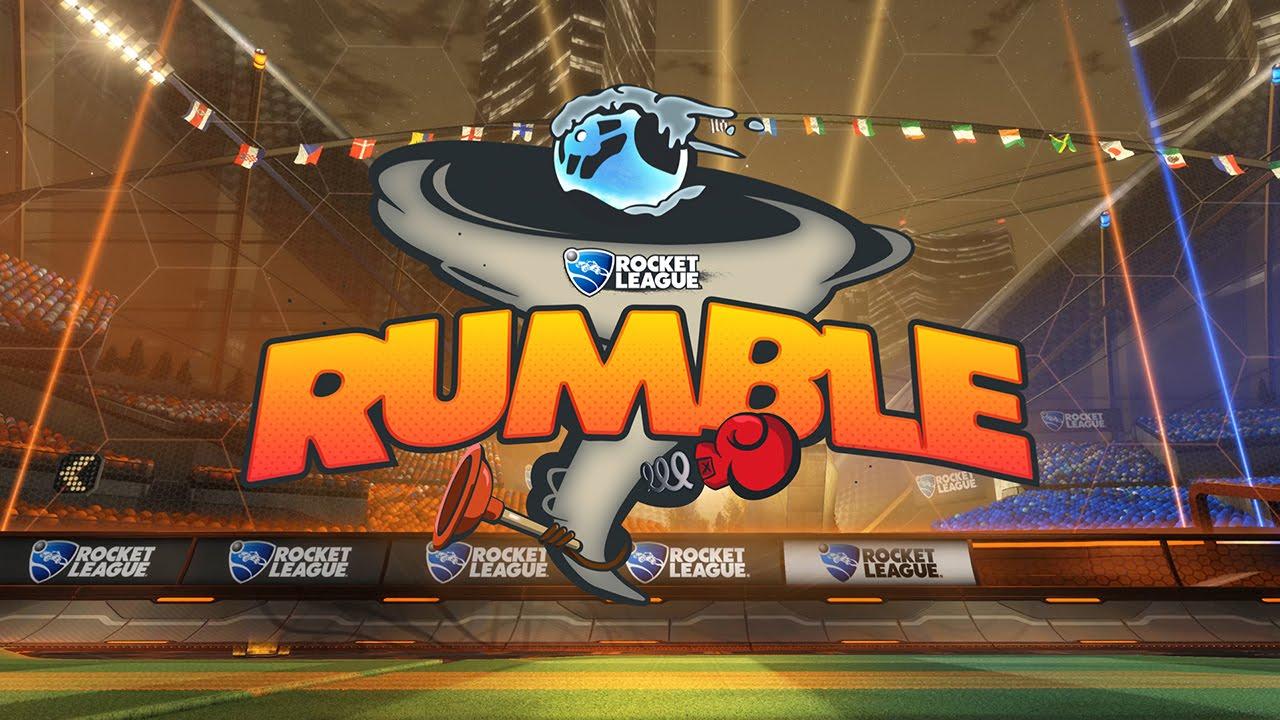 Oh my! Rocket League has finally been officially announced as having an actual Linux release. The next update named "Rumble" will have a beta version for Linux.
It releases on September 8th, but remember, it will be a Beta.
QuoteYes, it's really happening! After several delays (and our sincerest apologies about that, btw), the SteamOS and Mac versions of the game will finally be available for download. An important thing to note, however, is that both versions are still considered "beta," with a handful of known issues that we've detailed below. It should also be said that while other Linux platforms may work, the SteamOS version of the game is the only Linux client that we're "officially" supporting during the beta period. Likewise, the Mac version may or may not work on older systems with an integrated video solution, but a dedicated GPU is highly recommended (Macs from 2013 and after should be okay).
Emphasis mine
They also state a few known issues:
- The correct store page for DLC purchased through the Showroom doesn't show up for Big Picture users. This is a Steam client-specific issue that Valve will be fixing in an upcoming patch
- There are occasional crashes when exiting from a match to the main menu
- The statues in Urban Central do not display correctly
- You may experience intermittent blurring issues
See their
big update on it here
.
It's bloody great that they have nailed down an actual release for it, but having support only for SteamOS during the beta is a bit annoying (especially since I don't even use SteamOS any more). A beta is a perfect time to nail down support for normal desktop Linux, isn't it? I hope they don't continue that support status after the beta period.
Also, this update will introduce their micro-transaction crate/key model. Much like what Team Fortress 2 has:
QuoteKeys will be available for $1.49 individually, or in bundles of 5 for $5, 10 for $10, or 20 for $20.
Essentially, you may get a crate after a game and you need to buy a key to unlock it.
insert itshappening.gif here
Let's hope they don't delay it once again eh.
Fun fact: In our
Release Calendar
, I put it down as a best guess for the 7th, I was one day off!
Some you may have missed, popular articles from the last month: