Slime Rancher [GOG, Steam], the game about running around sucking up cute (and some not so cute) slimes and running a farm is easily one of the sweetest games available on Linux and the Mochi's Megabucks update is rather good.
Firstly, you no longer need to tweak anything to get around the old Unity3D bug where on Linux you would get a blackscreen, as they've updated Unity for this release and it works perfectly now!
They also have a trailer for the new release: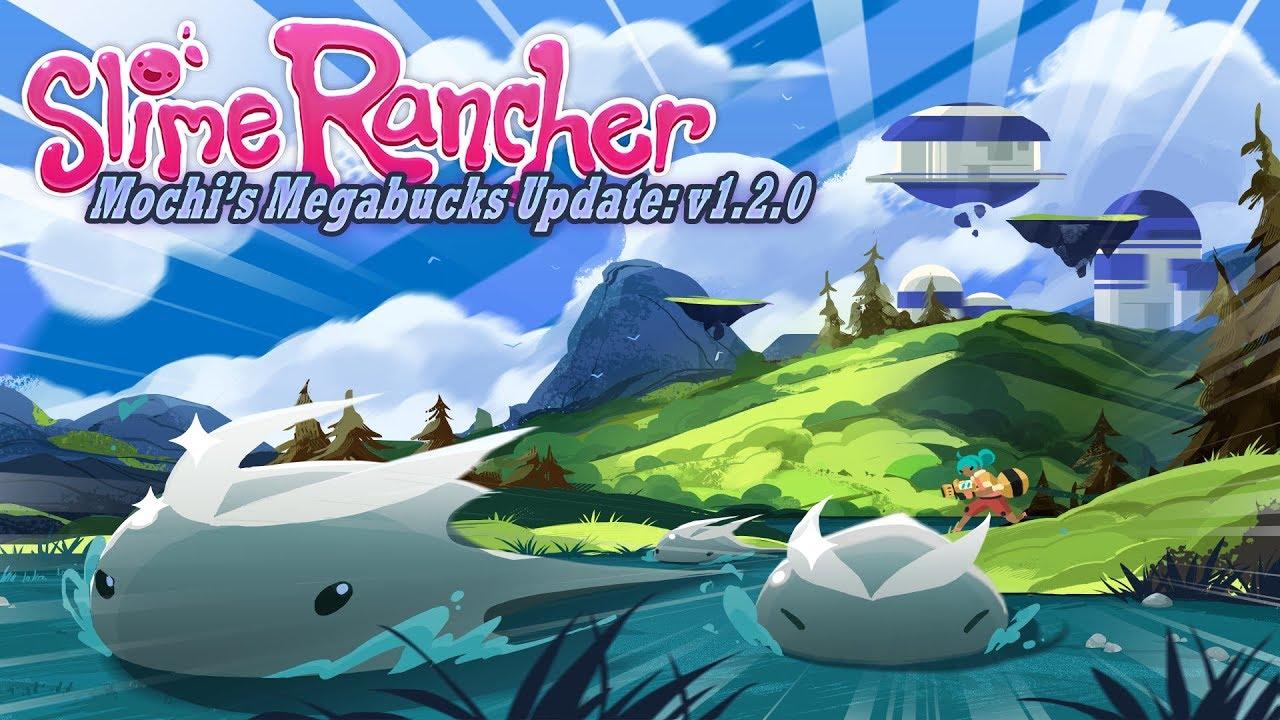 Now onto the good stuff…this update expands the game quite a lot and from what I've seen it's a really great addition to the game! The map is bigger again, with the new Nimble Valley area to unlock and explore. There's new treasure pods to find and a new type of Slime: Quicksilver Slimes. These little devils are super fast and feed on electricity! Their plorts (the little gems the slimes poop-out) can't be sold the usual way on the Plort Market, instead they can only be deposited at Mochi's Manor. Catching them can be tricky, so Mochi has a few tricks up their sleeve to help with this.
To unlock this new area, you will need to have complete a Range Exchange request with Mochi, unlock the Indigo Quarry, and purchase The Grotto ranch expansion. There's also plenty more bug fixes and optimizations done.
You can find it now on GOG and Steam. The GOG build is currently out of date, so I've reached out to the developer to ask them to update it.
If you still haven't picked up a copy—just do it! It's such a wonderful game. Another developer who has repeatedly put out big content updates for free, they're well worth supporting.
GOG links are affiliate links.
Some you may have missed, popular articles from the last month: