Slime Research from developer Schism LLC is a bit of an odd one, now available in Early Access with Linux support.
Note: Key provided by the developer.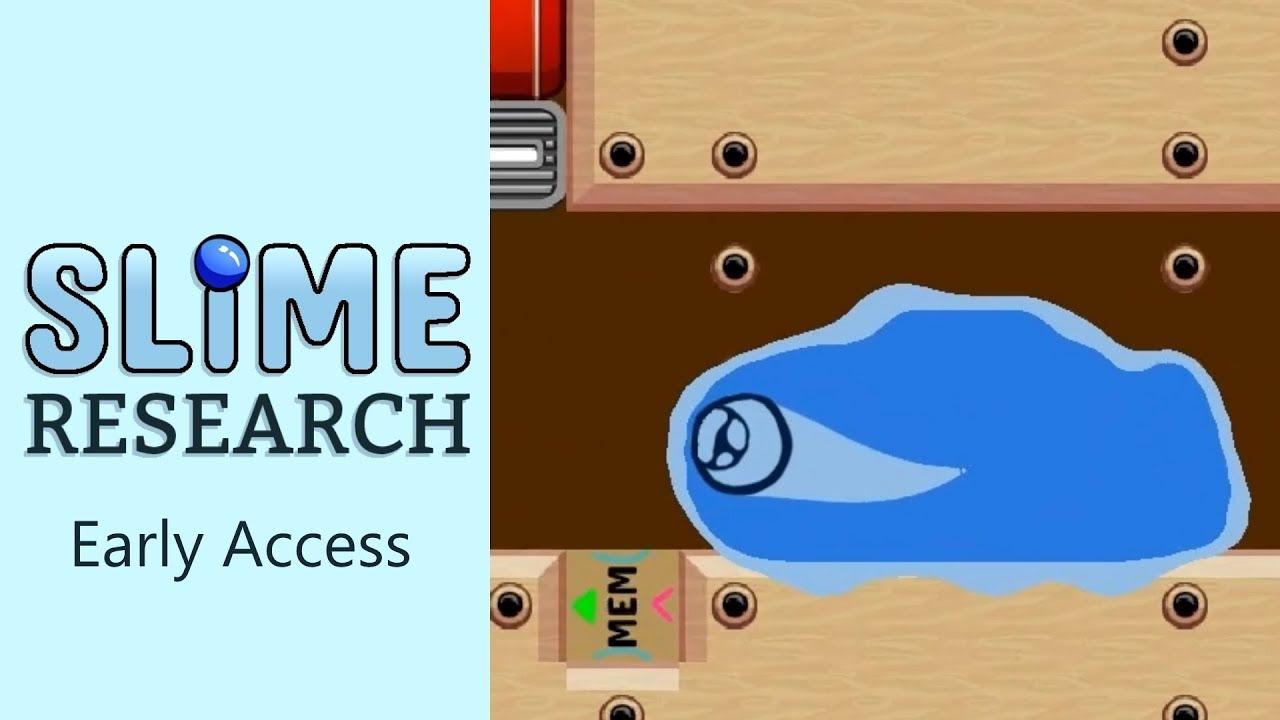 It's an odd game where you control the core of a slime with a body that only loosely follows you around. You can also change colour, which enables you to leave your body. It's pretty weird and currently rather simplistic but it does offer an interesting gameplay idea in a rather rough shell.
While I definitely like the idea, I'm not even remotely sold on the level design. It doesn't currently feel like it makes enough use of the slime mechanics, at all. Every level felt too easy and I'm not exactly the brightest bulb in the house when it usually comes to such games.
There was only one single time I was confused and that's simply because the game didn't tell me the controls (you need to go into the options for that, otherwise it doesn't tell you a thing), so I later found out you can also pull the slime body towards you after you've left it. This is important to know, since you can leave your body on a button to open a door, place your core on another button to keep it open and then pull your body back towards you to finish the level.
They're estimating that their stay in Early Access will remain until the end of 2019, so they have plenty of time to improve and expand upon their idea here. I'm keen to see it expand but it does need some much more interesting levels and more of them considering I finished it in about 30 minutes.
Some you may have missed, popular articles from the last month: