The charming little platformer, noteworthy for its advanced accessibility options and its copyleft license, was recently updated. It now features a crossover mod with Race the Sun and even more accessibility options.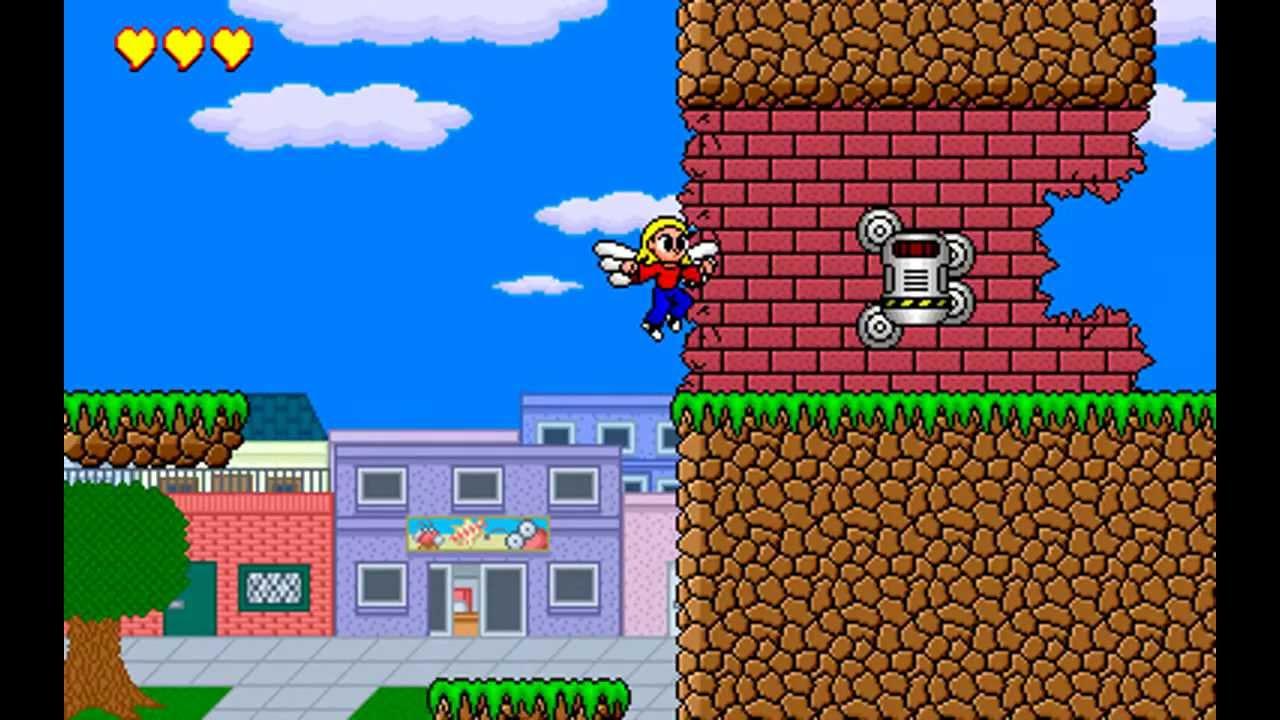 The game already provides plenty of options for gamers with disabilities: sight, hearing and mobility issues have been taken into account in its options. The 1.2 update for the game introduces a new option: an audio-visual mode for the blind. It's a feature that's still in the works, but it's an impressive addition to a game that's put a lot of work into accessibility. I was given access to an updated build and was able to try it out for myself. I'm not the intended target but it was still interesting to experience a bit of the game without relying on my vision.
Sol is GPL3 licensed and is completely modifiable from the source code level. Additionally, the game has an inbuilt level editor. The newly available Race the Sun crossover attests to what can be done with the game. I gave it a whirl and enjoyed the special levels. One that was over a little quickly.The good news is, however, that it's fully compatible with the trial version for anyone curious to try it.
I reviewed Sol several months ago
and I recommend you take a look at my thoughts if you're interested in the game. With its good level design, it should appeal to fans of platformers.
You can get Sol
here
where it's currently 33% off for a few days.
Some you may have missed, popular articles from the last month: