Something Ate My Alien is now confirmed to be launching in June, although there's no exact date they at least have a release window now for their intriguing gameplay mix of action, platforming, puzzles and digging. There's also now a demo.
In Something Ate My Alien, you're tasked with digging through different worlds to find all the items required for the pirate who hijacked your mining ship. During the adventure on each planet you have to battle environmental dangers, fight off wildlife, solve secret puzzle chambers, and all this while surviving on a depleting oxygen supply and a threat far scarier than the local wildlife.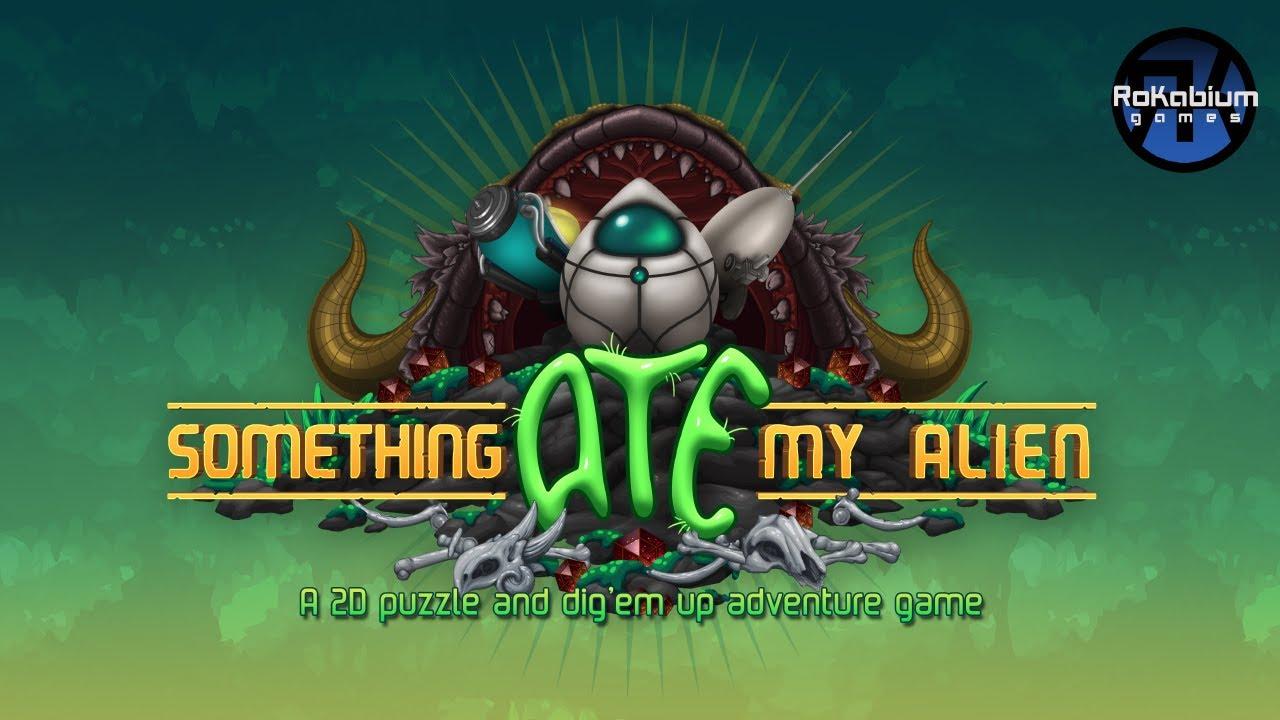 Feature Highlight:
Dig through the depths of 4 different planets and collect as much loot as possible.
Solve puzzle chambers by pushing and pulling blocks to reveal secret treasures.
Survive by finding oxygen recharge stations and dodging environmental obstacles.
Fight the hostile flora and fauna with your choice of 6 specialized weapons.
Upgrade and build your equipment by collecting items and energy.
Find hidden relics and collect achievements.
Engage in bigger battles with the scary huge threats guarding the hidden secrets.
At release in June it will be available on Humble Store and Steam for around $16.99. Now they've got a release window, they've also put up a pre-release demo for Linux, macOS and Windows available on Game Jolt, IndieDB and itch.io.
Some you may have missed, popular articles from the last month: