The long-awaited update to the farming role-playing game should be out soon enough if all goes well. Multiplayer is a highlight but there will be other new features to look forward to as well.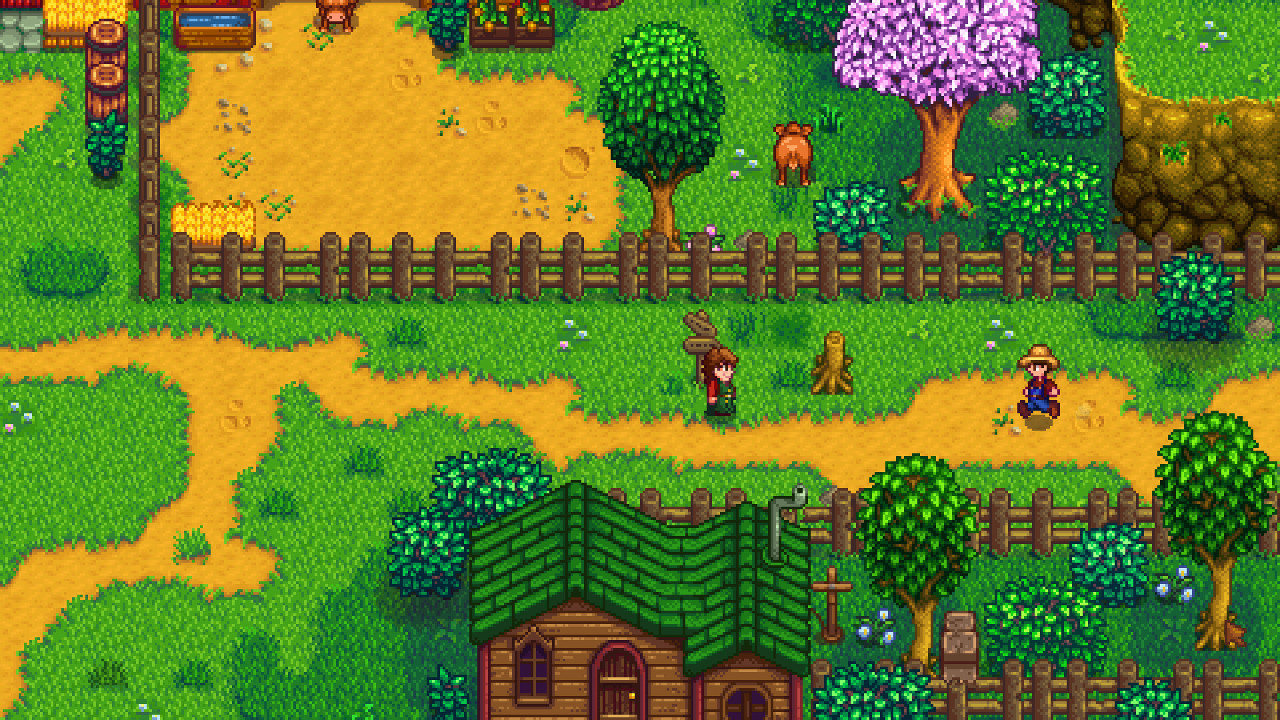 Stardew Valley [Official Site] has been something of a big success for its developer, selling several million copies since its launch in 2016. Much like the long-running Harvest Moon series of games it draws inspiration from, Stardew Valley combines farming and other outdoors activities with a vast cast of NPCs that can be befriended and married. It's a relaxing sort of game that's all about leaving hectic modern day life and getting a bit more in touch with nature.
The upcoming 1.3 update will include multiplayer for up to 4 players and has been in development for a while. It should be released in about a month according to a recent tweet by the developer. There will be a few other features included in the update such as signs and hats for horses but there's still no hard list of features yet.
Still, I imagine we'll have a good idea of what to expect sometime soon. I'm looking forward to MP as the easy-going pace of the game is probably well-suited to cooperative play. It'll be a good excuse to dive back into this charming world.
Some you may have missed, popular articles from the last month: