Stick Nightmare [Steam, itch.io] is a rather difficult puzzle platformer that was made with the open source Godot game engine, it's now available on Linux.
Disclosure: Key provided by the developer.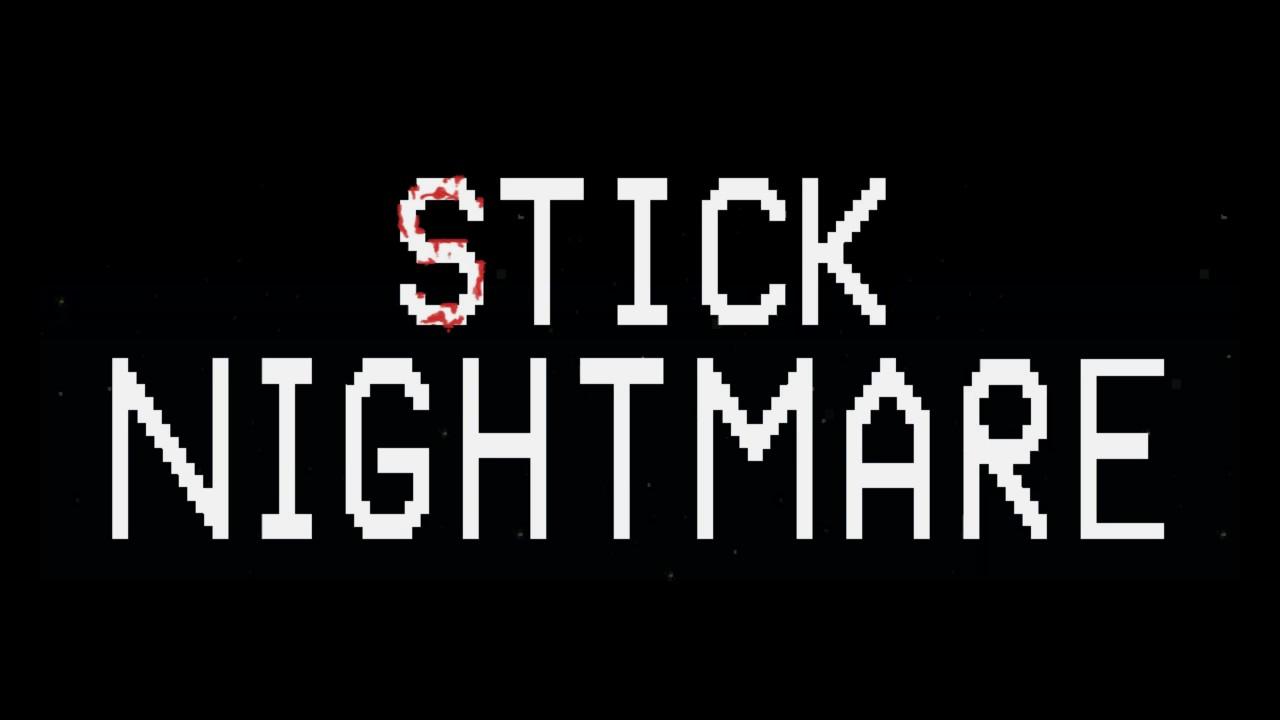 This is the very first game from Pedro Castro Menezes, who said it's about a guy who needs to get home after drinking a bit too much. I'm sure a lot of us have been there…
As with everything we get sent, I gave it a go to see if it's worth your time and money. What I found was a simplistic, yet quite amusing platformer. It's really not much to look at, since it's incredibly basic visually, but in terms of gameplay it is actually pretty good. I completely lost count of the amount of deaths I had—damned spikes! Pretty sure on one level the death counter went above 100, and yes I did almost keyboard flip by then. Okay that's a lie, I did keyboard flip.
Some sections need such an incredible reaction time, it's quite nuts really.
Features:
Easy to pick up and play: Run, jump, walk and warp. That's all you'll going to do.
Quite Difficult: The game is aimed for those who are looking for a challenging platformer and speed runners. Difficulty based on level design, not on cheap deaths or surprise attacks. May provoke some rage.
Casual Support: You may progress in the game even if you die a thousand times and take 3 hours to finish a level.
Rewards for hardcore: Earn medals for not dying and milestones for completing some requirements.
"May provoke some rage."—bit of an understatement.