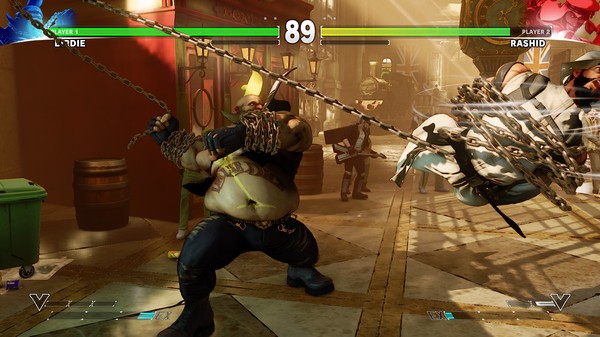 I sincerely hope none of you pre-ordered Street Fighter V on the promise of the Linux version, as it has shown yet again how silly it is. Street Fighter V is now officially late.
The only word we had on the release was from
Steam
:
QuoteAttention Steam users and Street Fighter V players! Our development team is working closely with Valve engineers to bring the full Street Fighter V experience onto the SteamOS platform.

This will be a free update to all Street Fighter V Steam players and will be released this Spring. More news will be shared soon, so stay tuned.
That was back in February, so not only have we been given no new details ("soon"?), but the release window of Spring is officially behind us.
This is another port that was getting help from Valve, like Rocket League, Street Fighter V is now late. They have both joined our
Unreleased Ports list on the Wiki
(if we are missing some, add them!).
Why is it everything Valve touches gets delayed somehow? Are they really that unfocused?
Shame, wanted to play it myself, but it hasn't been reviewing well overall which is also a bit of a shame.
Sidenote: I know some of you don't like seeing the repeating message of delayed ports, but it's important to keep track.
Some you may have missed, popular articles from the last month: