It's taken a long time to get here, but Project Zomboid has finally been updated with the addition of vehicles to loot and drive.
This adds a whole new dynamic to the singleplayer and multiplayer zombie survival game, considering the maps are quite big, the ability to get a working car going certainly does make it feel different. Gives you something extra to work towards and something big to protect.
Actually getting a vehicle working isn't all that easy, as you will need to find the correct key or hot-wire it if you character has the correct skills to do so. On top of that you need fuel and a charged battery, so it gives you even more to look out for when looting. There's nine different vehicle models in the game, with variants of each type as well. Vehicles have a UI dashboard, headlights, expanded inventory space, car horns and a damage model so they can break down and require repair too.
Additionally, they've worked to improve performance, better gamepad controls, UI improvements and to go along with this they've expanded the map once again as well. For a full list of what's new, see here.
I've had quite a bit of fun with the vehicles, as well as plenty of complete failures like you will see below…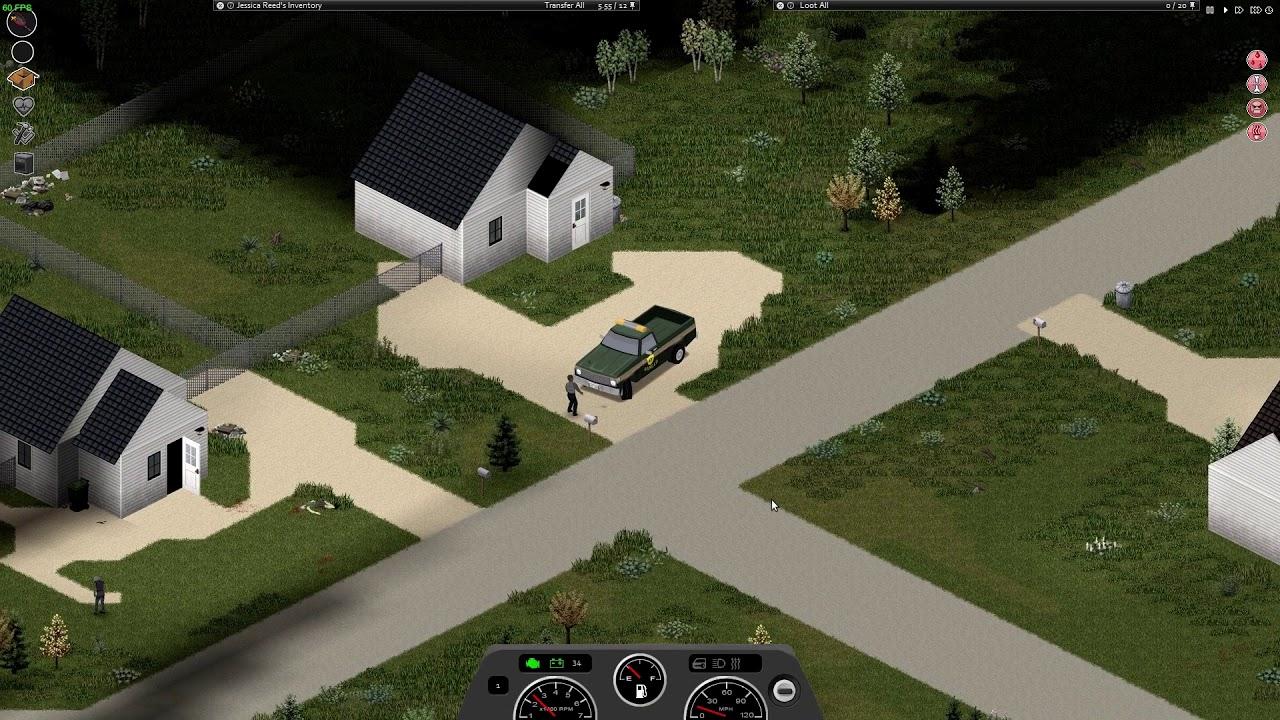 Driving while injured and crashing is probably something you should avoid.
The only thing that really bugs me currently in Project Zomboid is the combat and how imprecise it feels, I do hope they work on that some more. Thankfully, the rest of the game does make up for that one gripe I have with it.
Fantastic update to an already interesting experience. You can grab it now on Humble Store, GOG and Steam.
It's quite tempting to get a GOL server for it, might have to look into that soon!
Some you may have missed, popular articles from the last month: