Teeworlds, a game that's been around for a great many years now continues to be improved and updated with another update pushed out recently.
For those who've never played it, Teeworlds is a side-scrolling platform action game played online across various game modes like deathmatch, team deathmatch and capture the flag. It's free, it's also open source (GitHub) and if you manage to get a bunch of people together to play with, it can be seriously fun.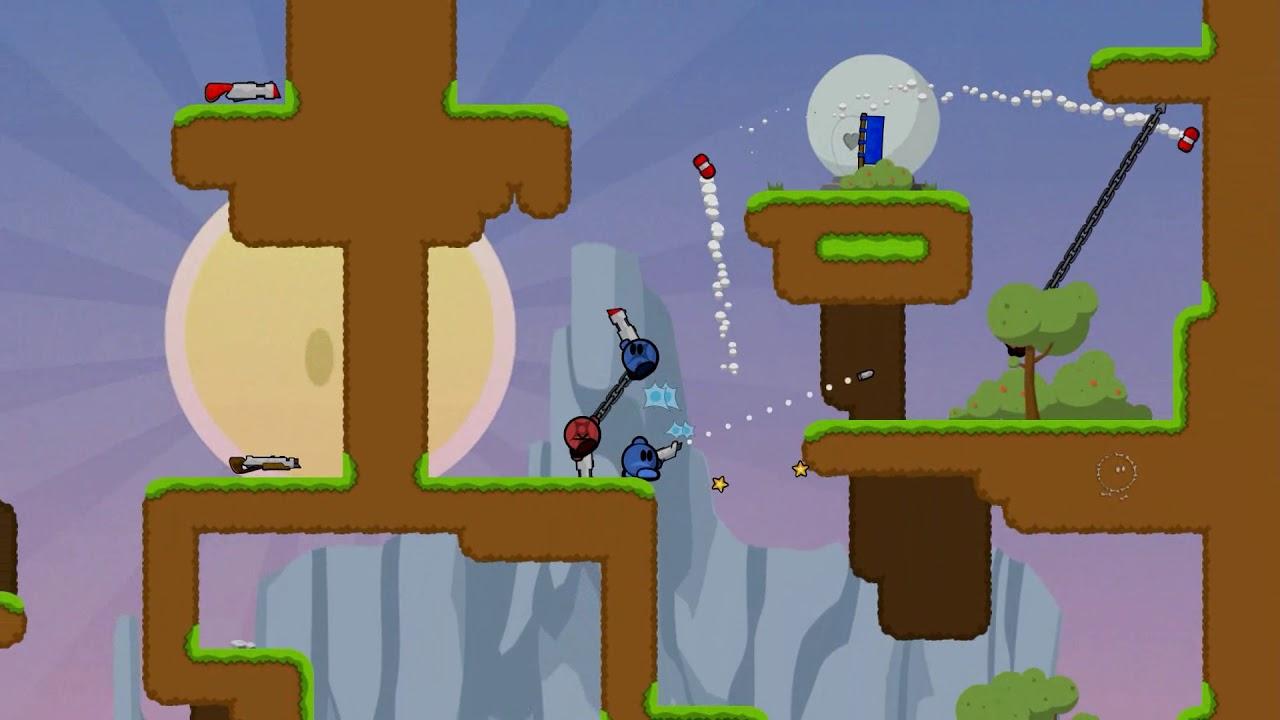 Since I last tried it, the game has been through multiple huge changes and some massive new features have been introduced. Most recently they added in an advanced scoreboard with game statistics, experimental joystick support, chat commands, bot cosmetics, the ability to change your skin without leaving a server and more.
However, looking back over previous updates to the game (if you've not played for a while like me) even more was added like a new last man standing game mode, support for 64 players, a new skin system to customise your look from various parts, a bunch of new maps and so on. The game has honestly come along massively in the last year, pretty impressive.
You can download it direct from the official site or from Steam. Worth a go!
We even have a community server for it hosted by community member dpanter, look for "GamingOnLinux Deathmatch" in the server list.
Some you may have missed, popular articles from the last month: