Heads up game developers, Godot Engine has another release that needs some testing with 3.1.1 getting a first release candidate.
This is mainly a clean-up of issues found after the huge advancement that Godot Engine 3.1 was when released last month. Godot 3.1.1 has GLES 3 support for depth textures fixed, GLES 2 crash on older iOS devices was resolved, OS.get_unique_id() was fixed on Android, a HeightMapShape was added to the Bullet physics engine implementation, FPS snapping in the Animation player was added to the engine, AnimatedSprite can now play backwards and more.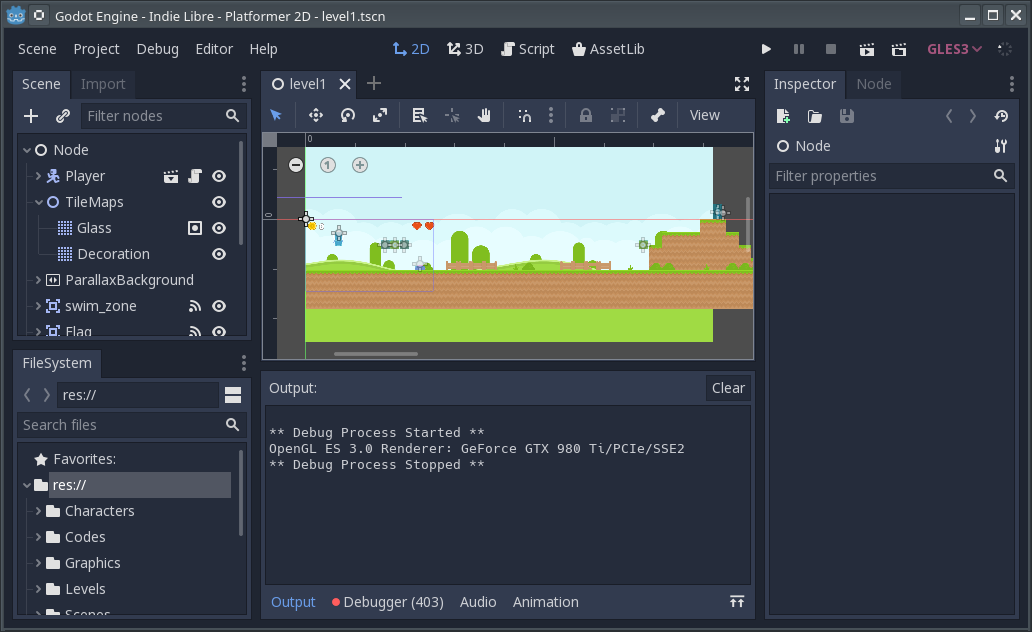 It did have a breaking change for this release due to a fixed security issue in Godot's networking, due to this the GDNative ABI was changed so they say "any native plugins need to be rebuilt for 3.1.1". Interestingly, this isn't just a bug-fix release, as it also has some new audio features from Godot 3.2 backported. Do check out their blog post here for the full info.
The real big work now though is going into Godot 3.2 which is planned for later this year and Godot 4.0 with Vulkan support next year which all sounds rather exciting!
Are you working on a game with Godot Engine? Do let us know about it in the comments, show it off.
Some you may have missed, popular articles from the last month: