Although word of an expansion (
not DLC
) being developed has been around for months, Frozenbyte has now officially announced work on Trine 2: Goblin Menace!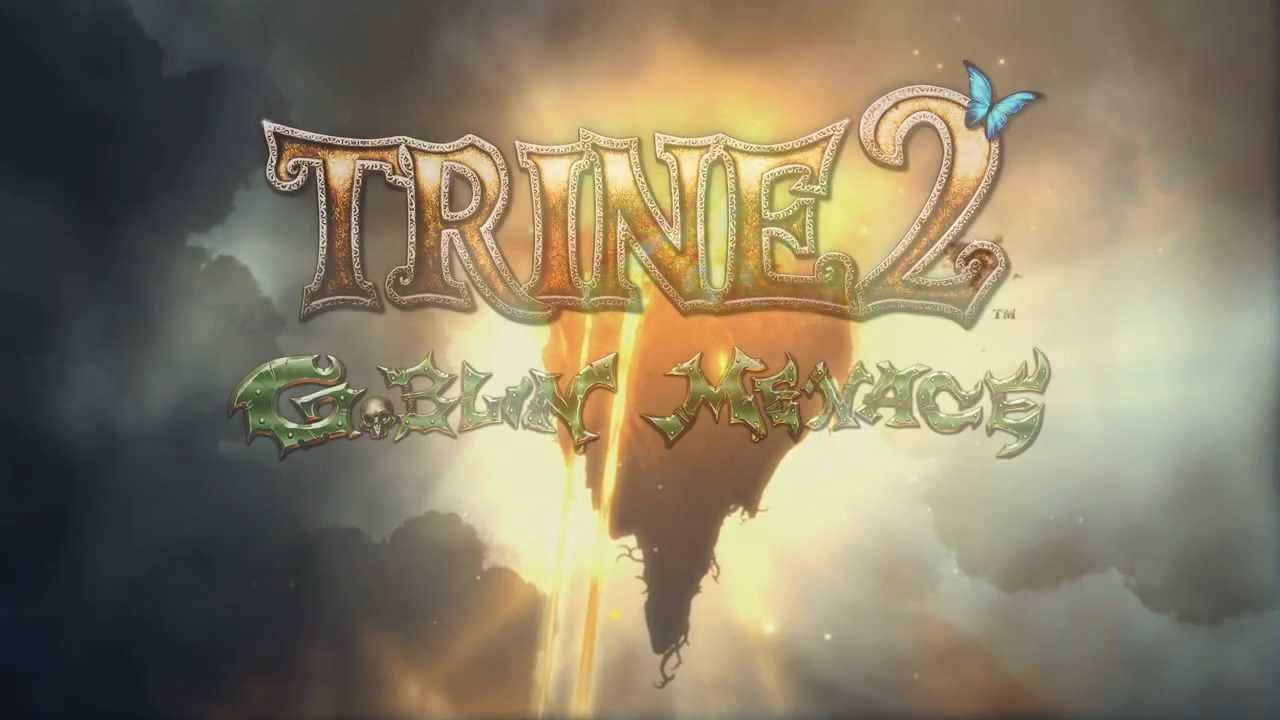 Coming to all supported computer platforms including Linux later this year, it will offer six brand new levels, several new skills which will also be available in the original game, and whole bunch of other tweaks and changes.
Frozenbyte marketing director Mikael Haveri has also stated that the expansion will feature several new puzzles based on light, water, low gravity and magnetic elements.
Also potentially of interest is a Trine inspired comic strip which was posted on Frozenbyte's official blog:
http://frozenbyte.com/tag/comic/
Hamish Paul Wilson is a free software developer, game critic, amateur writer, and farm labourer living in Alberta, Canada. He is an advocate of both DRM free Linux gaming and the free software movement alongside his other causes, and more information on him can be found at his
icculus.org hompage
where he lists everything he is currently involved in.
See more from me