The new Unreal Tournament has been updated again, and it's sporting a fresh coat of paint on the main menu, amongst other changes.
You can
download it here
, but you need to be logged in.
New video of me playing terribly below, but this time I played on the gorgeous map: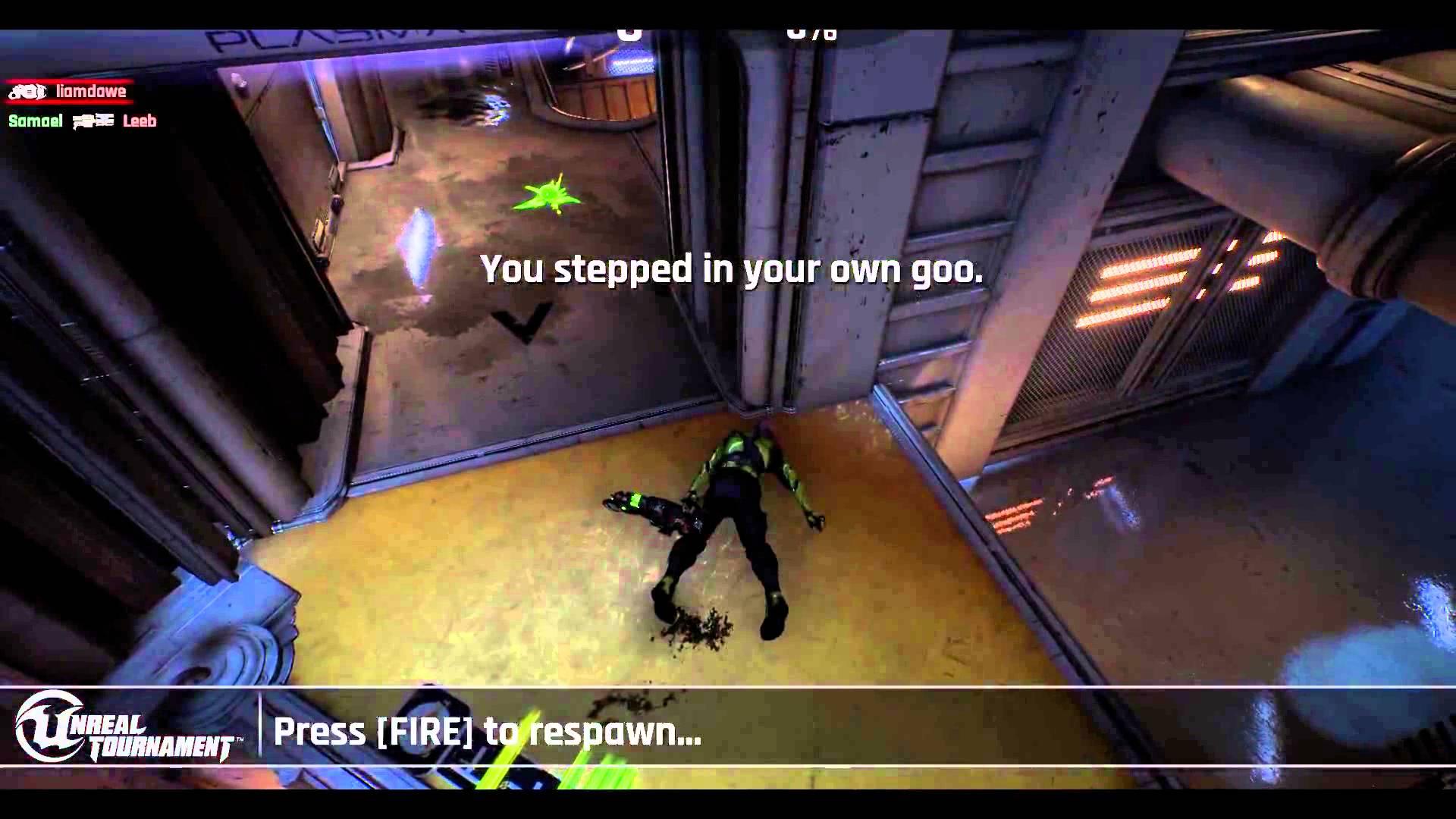 Apologies for the top and bottom being a little cut off, it helps if I set my recorder to the whole screen and not a window-sized portion, oops.
Ps. I didn't choose the thumbnail for the video, hilarious it decided to capture me stepping in my own goo.
What's changed?
- Updated sniper rifle looks
- The main menu is a lot nicer now
- Hub interface for finding and making games has been revamped
- New voice overs
- Networking improvements
- And more,
see their full post on it
for the scoop!
They still aren't including even a basic launcher for Linux, so you can simply make a desktop file with contents like this:
Quote#!/bin/bash
cd '/home/*YOUR USERNAME HERE*/Downloads/games/UT/LinuxNoEditor/Engine/Binaries/Linux/'
./UE4-Linux-Test UnrealTournament
Save that to a text file on your desktop (or wherever), set it as executable and then you can launch it quickly without resorting to the terminal each time.
Obviously you need to change it to where you downloaded and extracted the download.
I'm sure there's a better way of doing the above, but it works fine for me. It's certainly nicer than remembering the command to launch it each time.
Some you may have missed, popular articles from the last month: