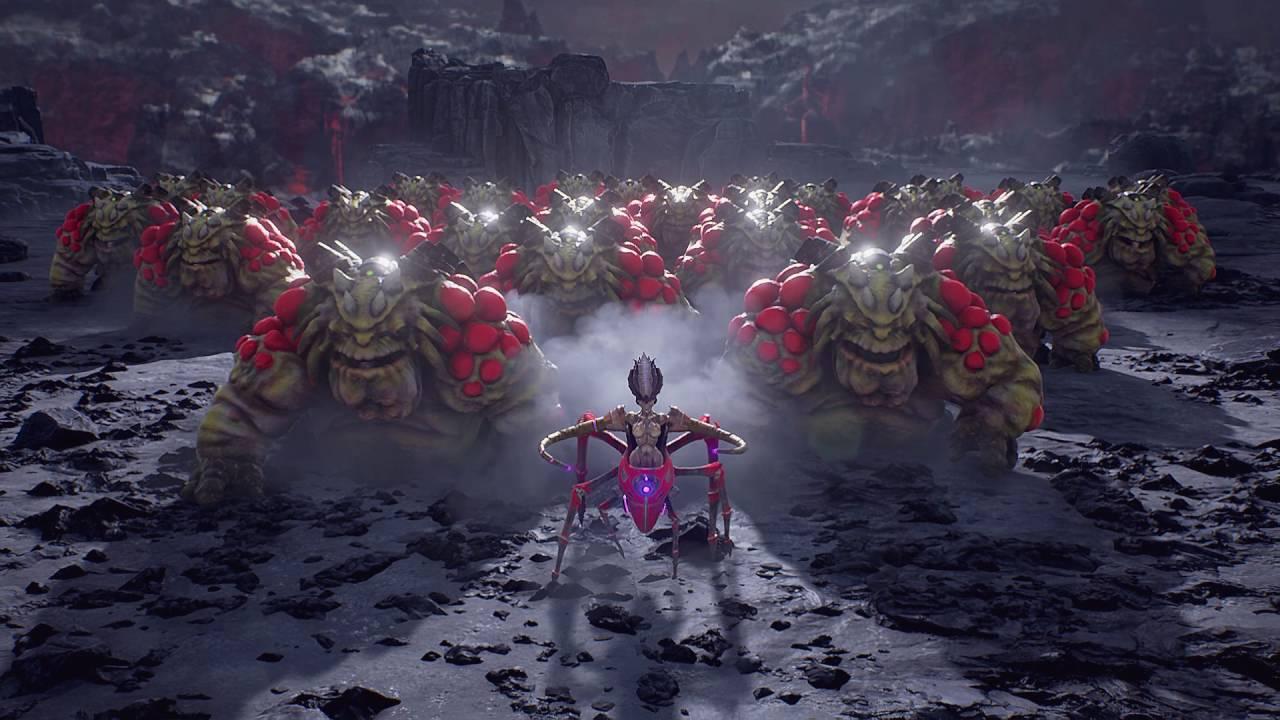 Abatron
is a beautiful-looking game full of interesting ideas, which still needs to go a long way before seeing the final release (the official date so far is August 2nd 2017), though there is already a demo version for Windows. Since Linux support is briefly mentioned in the
Early Access
section of the Steam Store (check the third question:
How is the full version planned to differ from the Early Access version?
), I
asked
the developers for more information. This was their
answer
:
QuoteAbatron [developer]
Yes, there will be a linux version in a future update and we are planning on the demo verion [sic] of it also. There is no date set yet, but it will be sooner than the full release.
It's a shame they didn't provide a specific date, but also it's undeniably good to know that the Linux build is being made from early stages of development!
Since the teaser didn't show much, in the following
official video
you will see a bit of current gameplay: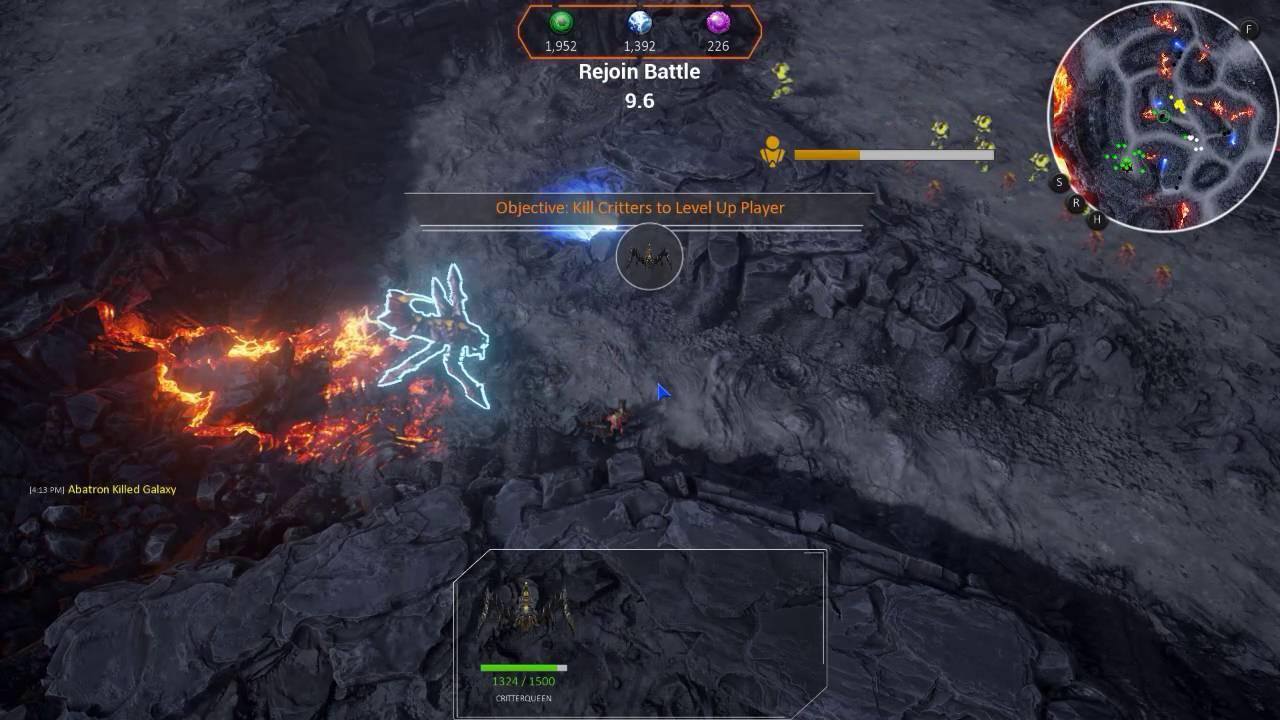 If you found the video too short, don't worry, since you can see more content on the
official YouTube channel
. I didn't extensively check them so I may be wrong, but I would've liked to see more FPS action, since they chose for some reason to use mostly third person view instead.
Finally, if you were impressed with the game and want to contribute, the developers announced a Kickstarter (enter
here
) that will begin on August 30th. If you don't feel comfortable with the idea of financially supporting a game which still doesn't have Linux support (an understandable position, of course) you can let other people know about the funding campaign via
Thunderclap
(if you don't know what that is, in the previously linked
announcement
you will find all the information). Obviously, the choice is yours.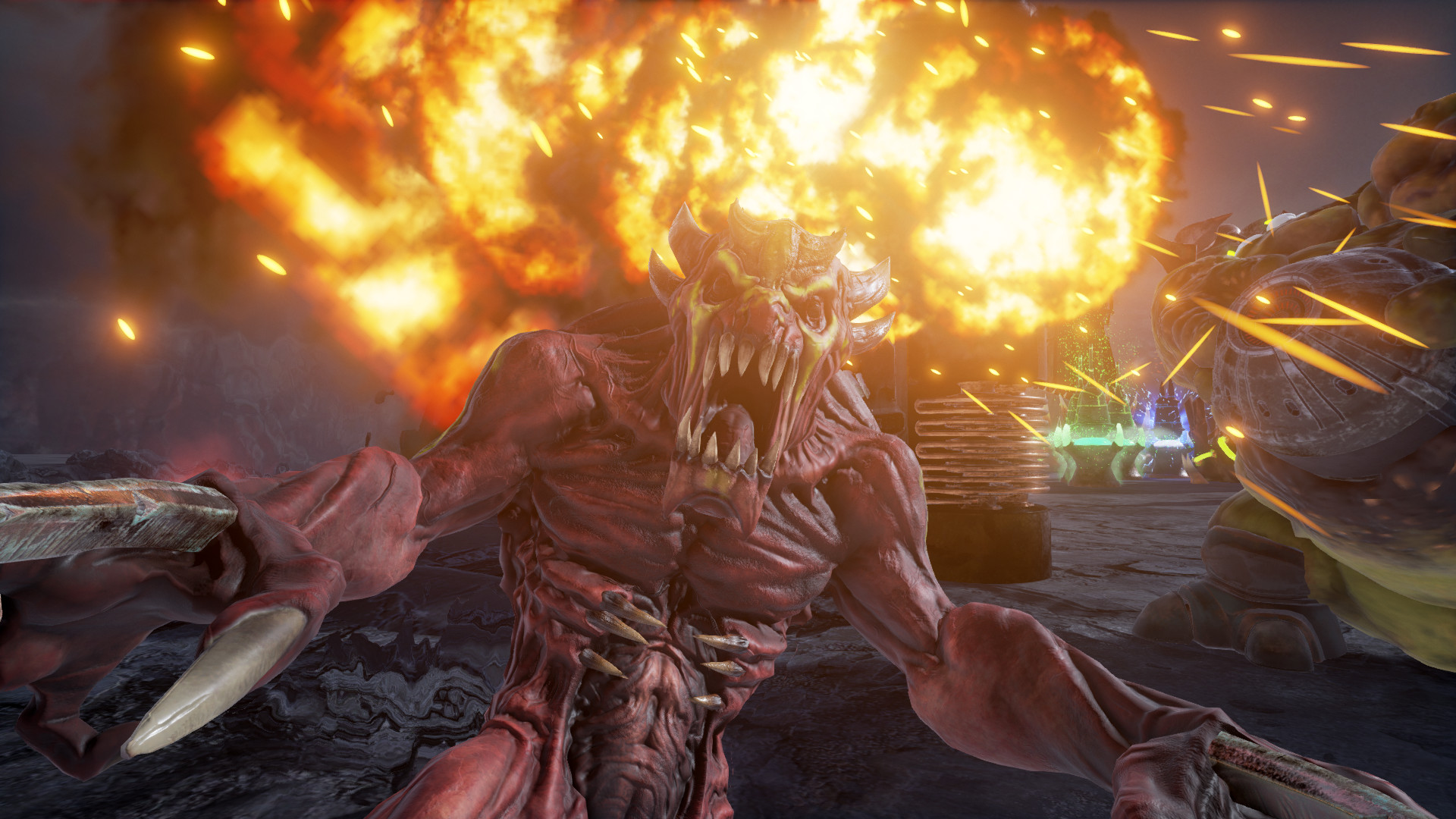 This is without a doubt a super-ambitious project, but if they manage to deliver on every aspect they want to implement, we will be in front of a truly unforgivable experience for sure. What are your thoughts about it?
Official site
:
Abatron
About the game (Official)
Abatron
is galactic dominance with controlled combat. Build your base and troops in RTS mode. Then jump into any unit at any time in FPS or in third person and confront your enemy head on. Unlock upgraded player abilities and build large armies to become the last player standing.
Coop and Versus game modes can be played with up to 8 players or bots.
Abatron
is a high action, competitive experience that pushes players to experiment with a variety of RTS tactics and FPS strategies to achieve total victory.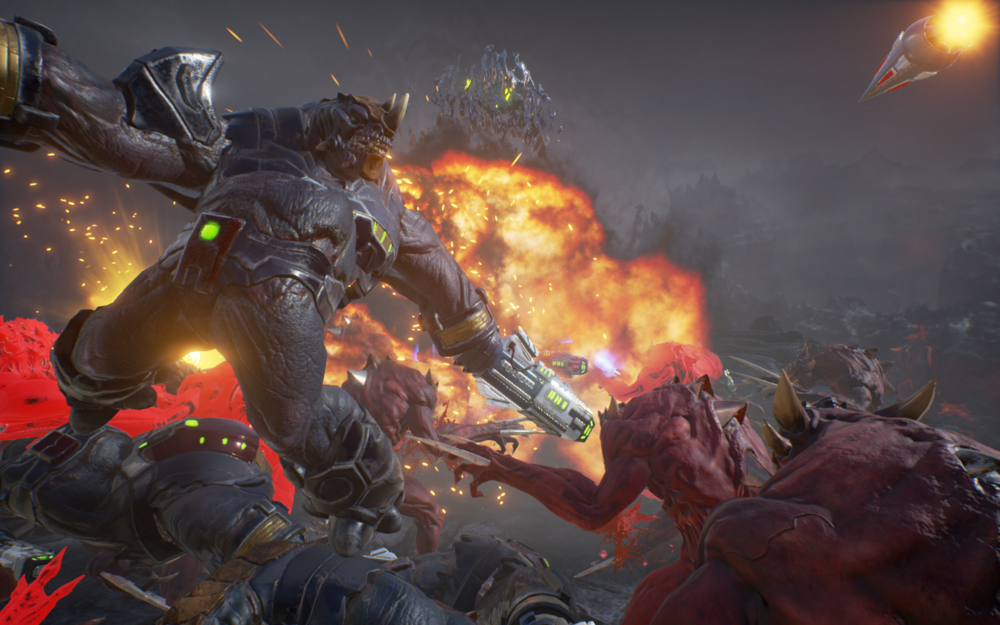 FEATURES
-
Switch between FPS and RTS at anytime
- Play in TopDown
[sic]
view to control large battles and then with a click of a button jump down to the front lines and truly get into the battle first hand. Switch back and forth between different unit types in realtime.
-
Hero mode abilities
- Become a legend when you take over a unit to play as a Hero in first or third person mode. Heroes have specialized attacks that are different with each unit type. Find the unit that fits your play style and show off your skillz
[sic]
.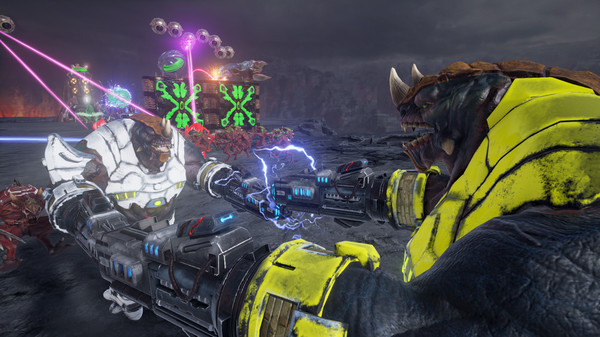 -
Map Based Strategies
- The greatest War Minds learn to use their surroundings to gain advantage over their enemy. In
Abatron
, strategically lure local deadly alien critters to help fight your battles. Subdue the Critter Queen to gain control of her and use her awesome power against enemy fortifications.
-
GPU Heat and Exotic Landscapes
-
Abatron
turns up the heat in your gpu
[sic]
with stunning environments and exotic landscapes. Explore the beautiful, hand crafted, worlds that span many different planets. Play on different planets such as Nekros where Lava and Ash
[sic]
cover the surface or other planets that range from icy and barren to lush and exotic.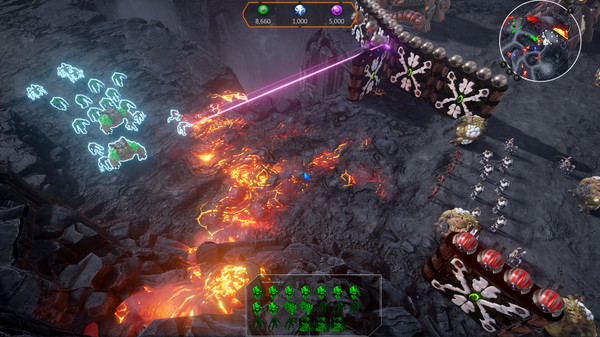 -
Cyborg Demons
- Experience a marriage between flesh and metal with the Haagenti race. These barbarian demon horde have evolved their bodies by fusing limbs with technology to create the ultimate killing machines.
-
Research and Scavenge Technologies
- Gain advantage by researching technologies or scavenge the world to find secrets left behind from long past battles. Explore the map for resources, power cores, and even battle buffs.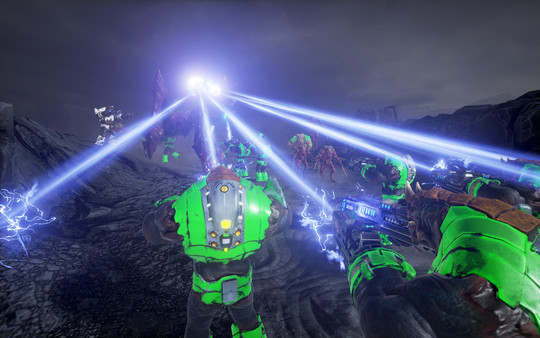 -
XP and Leveling
- Level your Hero up to level 10 and become a GOD on the battlefield. Gain experience through combat and each level increases players damage or attack speed. Buildings automatically gain experience with each unit created, so level 2 buildings produce level 2 units... etc.
-
Solo, Coop, and PvP
- (...) in any of our game modes up to 8 players. Be the last one to live in Free For All mode or grab some friends to take down the evil Haagenti together in Coop vs Ai
[sic]
mode.
UPCOMING FEATURES
-Coop vs AI
-Campaign story mode
-Command your troops while in FPS mode
-Pair up with another unit for a combo attack
-Transport vehicles
-New races, more Abilities
-Modding Support!
Some you may have missed, popular articles from the last month: