The developer Not Yet, emailed in an update on the development of Warriorb, a pretty unique sounding action-adventure platformer with a new trailer and a call for a few Linux testers. Honestly, it looks and sounds incredibly varied and actually rather impressive for a four-person team.
Warriorb is an action adventure platformer in which you play as a mighty spirit imprisoned inside a ball-body. The path to freedom is challenging, but do not despise failure - every wrong attempt discarded is another step forward.
Check out their impressive new trailer: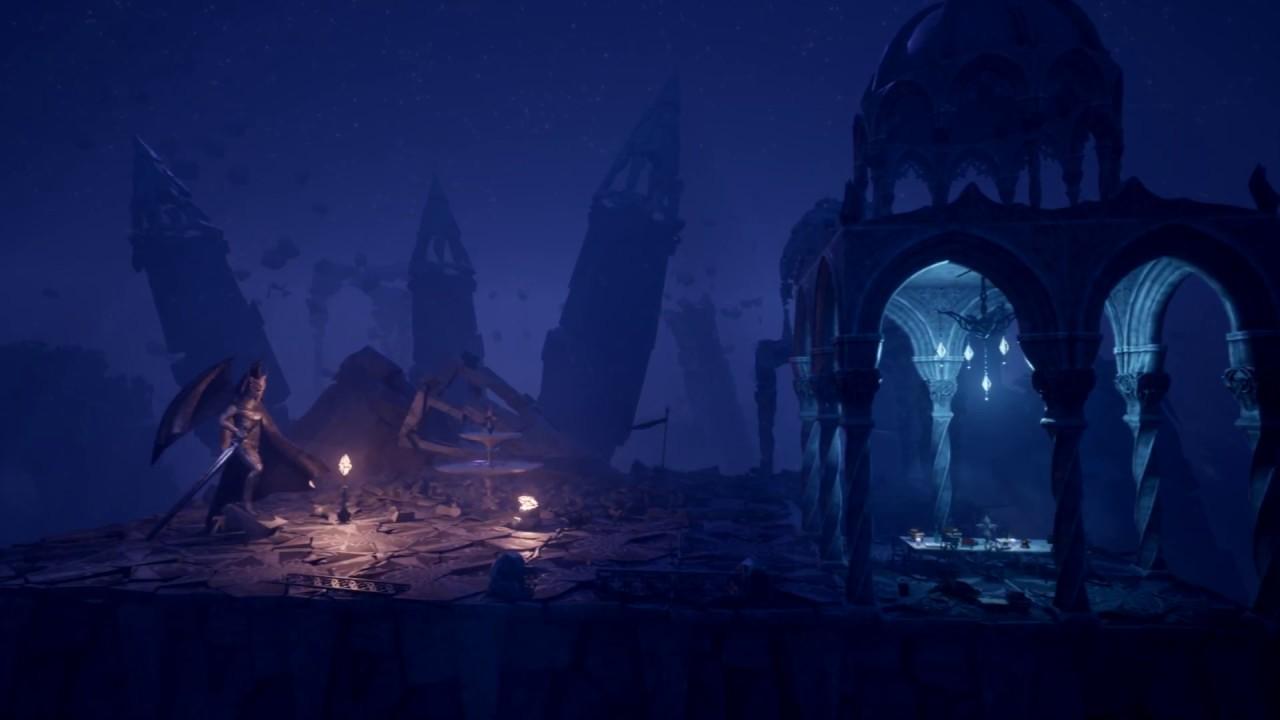 I really do love that they've gone for a proper 3D environment, making it actually look really good. They're calling it a "Spline-Scroller" since you travel as if it's a 2D side-scroller, yet you might end up going in circles…
I gave it a brief test myself and it seems to work rather nicely, Steam Controller support and all. Seems like it's going to be an enjoyable game, but I don't want to spoil much of it yet before it's closer to release. For now, you can wishlist and follow it on Steam.
If you're interested in helping them test it on Linux, they've suggested joining their Discord Channel but copies will be limited. I would urge people only to do so who can spare the time to test and willing to give feedback.
Some you may have missed, popular articles from the last month: