Looks like game porter Ethan Lee is a busy bee, as he teased out some shots of Wonder Boy: The Dragon's Trap [Steam, Official Site] running on Linux.

Ethan posted this out on Twitter recently, which was picked up by an eagle-eyed user in our forum:
While you all were busy watching E3 I was working on this! macOS version is in progress too. @lizardcube @ocornut pic.twitter.com/PiRcK69EGb

— Ethan Lee (@flibitijibibo) June 13, 2017

Check out some gameplay: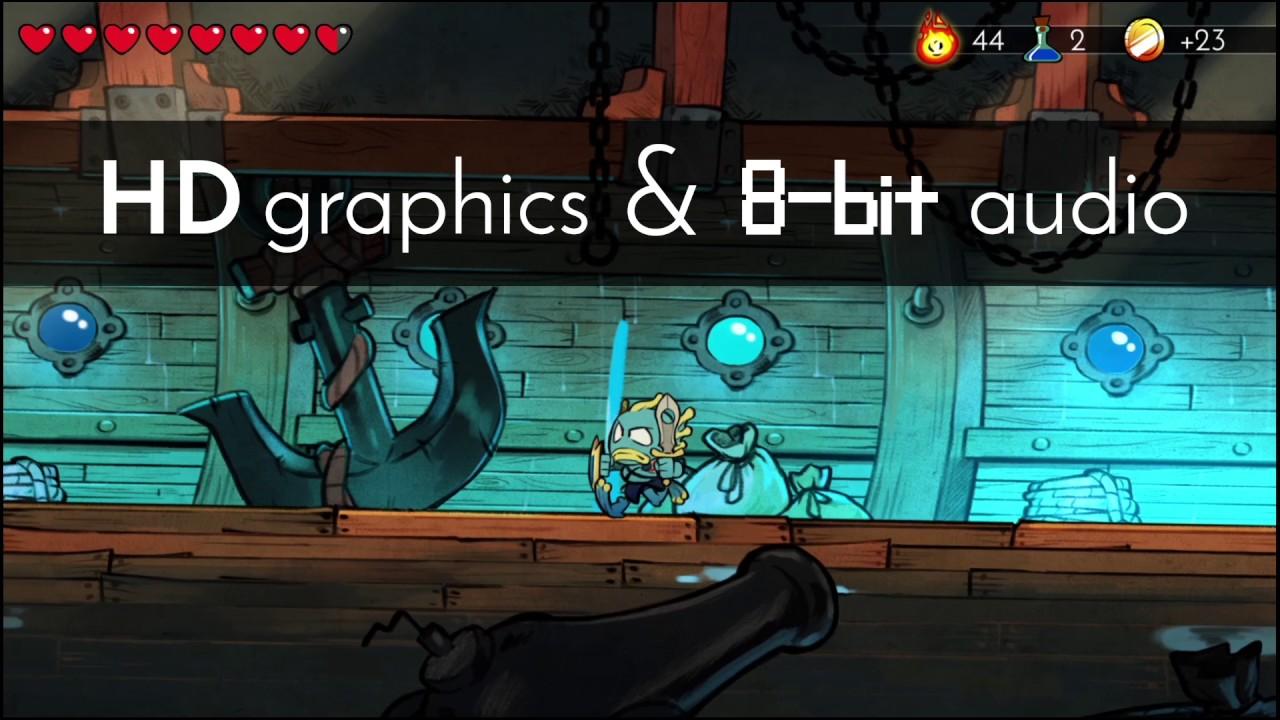 About the game
QuoteBoasting beautiful, hand-drawn animations and a re-orchestrated soundtrack, the cult classic returns with a unique blend of exploration, action, and adventure!

Cursed into a half-human, half-lizard monstrosity by the Meka-Dragon, you are in search for a cure! The only way you can return to human form is to find the Salamander Cross, a magical item with the power to remove curses...

With each dragon slain, the curse intensifies, transforming you into different animals! Explore large, interconnected locations populated with grumpy monsters and exotic dragons!

Looks like a pretty decent game and the reviews are positive too, will you be looking to pick up a copy? There's no ETA on the Linux release, so stay tuned!
Some you may have missed, popular articles from the last month: